Macro photography Ideas- Tips and tricks for better Click
Hey, are you interested in photography? Do you have any passion for a smart click? It's a matter of joy for any photographer. Today I will discuss macro photography Ideas. How it works, diversity, working field and so many. Basically, macro photography is a new form of photography in the recent world. Sometimes if we start talking about macro photography we think about insects or objects like snowflake photography but I can assure you that macro photography is a huge term. It could be a snowflake. It could be a soul dance, insect, winter blues, butterfly, ant, spider, curved, ripples of color, a drop of water from the tree and so many.
Here I am describing to you some macro photography idea
Snowflake Macro Photography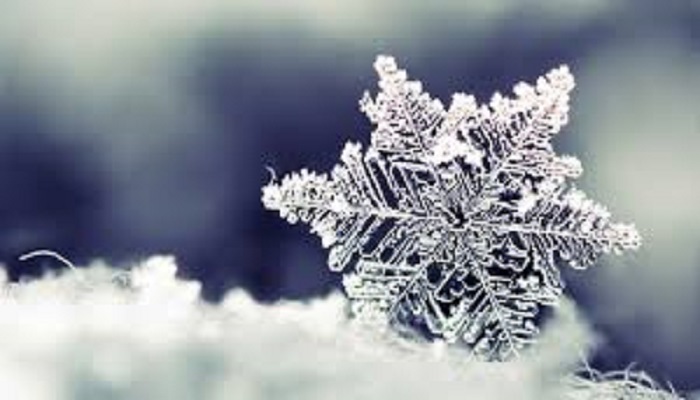 You may have seen that winter is not the perfect time for macro photography. A maximum number of macro photos like insects, flowers, and macro things remain invisible during the winter season. In this context, you can take some photos of a snowflake. It is quite tricky though. You need to be very quick. Take a photo of the snowflake before melting it down. Do it really fast but you need to make sure that the click is on the money.
Now let's learn how you could do that
Camera and Lens
It doesn't mean a lot if your camera is not so good. What you need to do is keep a suitable lens for smart photography. You need a specialized macro photography lens or if you have the normal lens add a macro photo reverse ring. Normally snowflakes are near around 2-5mm. So, it needs powerful magnification. So, the perfect lens is needed which is capable of magnifying 1:1 life-size that is enough to shoot a full-frame macro photograph.
Lightening
Natural light is perfect for snowflake photo-shoot. But, on a snowy day, you may feel the necessity of enough light. During the use of flashlight be aware of not melting the snow. So, try to do it very quickly.
Black blanket/towel
For doing this photography you may need black woolen clothes. It should be dark and construct a color background. As we know that snowflakes are white. You need a gap for snow and the given background to make the light reflect. Woolen clothes can create insulation under snowflakes that is why it is so perfect for photography.
How to shoot Snowflake| Macro Photography Ideas
From the above discussion, you have already understood that macro photography is not the same as other photography. It is quite difficult and challenging. Go for some raw shots on macro photography try your luck and perfect it. At first, you need to arrange everything then it will be really easy for you. Once you have collected snowflakes try to shoot them at the very first minute. One thing that you should keep in mind is that there is always the risk of melting. During the macro photo shoot, it is not possible to take care of all the small things. But you need perfection. So, you can use Adobe Photoshop to make this kind of thing perfect.
Underwater Macro Photography
Underwater photography is one of the most difficult tasks that I have ever experienced. You need to make some research on it. At first, you need to grow the habit of taking photographs underwater. Unlike the average photography, underwater macro photography needs more stress and money. You need diving techniques and most importantly underwater photography lighting. Besides that, you need the ability to shake frustration. Suppose you make a drive into the water but you didn't find any sea animal or fish. In this sort of condition never get frustrated. In the ocean, anything can happen.
The necessary elements that you need to do underwater macro photography
Diving equipment
Strobe for Lighting
Camera & Lens
How to shoot underwater macro Photography| Macro Photography Ideas
Take some mental preparation and wear the dress properly. Take a camera and other stuff and drive into the water. You need to get as close to the subject as possible. Within 12 inches could be better. Now make your flash turn on. You need to use an external strobe or flash for minimizing backscatter to achieve proper exposure. For safety precautions you can use, a lot of strobes the reason is water reduces color, sharpness, and contrast.
If you have found that your images have suffered from a lack of sharpness then you should concentrate on the shutter speed. 1/30th for a still object, 1/60th for a slow-moving object, and 1/125 for a fast-moving object.
Waterdrop macro photography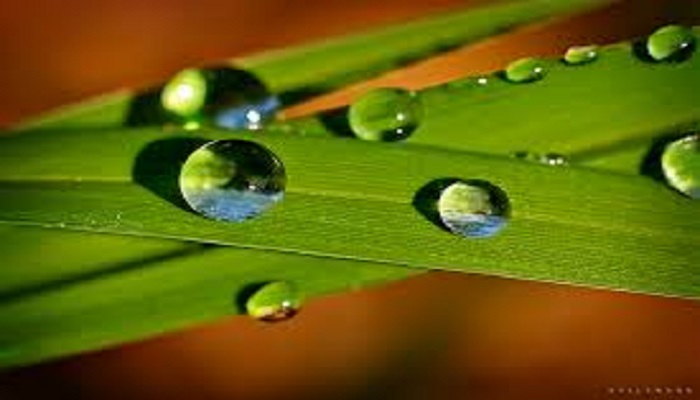 This type of Photography is really fun. You need to be very careful with the shoot. Very often you don't get a chance to shoot for water drop photography. You could do it on a rainy day like you may find a single drop of water over a leaf. Now, wait a minute till it comes towards the soil. Then quickly take a shot of macro water. From my observation, I have water drop Photography is more stunning than any others.
Necessary items that you need for Macro Photography
Camera & Lens
If you can afford a high-resolution camera then go for it otherwise you can do it with a normal smartphone or another camera. What you need is a very fast shutter speed. It should be 1/200th per second and have enough depth of field.
Tripod
It is a really important troop regarding macro photography. If your hand is shaky then you can use it for a crystal clear image.
Dropper or Pin
If you like to create it artificially then use any dropper or pin. Put some water on it and create water drop photography.
How to shoot water drop photography |Macro Photography Ideas
For shooting a stunning drop of the photo you need to take a lot of preparation. After that make a proper setup.
Let me describe it part by part of a still water drop macro photography you can use natural light or external flash. If you would like to do it artificially use a drop.
If you want to take a photo of an image falling droplet then set everything almost like still photography but you need to be very quick during the shoot.
Learn about image masking services.
Final few words
If you like to build your carrier with photography then macro photography would be a smart choice. I think this article will help you a lot to build macro photography ideas. Thanks a lot for being with us.