Photo Retouching Service is more essential need 
APPLY RETOUCHING SERVICE TO MAKE IMAGES MORE PERFECT
We provide-
Product Photo Retouch, Model Retouch
High-End Retouch

Dust and sketch remove

Reflection or light effect remove
More perfect & natural with clear image without dust and spot's use Retouching Service
Graphics can be functional or artistic. It can be in the layered recorded version, like photos, or to interpret the scientist pointed out necessary features, or in most artistic cases the distinction with imaginary graphics may become blurred. In this article, we are discussing photo retouching read the full article to understanding professional photo retouching.
We provide professional eCommerce editing Services since 2010. Graphic design can consist of the deliberate selection, creation, or layout of letters in printing, font, or composition alone, as in a brochure, poster, website, or book without any other element. Clarity can be the goal, associated with which other cultural elements can be sought, or simply, the creation of a distinctive style. Photoshop, model, jewelry, Product image editing is the appearance of photography an example of graphics.
Product Shadow Service
Natural shadow with a realistic look
Drop shadow to make the product more attractive
Reflection shadow is more highly demandable
Super Fast and best Quality
High-Quality Shadow Service
No Automated tool using
Professional and skilled designers
E-commerce product editing is very useful for old pictures to get a new look to update faded areas, lighting color, or change the colors in a certain place. Looking closely at recent developments in photo editing, we would find many of the techniques applied
GET ONLINE PHOTO RETOUCHING FREE TRIAL CLICK HERE
The work of editing involves correcting image color, contrast, brightness, and various other aspects. This service is used by many organizations that need your images to be retouched before they can be downloaded online or on their blogs. Picture after passing through the process of editing the picture will have a professional look and get to the target market.
Photo editing is a process in which not only the gamma, color, and other faded parts are fixed or the unnecessary removing of blur background. In the process, we can add color to a black and white picture. In some cases, specific effects can also be added to pictures or photos as well. There are many techniques that are used to edit images better, to its satisfaction, and each of them is unique, it simple to apply and it makes an adjustment to even badly damaged photos because they are easy to use, the task becomes so easy. skin patches such as acne or scars can be easily removed by using editing tools.
The Edit mode is used to restore or enhance the image. The most common among them are the adverts for modeling. Almost all models are digitally retouched, digitally corrected, and almost changed in every way to achieve that perfect look. This is most evident in lingerie adverts where the skin is processed to look flawless from top to bottom. So how is it to make it flawless? IMAGE The first applying "correction brush", which automatically removes skin blemishes. So after just a few clicks, you can have nice smooth skin without scoring, and they are airbrushes to give them this beautiful soft glow.
Model editing, on the other hand, is more of an art. It is used for commercial ads for companies that are trying to create the most interesting and spectacular adverts. The editing template can create stunning images that come from the right side of the page with the help of image composition. It also allows us to take a step forward in Photoshop graphic design and illustrate beyond what Photoshop can offer.
PRODUCT RETOUCH:
Image editing is the process of photo e-commerce, including adding new details or touching the image for correction or enhancement. To achieve perfection, photos of products use different tools and consider the importance of colors, shapes, and textures. Unique photos of products are the result of their work.
Retouching product is used by photographers who work with food, advertising photography, the fashion industry, and are involving in buying. Product photo retouching contains an image section, color correction; watermark adding, change the background, noise reduction, elimination stickers, masking, and adjustment range.
JEWELRY RETOUCH
Jewelry editing using special editing software such as Photoshop. Light space to improve the quality and overall impression of the picture, and make jewelry Attractive by exploring the effects of light and color, which is the shiny stones, removes stains or streaks. All these tools allow jewelry publishing services to be used mainly for commercial purposes. Therefore, jewelry is really attractive when edited because it provides results that attract people because of the brightness, deep colors, and lack of image defects. You can buy our service we provide all kinds of photo retouching in photoshop you must be satisfied because we have 10 years of experience in the field.
Jewelry editing services can include removing stains and correcting colors and light, adjusting contrast and brightness, adding brightness, improving the detail of the image and removing unwanted elements, cropping and change the background image, and image scaling.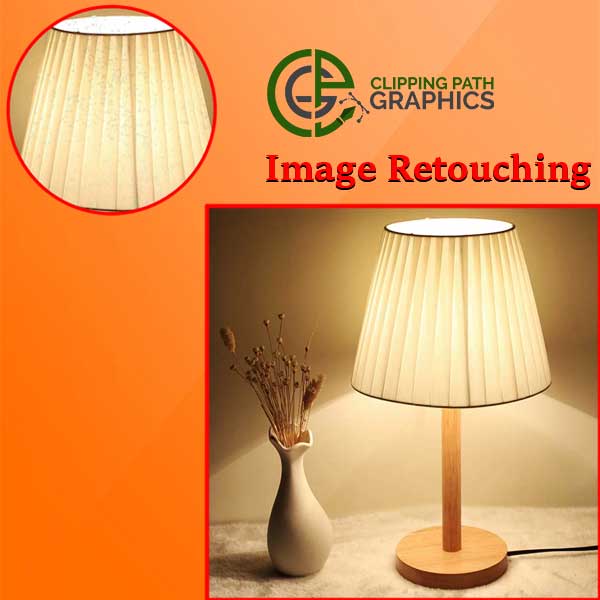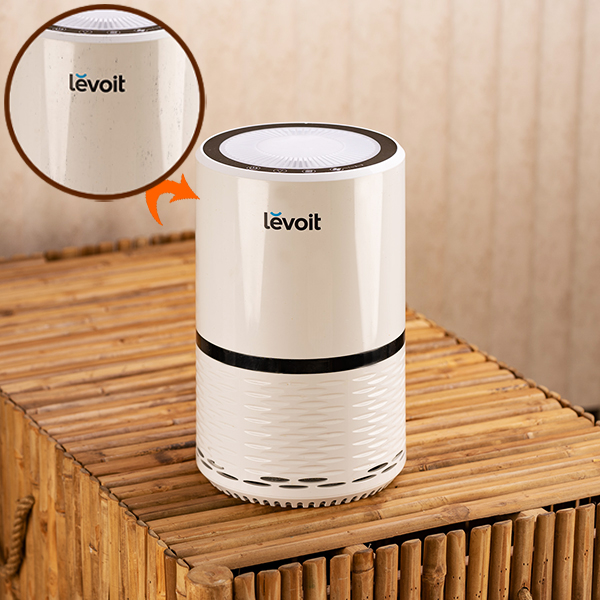 Why we do  feel the necessity of retouching :
 When we browse on Facebook or Instagram and linked in and anywhere on social media, we scroll down and sometimes are overwhelmed visualizing some amazing photos. Maybe it's a person and sometimes some scenery that attracts us most. We thought if I were there or prayed if we could visit that place. But all we can see it's just very good editing .it's just a design that is depicted with a special touch of a retoucher. I must say no one would like to upload photos without a little bit of editing. So having a good profile to attract someone or having the compatible look of a business profile, for creating a competitive look of your online websites or online shops we need retouching services.
Does retouching cover the whole portion of editing?
Retouching is a combined process of editing like what demands a photo for itself everything we gonna get from the retouching services including background removing, color correction, ghost mannequin, and everything we need for a photo it's all under retouching services. an expert retoucher can do all parts of editing .so we can say it does cover the whole portion of editing.

How do our retouchers do retouching the simplest way of retouching?
 We at clipping path graphics have a huge team of retouchers. and they are too much experienced doing it.
At first, they do clipping path and make the main focus transferable or make the foundation isolated from the background. After that adding white background or adding any contextual background is the 2nd important work.
Then we remove the blurriness from the photo. We increase brightness and adjust contrast to remove the blurriness. Then we select the portion where the color and quality of the product are quite good than the other portion. then we choose clone stamp tool to revive the scratches, torn, dust, and color defect and for bringing smoothness we use the healing brush tool. It's the basic process that is describing here, our retoucher does retouching with too much detail.
Which gets us the best result doing work manually or doing work automatically?
The answer is quite easy to give here. Because doing editing automatically does not make good sense .software will do your work as they want like a robot, the directions have already been set in. They would touch or they would their work by following the directions given in. They are not capable of doing the work after their clients demand. so we do all of our manually and we follow every and detail about what our clients want. It's literally time-consuming but we focus on the quality most. doing hustle bustle with editing is not our feature.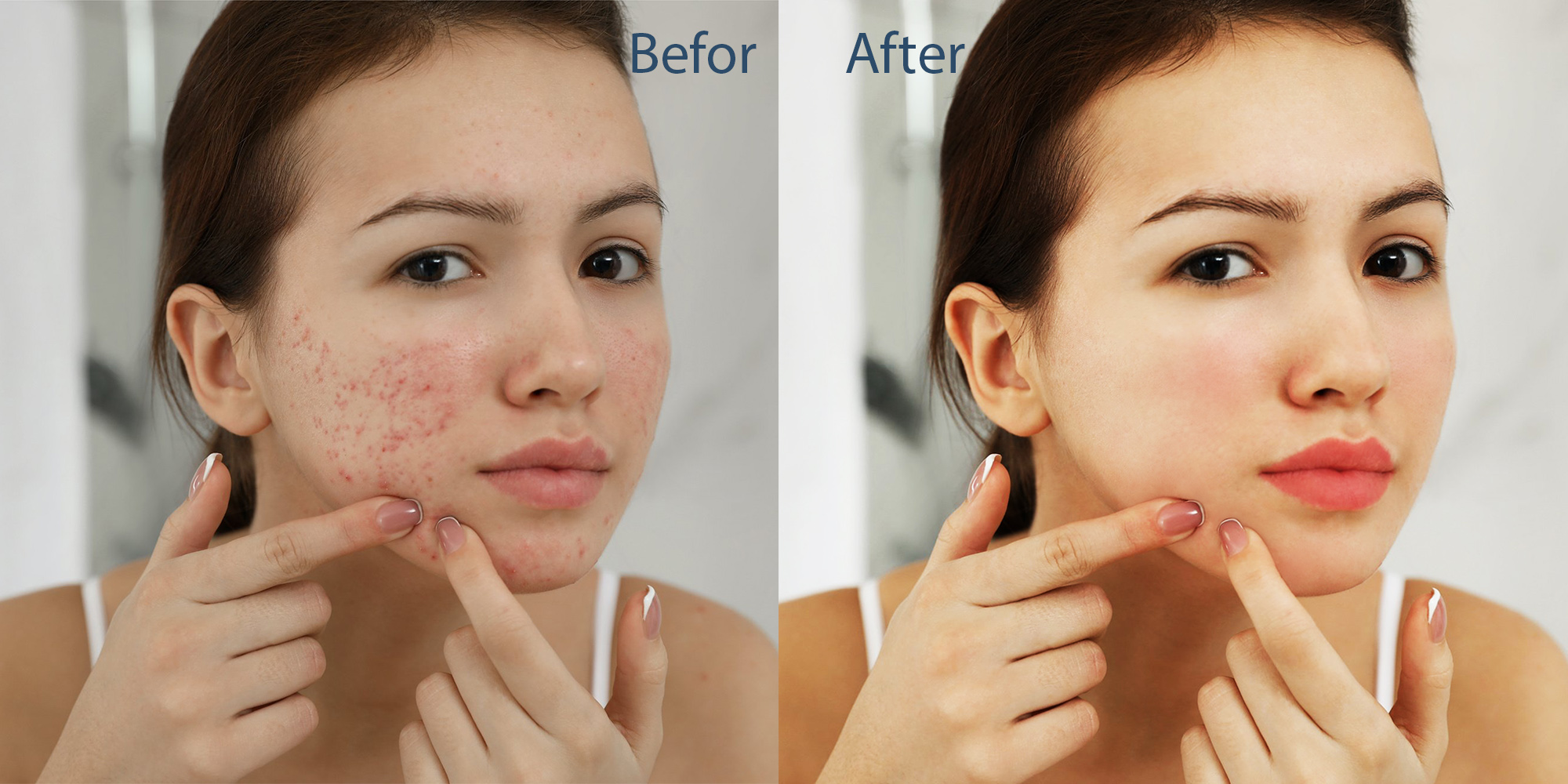 Is retouching useful for all kinds of e-commerce businesses?
I think so. Very earlier I've said that retouching is the summation of all kinds of editing service .so, we really need to touch up a photo before posting it on your websites .so technically retouching is the basic need of a photo before posting .and it's not only for the massive business it's helpful from the top to the weeny e-commerce business. 
Does the editing service company charge high for editing?
No, not all that time. It depends on the quality of your work  However most of the time they tey to charge little for retouching if you can create a big order. But If it's little in quantity then the charge would be a little high but not that high when you do the work on your own in comparison with that cost .so skip the idea of doing all this stuff on your own.
How many photos we can retouch in a day at clipping path graphics?
We can retouch 4k images in a day here. But it depends .retouching is the word that is being widely used.so if the quality of retouching seems quite tricky like you need an animation effect then sometimes it's not possible to do 4k images in a day. but it seems the basic type of retouching than it is possible to do.
If You are still thinking that you are not too clear about our services then any time you can ask for any of your questions. We are available here 24/7.
So make your mind to contacting us