CaR IMAGE EDITING
SERVICE
CAR CUT OUT | CAR BACKGROUND REMOVE | DEALERSHIP IMAGE EDITING | CAR DIGITAL BACKGROUNDING
We provide-
CAR TEMPLATE ADDING & CUSTOMIZING
VEHICLES BACKGROUND REMOVE, TRANSPARENT

CAR SHADOW, REFLECTION EFFECT

PAVEMENT CHANGE, RETOUCHING SERVICES
CAR IMAGE EDIT, DEALERSHIP IMAGE ENHANCEMENT, INVENTORY MANAGEMENT
CAR

IMAGE EDITING SERVICE
Most times when we have something in our possession we don't like what comes to mind is how to make it look better, how to make a change to it. Car image editing service also take the advantage of commercial look in car selling company. The same thing applies to our cars. One might own a range rover, ford ranger, maybe a green Ferrari but wanted the Ferrari to be black in color and the only way that is possible without visiting the workshop is going the change on Photoshop. Retouching the car to suit your own taste, either changing the rim of the car, the bumper, the headlight, or any body part you please.
Car retouching is an important skill and must know-how for any car engineer and any automobile photography right from the editing, playing around the colors, gradients, and finally removing the background. The discussion of today will center on the following
Car Shadow Service
Natural/Drop shadow with a realistic look
Reflection shadow and Retouching
Color correction and enhancement
Car Background Remove and Cut out
Super Fast and best Quality
High-Quality Shadow Service
No Automated tool using
Professional and skilled designers
How to retouch cars in Photoshop?
HOW TO RETOUCH CARS?
Car retouching in Photoshop means a lot, it can be changing the colors of the car either by using different techniques or painting over it with a brush what is called airbrushing in graphic design terms, masking or color change in the entity, or change in the color pattern or the windscreen, exhaust pipe e.t.c. All is possible using a particular technique and mastery tools. To retouch cars in Photoshop you can make use of filters like the clouds, fibers, lens flare, and lighting effects to add lighting effects on the car headlamps.
Secondly, you can retouch and effect changes to your car color using the IMAGE TAB found at the top of your Adobe Photoshop app. select from each that pleases you like auto, auto contrast, and auto color.
On the other hand, the IMAGE TAB TECHNIQUE can be useful in retouching cars. To do this, click on the image tab, and then move your mouse pointer off to adjustment a flow out menu will show, then select from any option you want to work with like curves, exposure, hue, invert, color balance, gradient, select color, shadows and highlights, and the list goes on. I will personally advise you to go for the curves and adjust the levels to suit your need. Car background replacement and vehicle background replacement services are highly delivered by this company. Another great tool for retouching cars is the light brush. Select the light brush, reduce the opacity, and select the color as white as you paint over the image. The results will amaze you.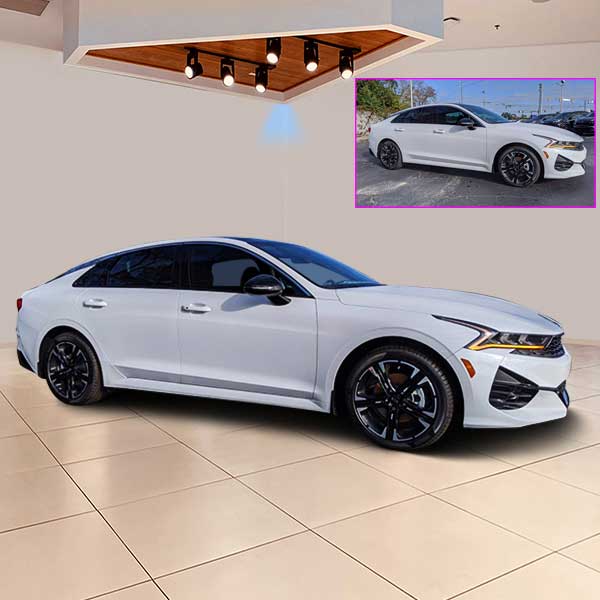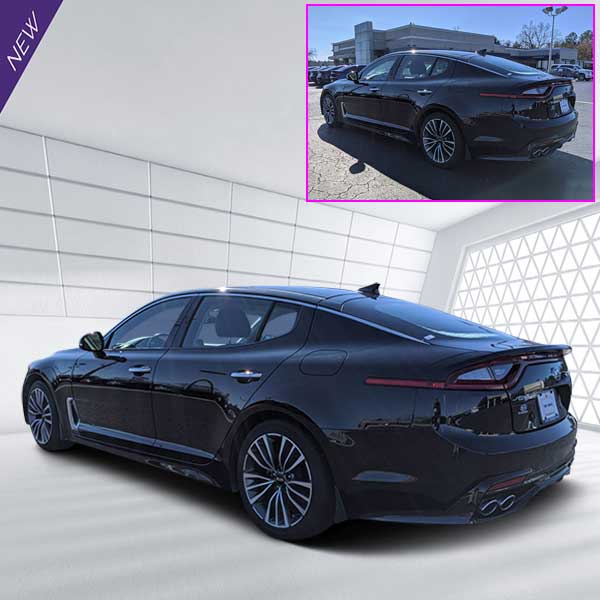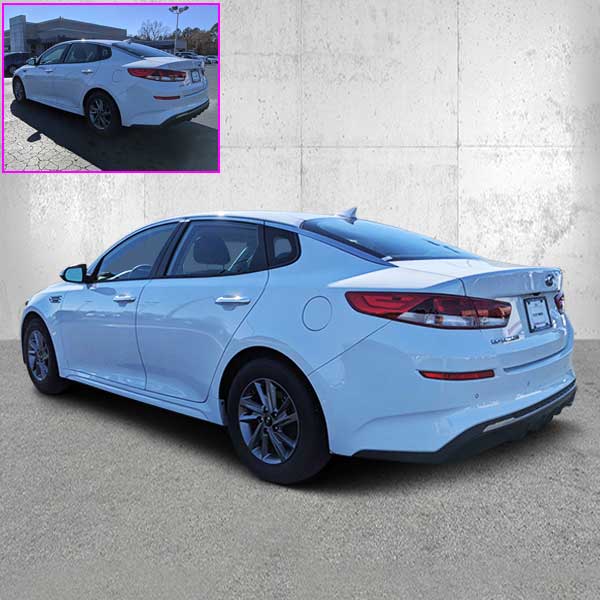 HOW TO REMOVE CAR BACKGROUND?
Most times when we have images of cars what we want to do is put the background that is breathtaking. All these are possible only if you have the right technique. There are numerous techniques for removing the backgrounds of cars. They include the marque tool method the Pen tool method, the lasso tool method, the eraser toll method, and the magic want tool method. All are nice and good techniques which give great results, but I find it necessary to share what some other above-listed methods lack so you know the difference between them and which to follow.
MUST KNOW ABOUT TOOLS FOR REMOVING BACKGROUND
Lasso Tool: The Lasso Tool – Doesn't allow you to make smooth, rounded edges around objects.
Eraser Tool: The Eraser Tool – Features some of the same disadvantages of the Lasso Tool, but also isn't suited for cutting out objects with clear or contrasting borders.
Magic Wand Tool: The Magic Wand – Its effectiveness is very much tied to color. Because of this, it's not very good at cutting an object out from a background that contains different colors or shades of colors
Having read all the tools and their shortcoming I introduce to you the best tool used in removing car backgrounds, the PEN TOOL. Why the pen tool? The pen tool gives you all the freedom you need to trace around the image as you want, with a pen tool you can cut out tiny parts in the car which other tools will find it difficult to do.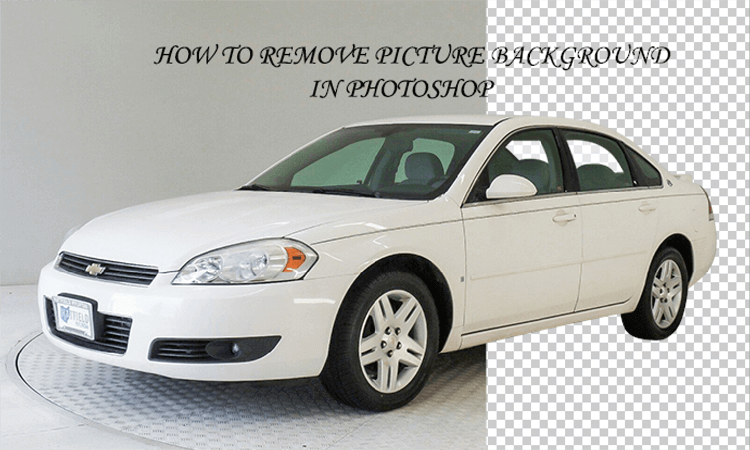 Assuming you are already conversant with the pen tool, simply head over to the tools bar in any version of Adobe Photoshop you have and follow the below steps:
1St Step: Load on the image of the car you have by typing CTRL + O
Step two: Click on the pen tool or type the letter P on your keyboard.
Step Three: Trace around the car, trace carefully so as not to cut any part of the car out. Keep tracing till the lines get to the point where you began the tracing.
Step four: At the point, the lines joined simply right click and click on make selection and click on okay.
Step five: Press and hold SHIFT + CTRL + I and use the eraser tool to clean off the selected area.
Step six: At this point the background is empty, import any background you wish to use. Make sure the imported image is below the car image layer.
Conclusion: Car retouching and background removal is a very easy task only when you have the best tools and techniques at your disposal. As discussed earlier the pen tool is the best of them all, have fun as you put to practice what you have learned.
Read out:      >>> Car Digital Backgrounding | Automotive dealer imaging | Car photo editing | car background replacement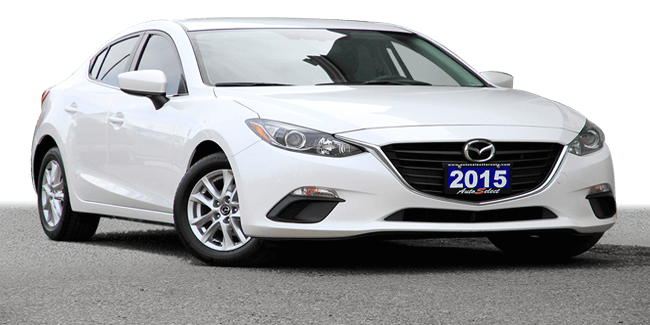 Is it important to edit photos before posting?
Undoubtedly yes no platforms allow your pictures in their websites for selling without editing. Editing isn't enough here the word will be like that perfect editing or creative editing. Your main motto here attracting clients by showing your photo up. You can't be too careless and you can't take an immature decision when you are a business owner.
Only one thing is a fact here is just a nice photo. It's not a fact here how many scratches, how much dust there contain in that car photo. No clients will come to see your product. So all that you need to do just making an amazing photo.
Except  background removing  for the car which services we provide from clipping path graphics:
Color correction 
color correction and color variant are the most used and of the demanding editing services. When you wanna include the same car means all the feature and construction are the same but we need to exhibit the same car with a different color at that moment we feel the necessity of applying color correction it's too much helpful. It's also very easy to do just clipping path the car with a pen tool and select the color and it's okay.
Template adding
Here it's too much easy to do. Here we follow the direction given by the clients. Where they allow us to conjoin the template we just add it. If you want to add or change your template then just brief it then we'll add your template or use your customizing template which you provide. Car image editing and enhancement services are mostly used in car dealership and inventory management system to sell new and used cars in the online and online inventory.  
Shadow making 
Shadow is most demanding and it creates an appealing and attractive look that clients accept a lot. When it terms to create drop shadow we just select the portion there we wanna add the shadow and then we control distance and opacity for having the realistic shadow.
When it terms to reflection shadow we just copy the portion and then flip the portion out behind the main portion. Then we dwindle the gap between that two portions. As  I said we do all our editing manually so for smoothening we use the eraser tool for erasing the lower part of this portion.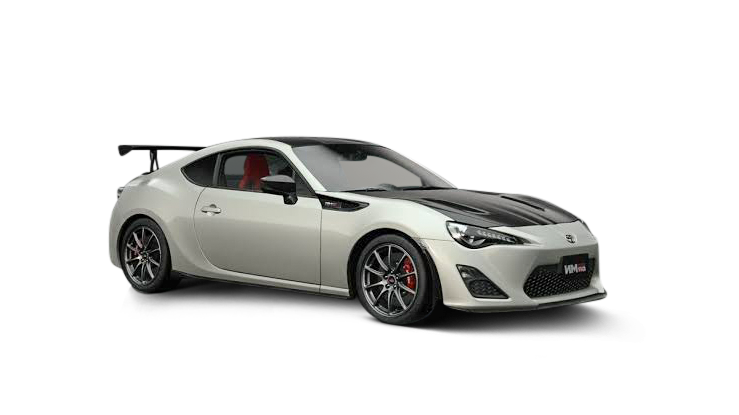 Transparent background  adding 
After removing the background we got the product with the state of background called transparent background. This helps to move the product anywhere on the screen. And we can add any background thereafter making the transparent background.
Color retouching
Most of the pictures demand to retouch because of all the other service factors in this service. The picture has dust, scratches, color defect, and looking moldy all the news just a touch of a good retoucher. We can assure you that every touch will be perfect touch maybe you never think.
Be smart  and keep yourself aloof from the colloquial thoughts:
You've already read the whole topic. Right? Then you must be thinking about what you need to do now. There's nothing to worry about .all the question that turning your mind, just knock us and we ready to reply all the time about our features. We have a free trial system also.
Make your mind and be ready for creating an order with your next project. Quit your ancient thought that all the work I will do by me and it will create a big profit but the system or process not follow the path. If you wanna do all your work by yourself like you will do the photography, you do the editing, you are a business owner then no work will be perfectly ok. This won't meet up your demands.
Pricing in our clipping path graphics:
If you like our editing and wanna make a business relationship with us pricing won't be a problem at all. Pricing will be negotiable. You can hit a Free Trial to us to justify our service quality also. 

Car Photo Fix
Car Photo Fix administration is actually such a lot of demandable for Automotive vendors or New and Used Car merchants. Stock administration and Auto Traders are constantly accumulated crude pictures for introducing their progressing Car selling business. After completed car photography, they need to rely upon auto picture improvement or Car photograph altering specialist co-op. In any case, this is an intense second for them to pick the top-notch specialist co-op of vehicle photograph fix.
Car Photo Fix Services
Vehicle pics altering orchestrated a wide range of Car photo editing service like-Car cutting way administration, Automotive photo editing, Car Shadow Service, Automotive photograph correcting, and vehicle very good quality modifying administration, Inventory sellers format changing, Logo substitution, Automotive publicizing standard, and data note adding and then some.