Background

Removal

!
PRODUCT BACKGROUND REMOVE | CUT OUT IMAGE | TRANSPARENT BACKGROUND
We provide-
Product Image Cut out Background
100% Quality Pen Tool Clipping Path

Transparent Background

 Background Remove Service
Always High-quality service delivery and Satisfaction work with professional designer.
Background Removal service is a digital art technique that involves the removal of the background or the backdrop of the picture in which objects  are placed. The removal of background from a picture could involve the entire background or select background parts of the picture.
Before the advent of digital photography and the present-day digital art software and technology, background removal processes were done in a much more assiduous process.
The assiduous process is done in a dark room that has some required environmental conditions which include having the proper room temperature. The film was submerged in a working solution and an eye is kept on the film if the film is overexposed to the solution. It could lead to an increase in background blur while the resolution of the picture decreases.
Product Shadow Service
Natural shadow with a realistic look
Drop shadow to make the product more attractive
Reflection shadow is more highly demandable
Super Fast and best Quality
High-Quality Shadow Service
No Automated tool using
Professional and skilled designers
We gonna describing here background removing as a  prime process of editing:
Taking the background aside is very common and claiming a portion of editing for nowadays. Before touching the other portion of editing we badly need to touch the background. Renouncing the background makes the leading product extensively more appealing here. It makes the product transferable. Without making it transferable you cannot apply other editing techniques upon this . Sometimes we notice everything perfect on the leading photo with a distracting background or with a background the taking your attention away to the background at that time we need to renounce the background.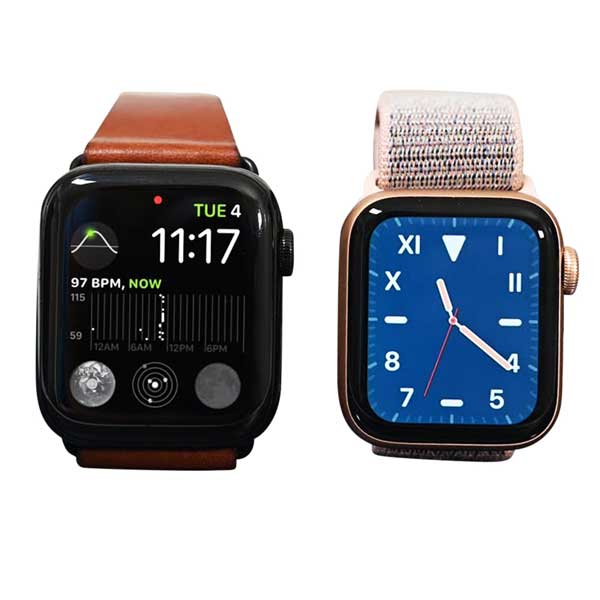 IN THIS DATE AND AGE, BACKGROUND REMOVAL IS DONE WITH DIGITAL PHOTO EDITING SOFTWARE, THIS INCLUDES SOFTWARE SUCH AS
There is no special need for these software programs to support all kinds of object-oriented graphics techniques. For example, the gimp software program has the advantage of enabling the easy vector to raster conversion.
Similar raster graphics editors and digital photo editors would also do a good job of picture background editing or removal.
Most of these available digital photo editor software has numerous plug-ins that can be used to edit picture backgrounds in a number of ways. Plug-ins are essentially computer programs having very specific purposes. Most sophisticated photo editing software programs make use of unique bespoke picture editing plug-ins. Those are used to achieve background editing and removal-based purposes on different preferred criteria.
Objects that do not have backgrounds can be used in numerous distinctive ways and forms. These pictures place in a new backdrop and in different situational contexts. An example of such picture editing is a king bed in a mattress showroom that could have the mattress showroom replace with an exotic hotel room. The object can move around anyway to personal preference, with its alignment w.r.t the new background can also be changed.
The fascinating thing about objects having no background is the fact that they retain all their properties such as their shapes. As well as their sizes while at the same time making themselves a lot more flexible to individual usage.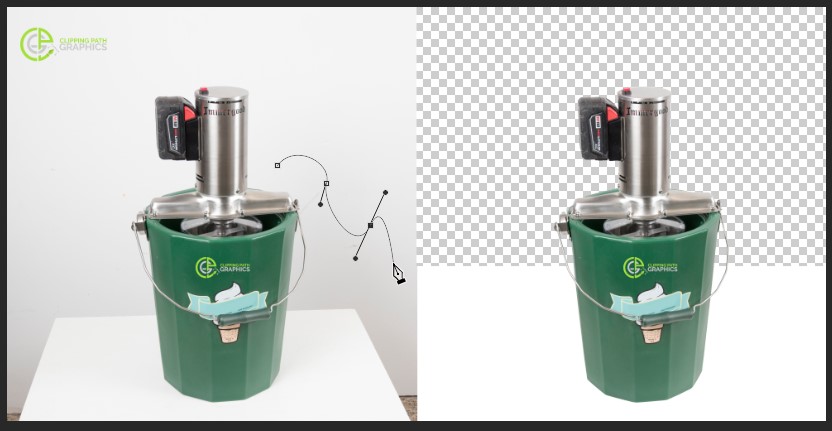 PHOTO EDITORS: PROFESSIONAL BACKGROUND REMOVAL SPECIALIST
Now, a photo editing professional cannot essentially be tag as a background removal specialist. However, a lot of individuals have the need for background remove services. With the removal service alongside photo retouching being one of the most demanded digital art technique services.
As a client in need of background removal digital art services. You have to be clear as to exactly what you want to achieve by engaging a professional photo editor to render a remove background service for you.
The power of photo editing is endless in an age where there is numerous image editing software available. Meeting the needs of clients needing photo editing services has become considerably easy and doable.
An expert photo editor can do a great job of background removal as well as further embellishing your photos with graphics and effects thus distinguishing the good from the best expert photo editor.
When you give your photo to a competent and creative photo editing expert for this removal services. He knows what to do to enhance the general quality of your photo.
Such an expert should know a bucket load of photo editing techniques.
As well as knowledge of various photo editing software types. A photo editing expert would have knowledge of how to take care of your photo editing – background removal needs. They would handle the concept, the edit, file conversion as well as helping in uploading and downloading the image. Check out our services especially background cut out services.
An example is if your images are vector-friendly– shot in a digital format – they can be scaled. If they are in low resolution or in Bitmap, background removal service can only be delivered by a truly professional photo editing expert. Removing backgrounds on JPEG or GIF format image files is particularly tough and requires the service of a true image editing expert for the modification of graphics in the image and canvas.
When an image is editing, there is likely to be a slight loss of contrast and/or color of the image.
In a case where a new element is required to be added or a montage is required to be done with few images put together, a deeper form of background modification is required so as to cloak all alterations made on the original image.
While individuals with personal image editing skills can remove and/or replace objects in an image. An expert specialist will do a more professional and generally awesome job.
A true image editing expert knows when to make use of an adjustment layer or mask some portions of the image. He also has a keen eye on the need for image retouching.
A professional image editing expert is well versed in the use of advanced image editing techniques. Software and he would deliver a competent, creative, and well-donee job of background removing for demanding clients.
It's the easiest way of editing that we do at clipping path graphics?
At first, I wanna mention something here that if we wanna apply masking, color variant, or color correction and ghost mannequin either another thing of editing at first we need to create a transparent background. Every editing service company, every editor follows this rule for maintaining the product to a manageable side with manageable way. We can place the leading product anywhere at the background to edit.
The process we follow  when editing :
At first, we draw a line around the leading product manually. Then select the portion that way where the inner portion will be retained and the outer portion will be removed. Now this product is free to move around and ready to adorn itself conveying all the ornaments or design or wearing all the design given by the designer . We use pen tool for clipping path and for background removing.
When we feel we need  background removing service:
We wanna use the marketplace of Amazon, eBay for selling products.

When the background takes the attention away from the leading product.

While you wanna create a magazine page for a different product with the same background 

Most of the time clients want a white background and for setting a white background or for setting any other color background or contextual backpart at first we need a removal service.

For bringing out a consistent look of your product.

You need to prepare a photo with a comparison of other websites.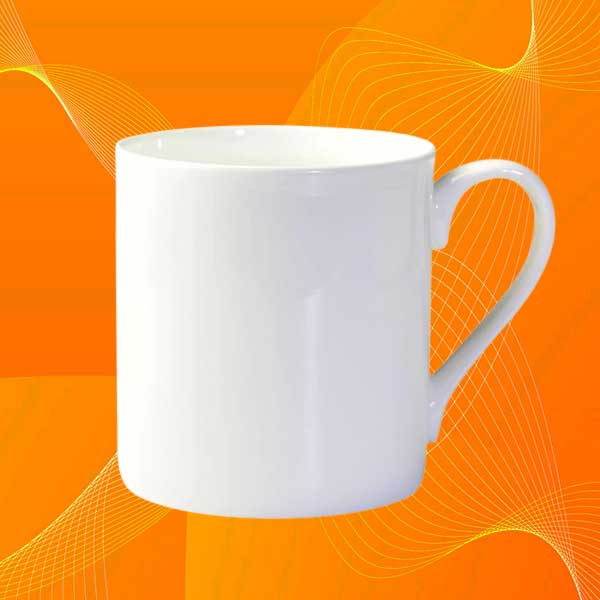 When we don't need  to apply background removal:
When the photographer clicked photos with a very nice angel and with a contextual background or with a background at that point we don't need this services.
2. When there are no noise and unwanted things in the background then we can skip the process of background removing.
Why we choose the pen tool instead of any other tool used for clipping path when background removing?
We use a pen tool for more smooth work. There are many other tools like an eraser tool, magic wand tool for clipping when you need to remove the background. But If you're also an editor you must know the other tool that I mention doesn't give the accurate result that we are looking for. That tool doesn't choose the path around the product smoothly. Here it doesn't come out with a nice look. Best cut out background services are here you will find. 
We follow special precautions when removing the background?
When the product is fuzzy and scattered, having fur and hair with a dispersed way then it's too difficult to remove the background by clipping path using pen tool .that moment we use masking process to select the leading product and for removing the background.
Suggestion from our clipping path graphics for selecting background:
We do suggest our clients settle a white background upon the photo. Because of the medium you gonna use for selling the product like Amazon, eBay. Maximum time they choose a white background. On the other hand when its the best background that expresses your product, that creates a vintage look of your product.