IMAGE

MASKING

SERVICE
Hair Mask | Ecommerce Product Mask | Clothes Mask
We provide-
Layer, Channel Masking service
High-quality Hair Making 

Transparent Background with a mask

 Product and Clothes Mask 
High-quality service delivery and Satisfaction work with professional designers.
Image masking service is a digital and graphical art that involves the separation of certain parts from an image where the edges cannot be clearly distinguished, an example of image masking is isolating a bride with breezy hair from a photo with her bridesmaids.
Image masking can be achieved if you have the knowledge on how to make use of awesome image-editing apps and have them installed on your personal computer, with such knowledge and of course these image-masking apps, you can perform digital image masking art on your own quite effortlessly. This particular article is aimed at highlighting and showing you more on image masking techniques as well as the benefits associated with image masking digital art.
This service is the perfect digital art technique for changing background images of particular pictures that we feel the need to for purposes that include personal preferences and/or to enhance the beauty or message that a particular picture is supposed to portray.
Product Masking Service
Natural Mask with a realistic look
Masking to make the product more attractive
High quality all types of Masking Service
Super Fast and best Quality
High-Quality Shadow Service
No Automated tool using
Professional and skilled designers
Images having blur edges, breezy hair and transparent glasses are most times edited. Improv using the image masking digital art technique. Let's say you are in need of creating product catalogs for your business. You would definitely require the image masking technique. Done by yourself with the aid of image-making personal computer apps.
You would be required to employ the services of a professional graphics designer who has expert skills in image mask digital art techniques. If you do have personal knowledge of image masking digital art techniques and you know how to navigate your way around and use image masking apps installed on your personal computer then the option of doing image masking of pictures on your own would be your choice.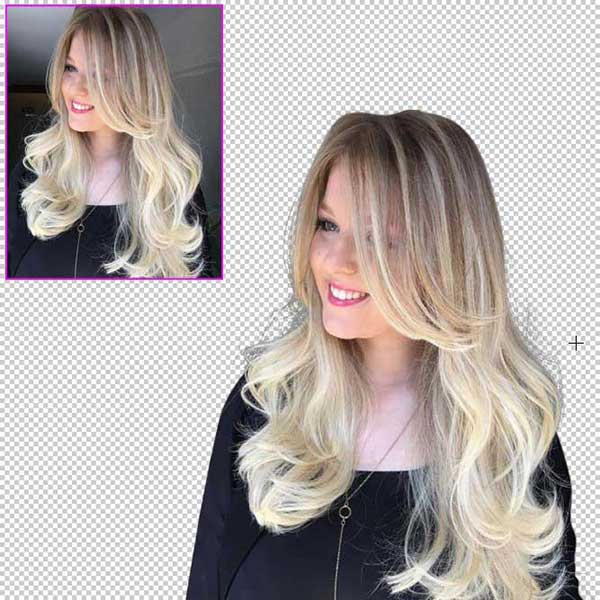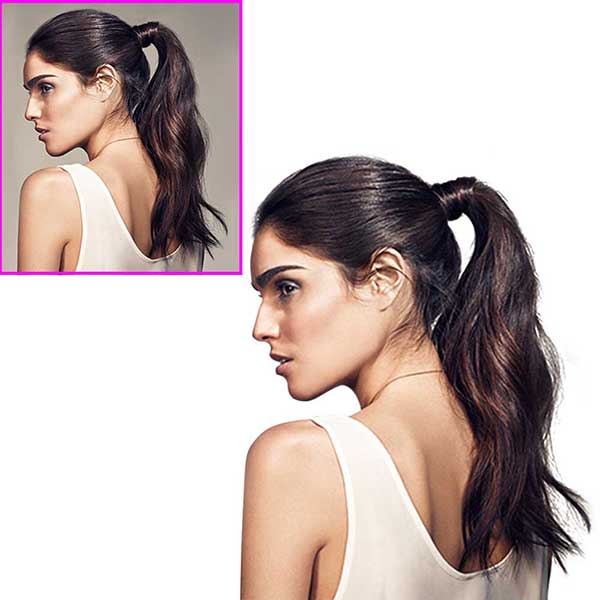 Elaboration of image masking
When we need to isolate the product from the background and photos seems in an intertwined state means the photos have too much hair or fur sometimes the total photo involves too many feathers of the body we use masking .so masking is the alternative process of clipping path. Actually the word alternative does not go with the situation because it's called the advance level of clipping path. The photos that we can't isolate from the background for tricky hair and for huge feather or net consisting in it we use image masking service.
Is It seem tough doing image masking?
Those who are experts in doing this don't feel tough because they are too adept to do. but If we compare it with the clipping path then it seems a little bit tricky .because  here we need to follow some more steps extra than this. We have trained and prepared some special teams for each and every sector of editing like we have a specialized team for shadow making, for ghost mannequin, for masking so we don't think masking would be tricky at all.
The easiest way we follow  when we do masking at clipping path graphics:
At first, we do the primary clipping around the product and select portions as much as we can take inside the path. And then before masking, we select a window and then we choose a channel means here we got some color channel then we select one of them after our product color demand. You will choose that color that can differentiate the background and the product easily. We follow the way because the portion doesn't cover the clipping path. We want that portion more clear for stepping up to the next step. Then we copy the portion and press control +I for creating the layer mask and it looks like the picture before washing looks like. And then we press control +J  for bringing the real appearances of the look and of the hair. Then we select feathers for bringing smoothness to it. And finally, we use the healing brush tool to deepen the unselect portion that looks blurry and murky. It's the whole process we follow.
When do we feel like we need masking?
When the background seems difficult with intertwined hair and fur with too many edges and we need to rescue every single edge that time we need masking.
2. While  the background color and the product color seems quite the same when we need masking.
3. Some product with scattered net bag.
4. For following the direction of the third parties like Amazon,  eBay, Alibaba and Ali Express, etc.
5. Photos with too much detail taking a lot of time doing clipping path at that time we apply image for lay downtime as well.
When do we feel like masking isn't compulsory here?
When we got photos consisting of no fur or hair .means  we avoid masking when we got plain and smooth photos for background removal or anything.
2. The color of the background and color of the product seem quite different at that time we avoid masking.
IMAGE EDITING SOFTWARE AVAILABLE FOR USE TO ACHIEVE IMAGE MASKING SERVICE WHICH IS VAST
They include:
Adobe Photography Plan
Adobe Photoshop
Tonality CK
The layer-mask
Serif Affinity Photo
PhaseOne Capture One Pro 9
MacPhun Luminar 1.0
MacPhun Creative Kit
ON 1 Photo 10
Corel PaintShop Pro X8
Cyberlink PhotoDirector 6 Ultra
DxO Optics Pro 10
Professionals most times make use of either of the above-named image masking software apps to remove backgrounds out of complex images. Product images are used on e-commerce sites and blogs.
Image mask digital art technique covers a lot of image editing grounds, much more than clipping path techniques.
Hair-masking:
With image masking, digital art techniques, professional graphic designers or self-taught individuals can do editing work on breezy hair, fur, and/or transparent images. Which include flames, feathers, smoke, glasses, lighting, highlights, and muslin among others. There are quite a vast number of image editing professionals available that offer their expert image editing service.
However, determining which of these number of image editing professionals is dependable can be tricky and tasking. When seeking the services of a professional image editor, you should keep your own requirements in mind. This will make your search for a professional image editor to perform a needed image masking for your images easier. You simply have to do a bit of due diligence homework. You can be sure to find an expert As well as a professional image editor to handle your masking needs.
Your search activity should include looking for an image editing service provider that has built a reputation for delivering image editing projects in a timely fashion while still delivering efficient and awesome image editing jobs. A wonderful recommended practice is to take a look at samples of your shortlisted image editing professionals' previously delivered works. Image masking is frequently and commonly require in fashion designing. Graphic design as well as in advertising fields.
The fashion, advert, and graphic design industries are to a great degree dependent on image editing services. As images are a very important and necessary part of today's age, with the saying "images speak louder than words" being the reality of today's universe.
The entire essence and relevance of this article are to buttress the point. If you are in need of image masking for your website. An advert campaign, a fashion design gig or any other related jobs, you should definitely employ the services of a competent, creative, professional. Expert image editing service provider that can deliver an awesome mask service. For you, in a timely fashion while also delivering a job that is efficient, creative, and competent.
This, of course, if you make a choice of the best image editing service providers among the pool of available professionals.
How many photos we can mask in a day at clipping path graphics?
It depends upon the complexity of the photo. But we don't do any hustle bustle when editing. Because we don't believe in doing a lot of work without quality. We do and we take the order as much we can deliver with great quality .when it seems tricky doing masking we can deliver  2k  images per day. but if it's looking through easy then we can deliver about 4k images in a day.
How will you understand that we are the one that would give you the best masking services?
You can check our websites and our photos that we upload in a regular way. you can follow us on the social media platform, our blogs, our services, our costing, and every detail we will get to know but it's not the culminate way of having full knowledge about our services. We have a free trial system you can send your raw images to us with instructions and we will provide the photo within 6 hours and the photos will express the quality of our work and you will get to know whether we are trustworthy or not. we believe in work, not words …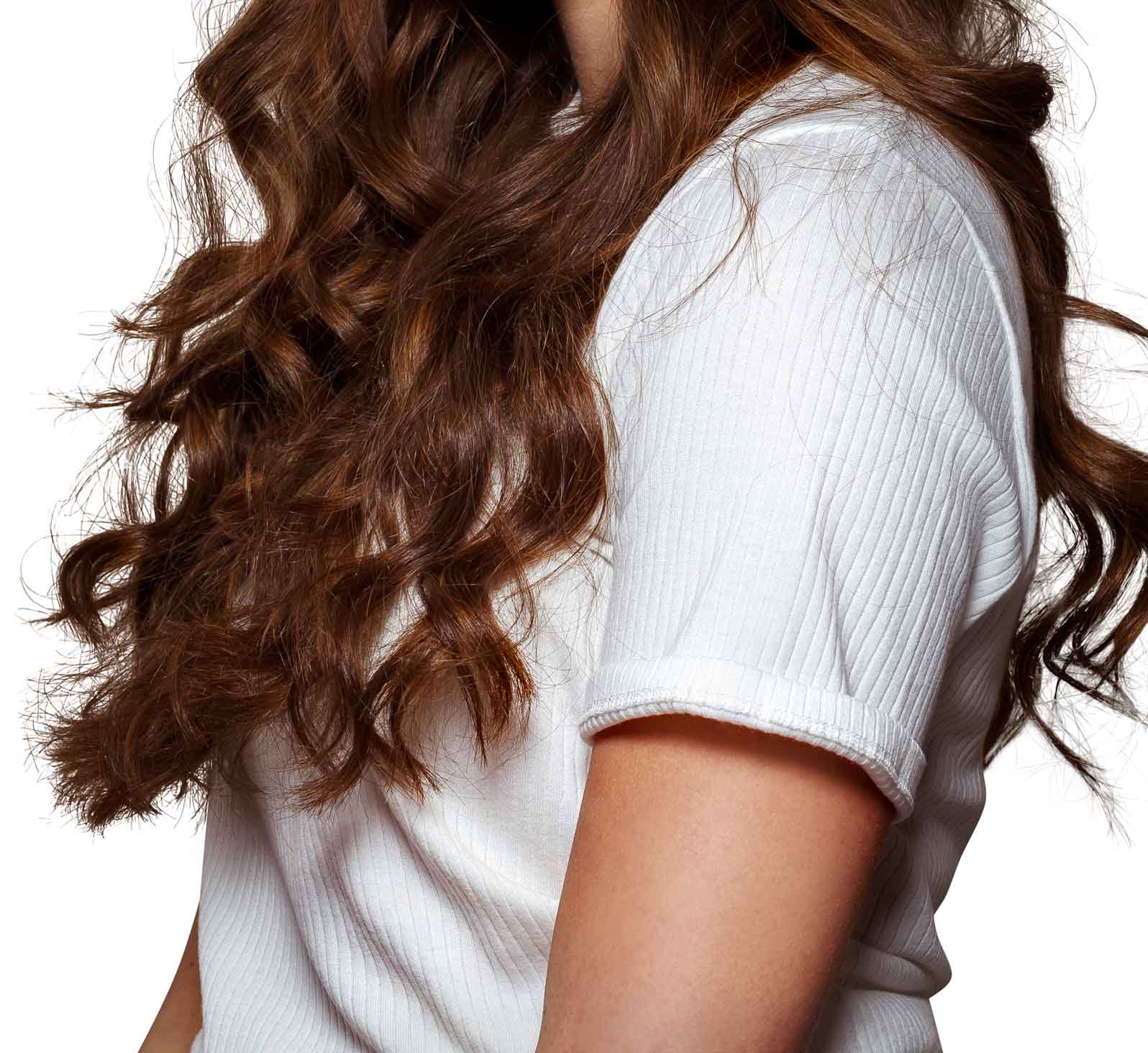 The best feature  that we  ready to reveal all the time for our visitors and clients
We do all our editing manually. It's really time-consuming and take a lot of attention and need advance level editing skill for masking. As I said earlier we believe in the quality of work, not in words. So If you wanna have the editing that can follow all the instructions after the photo contacts us for making fulfill your project.
Fulfilling your dream is our responsibility:
If you are still struggling for creating a strong position. If you are  spick and span to this new online retailing business if you are part of a photo editing and photo delivering flowchart then you are in the right place now. Because you can make your business profitable by getting your work done from us. we charge for photos that comparatively cheap than the others.
Do we consider masking as a primary level of editing?
No, as we can substitute masking with an advanced level clipping path but we can't name it as the primary step of editing. Because before touching the other portion of editing we just need to do a single clipping path but masking is not used for primary level editing .so we can't name it right that way.
So, if you are still thinking about making a decision that where you gonna go for .it's just wasting your time .make your mind up and contact us.