ALL TYPES OF IMAGE EDITING FOR ONLINE SHOP
We are here to make your image more perfect for your
online shop or e-commerce website image editing
We provide-
Enhancement Product with drop shadow
Natural Shadow to make product more realistic

Product Reflection Shadow 
More perfect & natural with realistic to improve your original image on online shop.
Now we all are fully acquainted with the word eCommerce business. And product photo editing is the soul of the e-commerce business. and we all know how effective a nice photo is. A nice product can rule our mind, can force our brain to stop anywhere it wants. We can experience it in our everyday life when scrolling phone, some product photos hold back our fingers to go ahead. We can't skip some product if it's edited very well.
And we are aware of the issue that it's not guaranteed that we will get the product as we are seeing on the screen. However, we feel ready to buy a product that looks good.
Product Shadow Service
Natural shadow with a realistic look
Drop shadow to make the product more attractive
Reflection shadow is more highly demandable
Super Fast and best Quality
High-Quality Shadow Service
No Automated tool using
Professional and skilled designers
What will be the consequences if we upload e-commerce product photo on our websites or webshops without touch up:
When you are a business owner you should know what to do or what not to do. You can't be irresponsible anymore when in terms of being successful in your business. When clients make their minds for buying your product. So an appealing photo is a must that demands your websites.  If you don't do it there's a great chance of losing visitors as well as clients. No one takes your brand as seriously as you are trying to reveal. So you will be at risk. Your business can fall flat.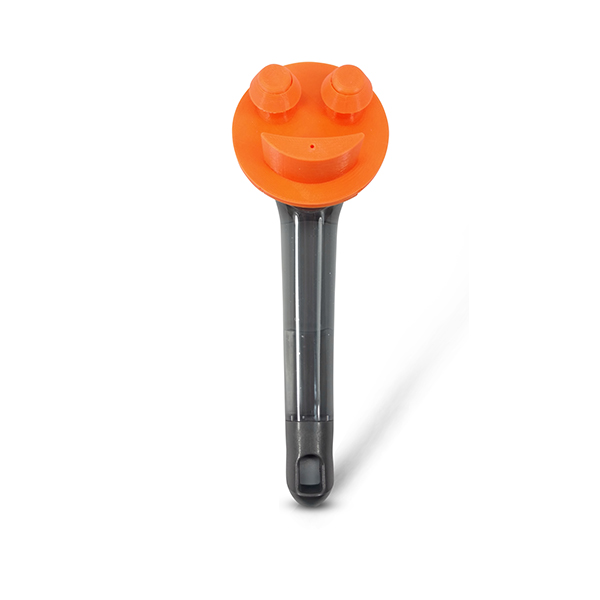 How does product photo editing work to promote your business?
A nice phoenticessur your ur your you tor to stay long on your websites. It increases your CRT rate and CR rate that's good for your website's ranking. A good product photo can increase your sales as well as it can create a strong brand value for your company.
What services we provide for eCommerce photo editing and from an eCommerce editing service company
Ghost mannequin:  we use a ghost mannequin for removing the mannequin from the product. Because it's tough showing every part of the dress with a mannequin and clients get disturbed when they see any product with a mannequin and they wanna purchase it.
The process of ghost mannequin that our retouchers follow:
When we do a mannequin just need to remove the mannequin from the dress. After removing the mannequin a hollow space automatically created there. Then we need to fill up space by adding the back part of the neck. Here we need two or more pictures for creating a neck joint editing for disclosing the different parts from the different angel of the picture. Here we name it a neck joint service or ghost mannequin service.
2. Cut out images: Cut out images means cutting the background from the product. Because we can't add here another background until we make the leading product portable. We do here clipping path for cut the images out.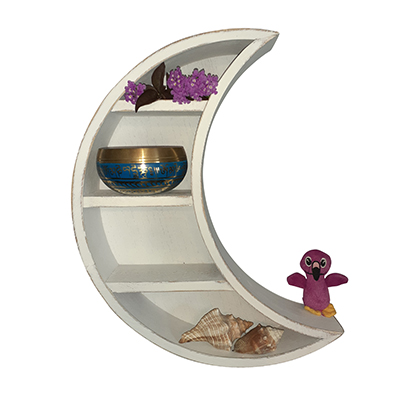 The process we follow for cut out images:
We select at one corner point of the product and select the pen tool then drag it down from the first point to the last point of the product. We do save because if we want to change the selection we need it and then press enter and it's been completed.
3. Background replacement:
Cut out images needed when we need background replacement.  We follow the whole process of cutting images and finally we just add the expected background we want to see.
The process we follow for background replacement:
We use a pen tool, quick selection tool, magic wand tool for clipping path. Most of the time we use pen tool because it gives us the best result ever.
4. Product image retouching:
We feel the necessity of having a retouched photo when we get them a dirty,  intertwined picture, a picture that has the problem of color imbalance at that point we should do image retouch.
The process we follow as well as the tools we use for retouching: there are no particular guidelines. Retouching seems like a game for a retoucher. Our retoucher uses a clone stamp tool, healing brush tool, patch tool to retouch the photo
5. Image masking service :
We need an image masking serv when we need to remove that background that has too many curves, edges and that has too much fur. So it's difficult removing the background from the hard image when we use image masking.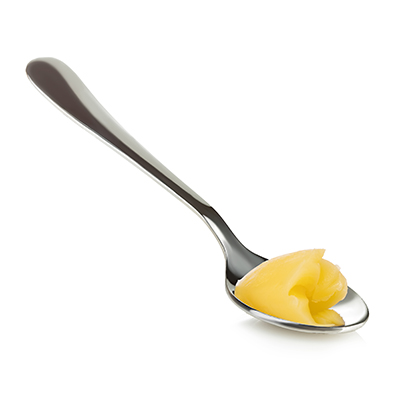 There are other eCommerce product editing services we provide like
Photo restoration service
Color correction service and many other but we have tried to disclose the popular and most demandable service of our comprising
Maybe you all are exhausted listening to some cliche sentence that every websites and company use for their marketing purpose. And another confusion can come into your mind how I would find the best editing service company. So  check these feature whether they have this or not. Ecommerce product photo editing services are arranged here.
Send your project to check out their creativity level. Use their free trial offer.
Check how responsive they are.
Are they able to submit your work within the time limit?
Check their pricing.
If it seems all okay then don't waste your time just contact them and take over your project to them. You will get satisfied and your time won't be wasted if you're going to hire an editing service company. So be motivated, updated, and be creative all the time.