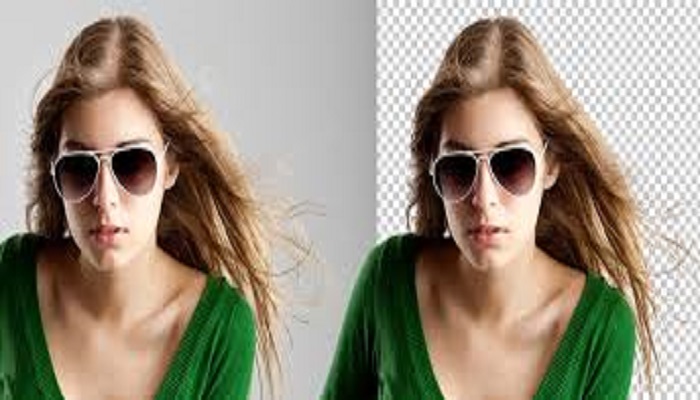 Definition of Image masking: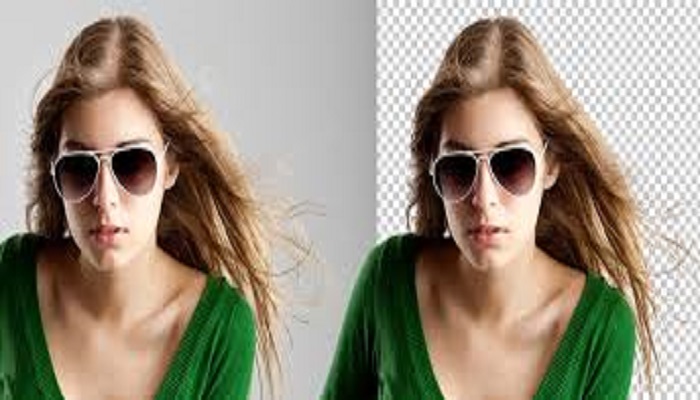 Naturally, image masking is the process of separating images from the background. You can use this images on same background or use it on different background. We called it as a non-destructive process of image editing. Sometimes we called it as an efficient and creative way of image manipulation service. Image masking service is getting popular day by day.
Masking involves setting some pixel values to almost zero or some background value. We can get it two ways.
A mask image can be described as a simple image where the pixel intensity is near about zero. Here some other values are non-zero.
You can use a set of ROI as the mask.
Let me discuss about the types of image masking
Layer Mask: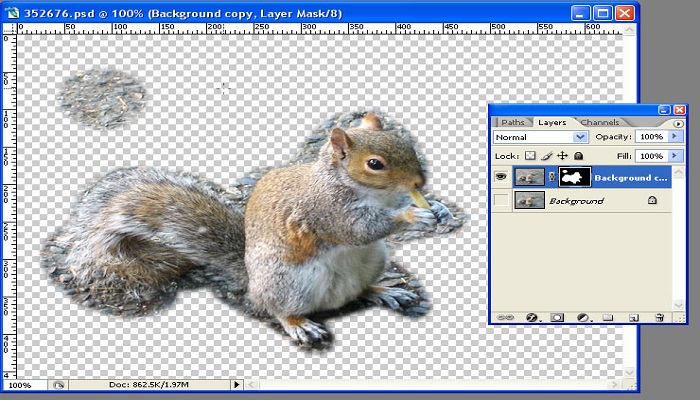 It's a normal layer mask. Photo editors generally do it in a day to day life. By using it you can change the opacity of the various portions of the image. When we will change the opacity of the image from the layer panel, the opacity of the whole image will change. You can change the visibility of the whole image by using the layer mask.
A great advantage of layer mask is you can make a small part of image partially invisible or visible. Now, if we paint the black on that specific portion, it will be completely transparent. If you like to make partially transparent do it with grayscale color. Now for this process, we clippingpathgraphics.com use a soft brush to make the transformation smoother.
Clipping Mask: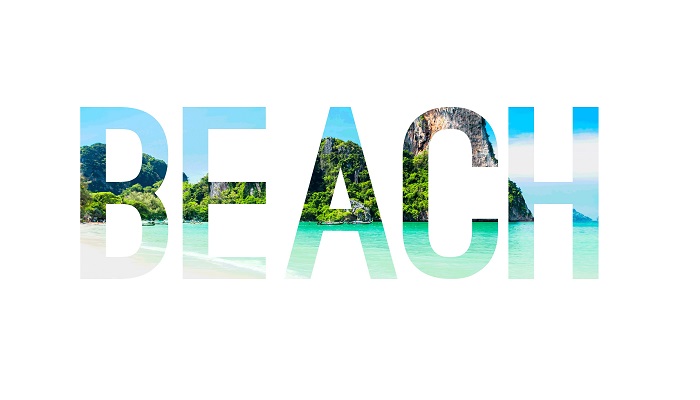 Clipping masks switches one layer to another layer for transparency. For doing this usually we put a layer at the bottom of the layers panel where we want to apply the transparency. Clipping mask is quite opposite to the layer mask.
Alpha Channel masking:
For production purposes you may have to deal with different purposes. Alpha channel masking is one of the popular among them. By using this method easily you can remove any background image. From my point of view Alpha channel masking is a bit tough process among them. It is using for more complex images.
When we need to musk out the hair and fury areas it is quite difficult to select those areas with a simple brush strokes. Now, if the object and given background has sufficient amount of contrast then alpha channel masking will be really easier to apply.
At first you need to find out that which channel will give you more contrast. If you have found that it is from blue channel make a duplicate copy of that channel and apply level on that to increase the contrast sufficiently.
You can paint over the new blue channel with black color to make it fully black. After that we can make inverse like make black to white and white to black. Now, copy this channel and paste it on a layer tab to make a new layer. Use dodge and burn tool to make the edge portion more contrasting.
If you have any option to color decontaminate from layer> Matting > Color.
Before applying color decontaminate please make sure that you make copy of that layer.
Now let me describe why do you need image masking service?
Just Hide and Show the given object:
Earlier in this article I have discussed about the hide and show. It is the simplest method of masking. Use transition effect for soft brush or gradient. By using this method we can make a very skin area into dimmer just by brushing the area with simple gray color. Different kinds of methods are available but this one is the easiest method.
Modify an area of Picture:
From the beginning, it is a very common method. You can modify a specific area of picture. You can do this process by simply making a specific area visible or invisible. Then you can go for any kind of modification that you are looking for like color adjustment, brightness, exposure correction and so many things.
You can remove or replace background of translucent Objects
Use masking techniques to remove the background of translucent objects. It is required for specially glass type product. So if it occurs that the background needs to change then easily replace the object through this method. You can change the background by any cloth or some other thing.
Image masking Impact in Online Business
If you are an online marketer or fully associated with online business image masking is your daily need. Sometimes a portion of your object needs to be changed or you need to retouch a model. In this sorts of position image masking is a smart choice. By the help of masking easily you can change a given image or replace its background to a completely different shape. If you are an ecommerce site owner then you must need to model retouching.
So, image masking is an important issue here. Suppose you are running an ecommerce site of female ornaments like ring, bracelets, brooch, hairpin, stud and many others. Then image masking is a must. I hope, now you can understand the necessity of image masking service.
Learn about professional background removal.
We hope that clipping path graphics will provide you affordable clipping path service.
Final few words regarding Image masking service
Image masking service is important for any ecommerce business or people who are interested in online blog or others. It is one of the easiest way to remove the background of any given image. I think this article will be helpful for you. Thanks a lot for being with us.