Furniture photo editing service
Furniture photo editing service is a little bit different than any other photo editing. We at clipping path graphics assist you with intricate photo editing services. Our goal is to make your furniture products presentable to buyers through premier editing techniques including color and lighting correction and detail enhancement. With help of our expert team, we are comfortable with all kinds of furniture photo editing requirements. Our editors make use of advanced techniques to process images as per your need and create a consistent experience for your store visitor. We can carry furniture image enhancement for benches, beds, couches, chairs, shelves, table stands, and bookcase with equal ease. Once you provide us with some photographs of your furniture, we would give your buyers a reason to buy them. Using advanced techniques, we can edit and enhance your furniture and make them look perfect
We goanna provide the services:
Removing or lightening shadow.
Adding or removing the background.
Putting in special photo effect
Adding contras flavor to the furniture photos.
Adjusting the environment.
adjusting the brightness and light.
providing high definition resolutions.
How we do manipulate our furniture photo?
We're capable of unfolding a million ideas that can attract potential customers to your store. We can take a picture of an empty room and make it look
Furnished with multiple styles of virtual furniture. We have professional designers who can add tables, lamps, TVs, and many different things that can make your photo look
Stunning and goanna elaborate on the importance of editing furniture photos by an editor.
Gives the photos a factual upshot:
The manipulation of the furniture photos assists in creating images with a better visual effect. The product gets uplifted looks and incarnation by doing the retouching with
Photoshop. The task of home decor image retouching is done by professional web lamer who use various techniques to enhance the color and visual evocation of furniture images.
Dispel the kitten areas and background:
The unwanted and unsought parts of a furniture image like spots, stairs blemishes, and blurred areas can be removed by doing the retouching of the photo. It also assists in getting rid of the jazzy background in the
Image. Thus by removing the unwanted areas, you can edit the photo and give it a new look. Retouching helps in repairing depreciated photos and avoid the expenses of shooting the image.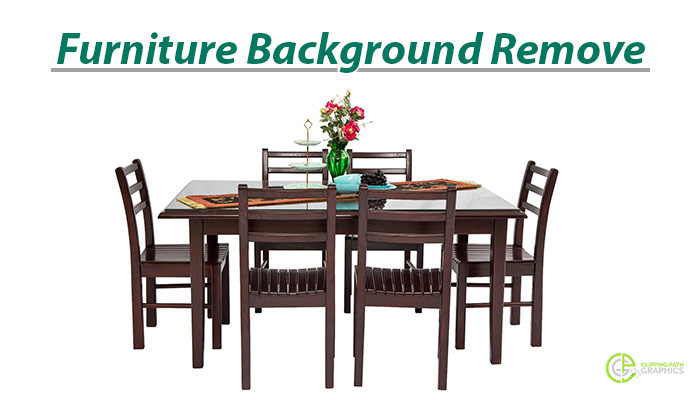 Photos will achieve a social media presentable look.
Furniture image retouching by editing the photos helps in promoting the business on social media.
Sharing the enhanced and improved furniture on Facebook and other social media sites improve your online presence and help in attracting customers. People
Who uses social media are likely to judge the furniture you sell by showing the images.
Promotes your brand:
When people see the images of furniture that have been edited and retouched by home decor image retouching professionals and artists. They are more likely to be
Impressed by it helps in promoting our brand. You can develop a better relationship and connection with the public and customers by displaying high-quality furniture images
That puts a focus on the best qualities of your brand.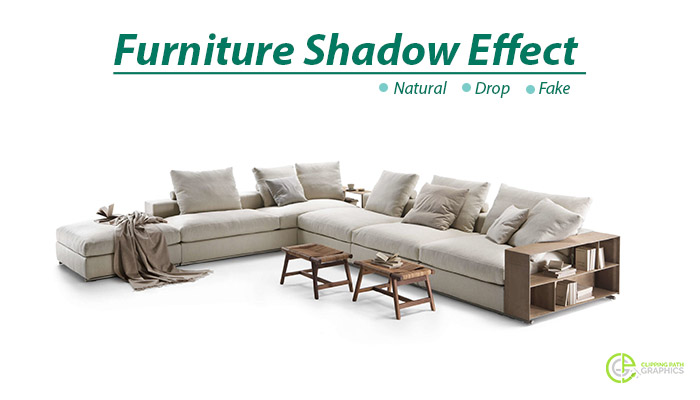 Only capturing the picture isn't the end of work. You might need the help of a photo editing Service Company for having compatible photos for your business. You need the touch the professional.
Only the things can attract your buyers that only the look of the quality of your photo. You may have to do some form of editing after completing your product photography. If you want to enhance the quality of your product
Photos then you have to apply photo retouching service in the body of your photos. You may that these minor problems can ruin your business. I hope the above discussion would help the new entrepreneurs to set up their online business.