How To Make A Photo Less Grainy?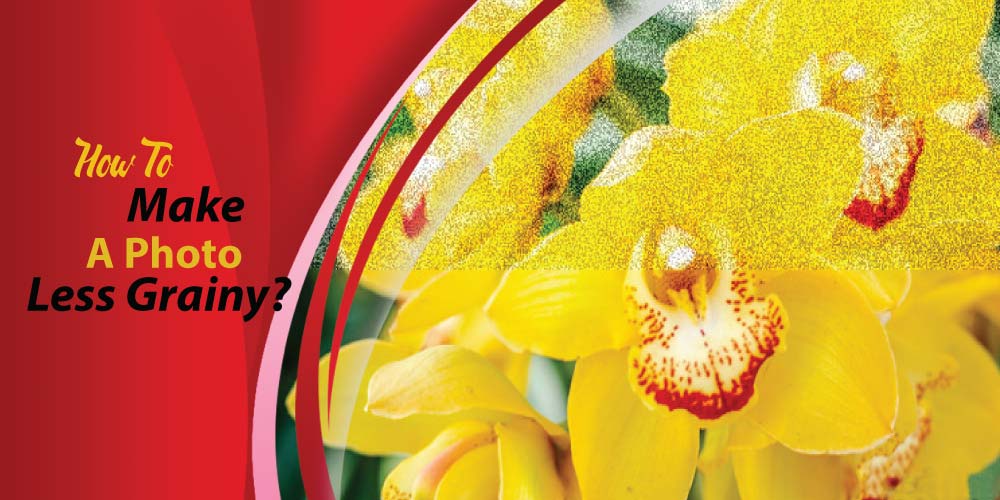 Grains in photos are also known as noise. The main reason behind grainy photos is settings with very high ISO. Most people set their camera's ISO too high to show that their camera is capable. But the capability of your camera to have high ISO doesn't mean that you use it above the normal range only to show off. The ISO range of 1600 or above makes your photos grainy. So, try to use it according to the required value, not too high and low.
But in case if you had mistakenly taken a photo with high ISO and it contains noise and is highly grainy and want to improve it, first open your photo in Photoshop. Then open the filter option and go to noise settings. From the noise settings, reduce it according to your requirements.
You can reduce the color strength, color noise, sharpen the details, etc. Most beginner photographers face grains in their photographs, and their most common question is how to make a photo less grainy.
What is grain in photography?
When the ISO in the camera settings is set too high, the photo captured during this setting comes out to be grainy, and the noise is noticeable. Noise or grains in the photo distorts its quality. Almost all the photographers try to avoid it as much as possible. Generally, an ISO of 1600 or more causes grain in photos.
Why are my photos grainy?
Most of your photos come out to be grainy when the scene you are capturing is quite dark, and you don't want to use flash. Because flash sometimes washes out the whole scene and its essence too. Due to these reasons, people often use a higher range of ISO. When they use a higher range of ISO, the picture quality gets distorted and contains too many grains, often called noise.
It is a pet rule that the more the ISO of your camera, the more the noise will be in the photo. You can try capturing the photo in the daytime or in the presence of good light. For this purpose, you can also carry an additional light with you to light up the subject and to avoid ISO. Sometimes, your photo comes out grainy even when your ISO is low. The reason behind the grainy photos in low ISO is the indecent exposure of your camera. You need to apply the retouching method to remove your grainy effect on your photos or follow the below tips.
How to fix grainy photos in Photoshop?
Fixing grainy photos in Photoshop is easy and convenient. Follow the simple steps to fix your grainy photos in Photoshop.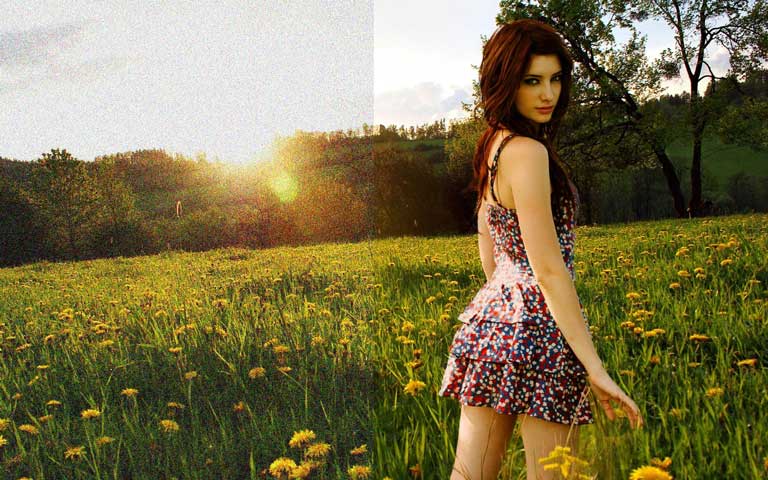 The first step is launching your version of Photoshop. After launching your software, select and import the photo containing grains. Then zoom that image up to 100 times to see how much noise is there in your image.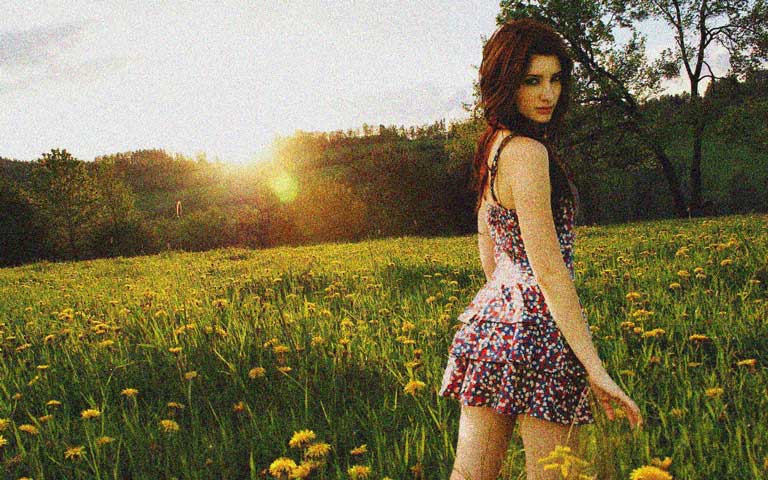 In the second step, open the filter menu by clicking on it. You can find this option at the top of the Photoshop application. Then, select the noise option from the drop-down menu. Under the noise option, there will be a feature named Dust & Scratches. When you select it, a slider will appear on the screen. Move the slider according to your requirements and press the enter or apply button to apply the previously done changes.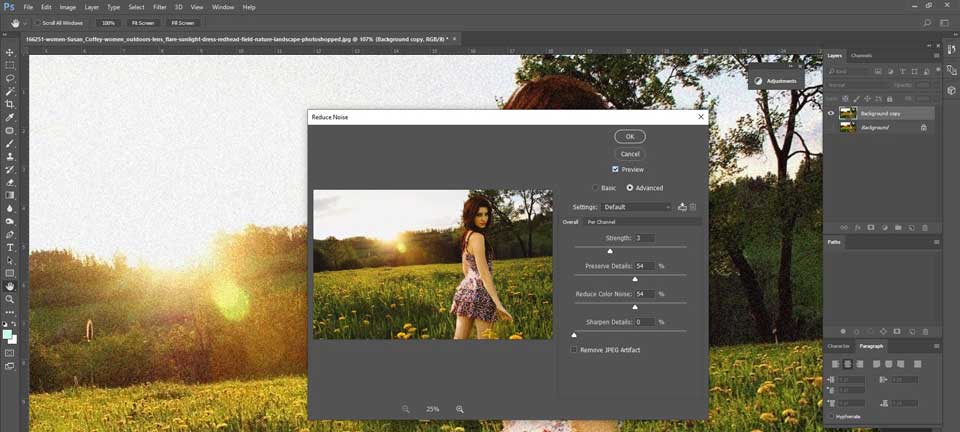 There isn't only one slider. There will be several different sliders with different titles and functions. There will be a color noise reduction slider to reduce noise or grains from the image due to different colors. Other sliders include the sharpening details slider, preserving details slider, etc.
You have two options. Either you can move the slider right to increase the intensity, and on moving the slider towards the left, the intensity will reduce. Select the right combination and adjust until you get the best picture.
The third step is applicable if you don't like the noise reduction of Photoshop. In this case, open the shake reduction tool. After that, open the filter option by clicking on it. Then, click on the sharpen option and select shake reduction. Most probably, your image will be free from grains or noise.
How to fix grainy photos without Photoshop?
Many people think that it is impossible to fix grainy photos without using Photoshop or Lightroom. But this isn't correct. You can easily edit and fix your grainy photos without using Photoshop by using the following steps in chronological order.
Open your desired image in any software of your choice. You can either copy and paste the image or directly import the image from your device. You can also use a simple drag and drop method to import your image.
Open the Tools tab of the software by clicking on the menu. Find the noise reduction option from the drop-down menu of the tools tab. When you select it, a noise reduction panel will appear.
The app will zoom automatically to let you see all the changes you have made till now. Move the slider left or right to decrease or increase the grains in your photo. When you reduce the grains in your photo, it will become smooth automatically.
In some cases, your photo becomes a bit blurry. To fix this issue, open the enhancement tab from the menu and change or adjust its settings to make your image clearer.
After doing this, your photo is ready to rock. And hopefully, now, you can tell anyone how to make a photo less grainy without using Photoshop.
You can Do this process via iPhone. Check out the video-
Video source: https://wethegeek.com/how-to-fix-grainy-photos-on-iphone/
How to fix grainy photos in the Lightroom?
Both Lightroom and Photoshop belong to the same family of adobe products. That's why both the software are pretty similar in their commands and functions. To reduce the grains in your images in Lightroom, you have to do some simple steps. These steps are as follows.
First of all, open the lightroom application on your computer and import the desired image. After importing, click on the top menu of the picture. Click on the develop feature from the top-right menu.
Then, you'll see several options on the right-side panel. After that, scroll down to the details panel. When you click on the details panel, a drop-down menu will appear, and upon clicking, you'll see various sliders. These sliders will be noise reduction sliders, photo sharpening sliders, etc.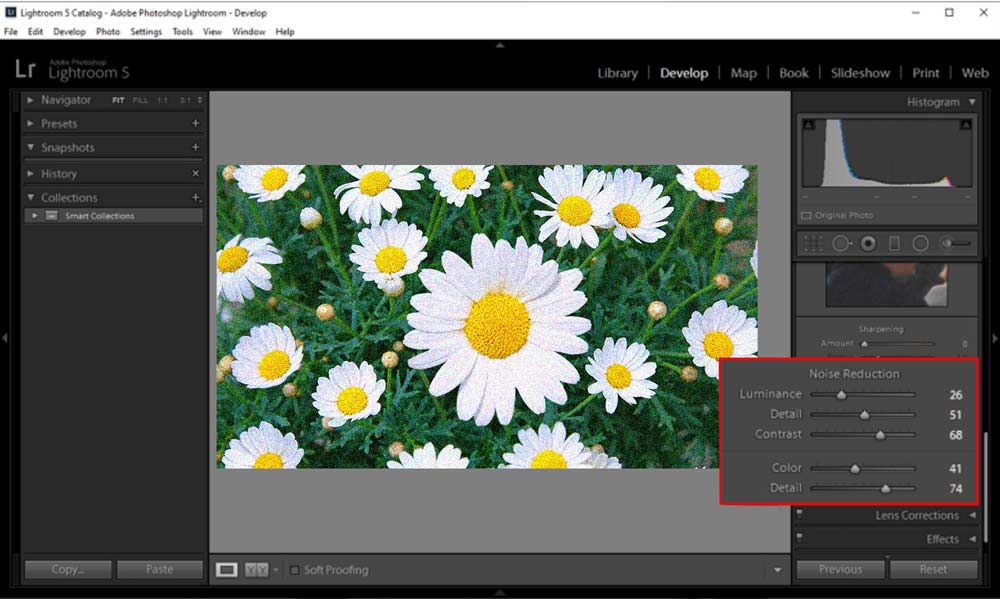 The detail and the sharpening sliders are adjusted to give your photo a clean look. Adjust other factors like details, colors, contrast, etc., to give your photo a good and professional look.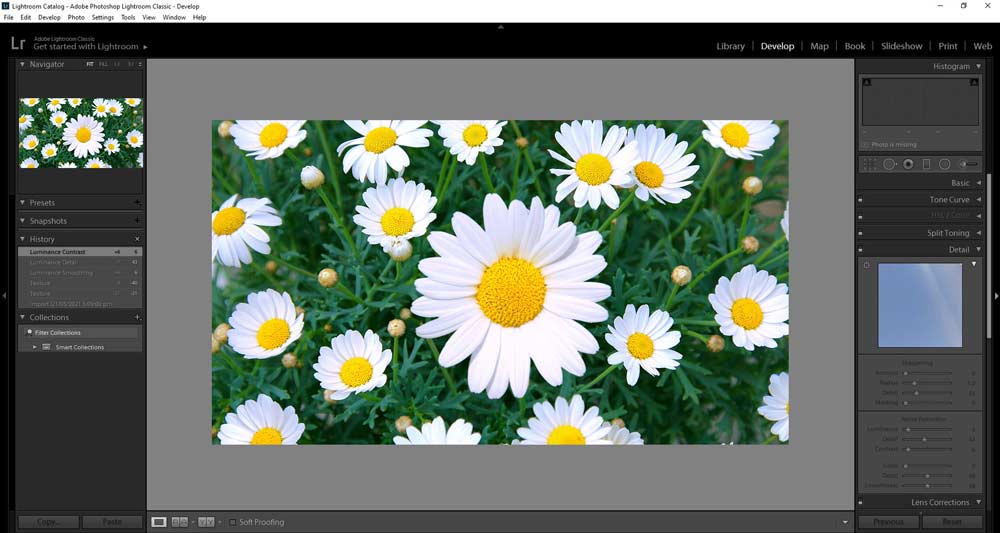 How can you avoid grainy photos during a photography session?
Some various tips and tricks enable you to avoid grainy photos during a photography session. Many professional and experienced photographers know these tricks, but many beginners lack this knowledge. So, if you follow the below-mentioned tips, they will enable you to take photos with any grains or noise.
Keep in mind that these tips give you a general idea, and these may not be applicable in certain situations, or you can alter them based upon your situation or location. Carefully choose the proper method for your photography session to get the best photos. The first and the essential trick is to shoot at reduced ISO ranges. The most common mistake done by various photographers is that they raise their ISO too high. Doing this damages their image very severely, and their photos are full of noise and grains. So, keep ISO to a specific limit.
Try to take photos in raw format. If you want to take the best shots, switch your settings to raw format. It becomes even more crucial when you're shooting in low-light conditions.
Try not to give over or underexposure and make this set up to the standard at the start of the photography session. Also, be careful while shooting long exposure shots as they produce very much dramatic shots.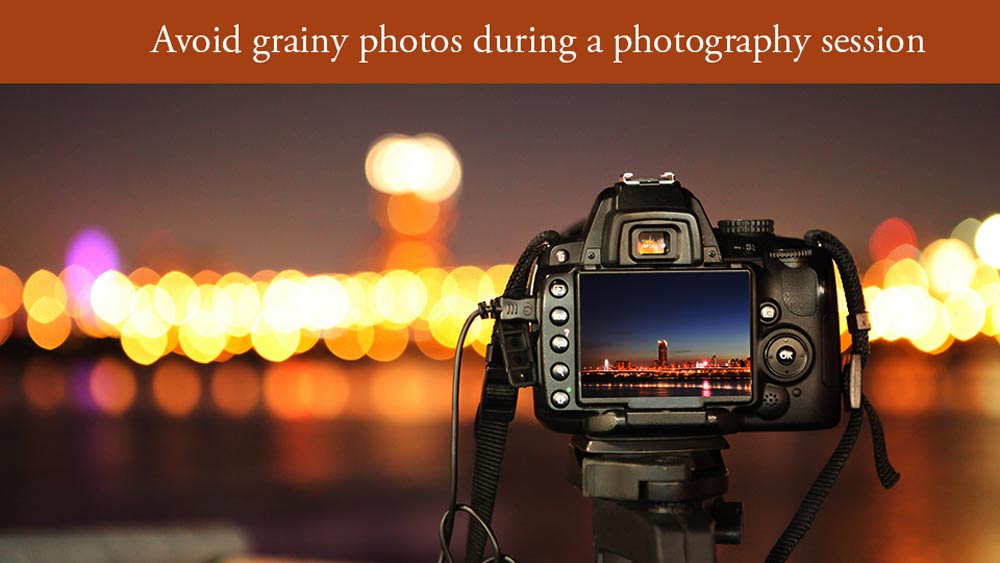 Conclusion:
All the details regarding grainy images are available in this article. Do give it a read if you want to have the information regarding anything. You'll also find some tips and tricks to make the right shots with grains during a photography session so that you don't have to edit it later to remove the grains.
Also, you can use your camera's built-in noise reduction feature to take even more precise shots. And after reading this article, you can tell anyone how to make a photo less grainy.