Photo Editor App for Android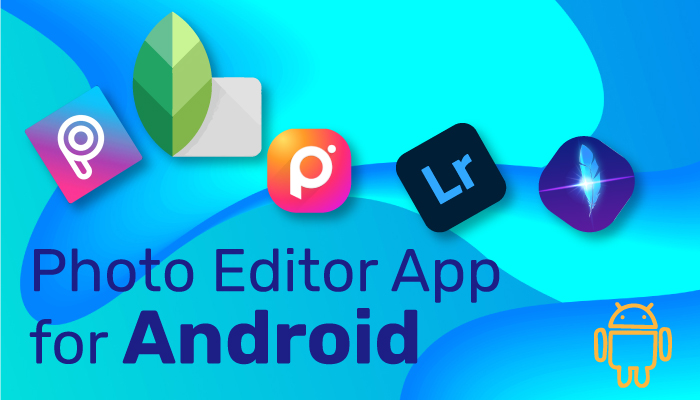 In recent times, we have seen vast improvements in the field of technology. The most popular field here is smartphone cameras, mobile photo editing, photo restoration, color correction, background removal, etc. Mobile Photo editing is getting very popular day by day. If you learn photo editing correctly you could learn the clipping path very well.  The young kids like it a lot. Sometimes you get hesitant to find out which should be the best photo editor app for android. We discuss here the details of this fact.
Let me describe the details
Best Photo editor app for android: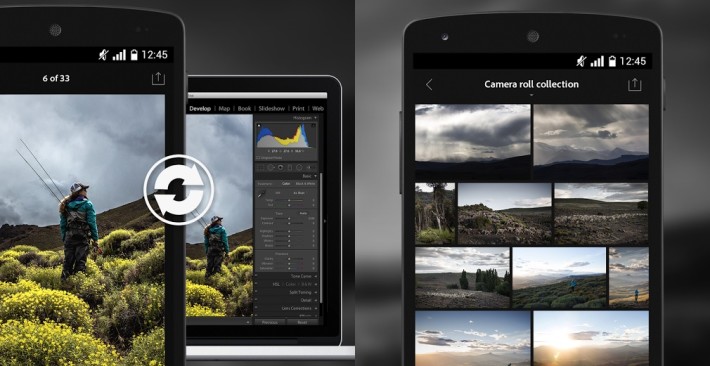 Adobe has released some awesome tools last couple of years. The photo editor app is one of them. Adobe Photoshop Express is one of the leading photo editor and collage maker tools for easy, quick, and powerful photo editing. Especially if you justice its performance I would say 9 on ten is just awesome. Adobe Photoshop express collage maker will give you the flexibility to edit photos layouts, color, border size, and zoom. The most interesting thing about this device is it will help you to crop your given images while maintaining the original aspect ratio.
Some exclusive information regarding this app
Enhancement of image picker gallery.
Over 50 lakh active installs all over the world.
It will support you with 9 new languages Greek, Hindi, Indonesian, Malay, and a lot more.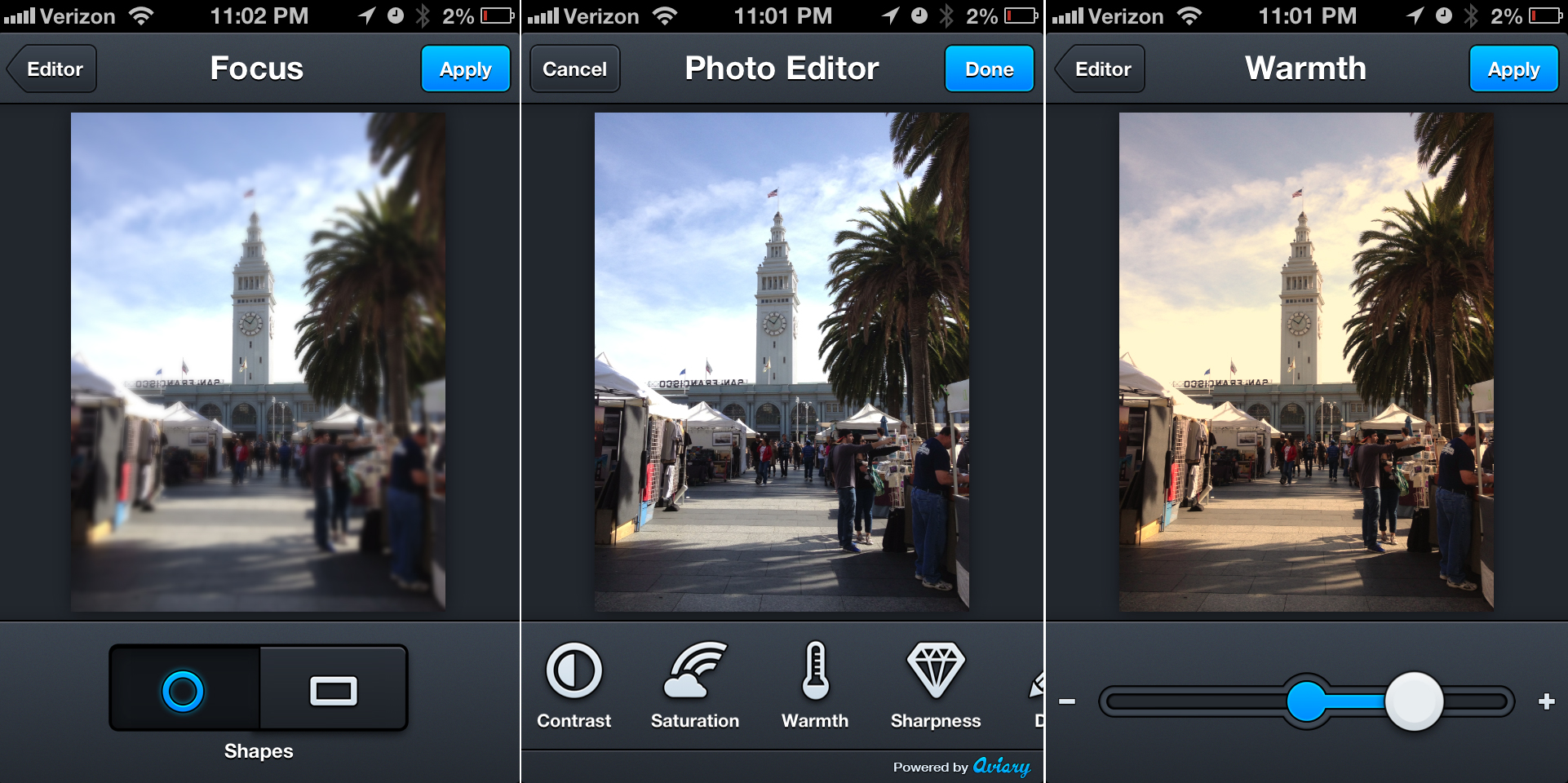 Aviary is another popular photo editor in 2018. It is well known for its variety of features and reliability. By using this app you can edit color, brightness, saturation, contrast, and a lot. This one also comes with a lot of stickers, filters, red-eye fixing, teeth whitener, and a lot more. In recent times, it is one of the leading photo editor apps for android.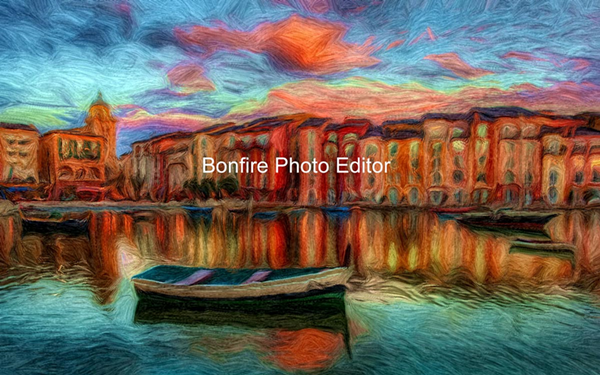 Bonfire Photo editor app is really famous for its good looking. Here you might get a lot of basic photo editing tools which can help you to edit the photos as you like. It is one of the top-rated apps for selfies and landscape photos. Well optimized for artificial intelligence algorithm. Its filter effect is optimized for human vision. Which is really eye-pleasing. Its smart skin whitening technology is really good for a makeover. It will help you to make your skin glow and that will make it more attractive. Easily you can convert any photo into a fashion magazine cover photo. It will provide you a full HD support like UHD 4k (4096*4096) output up to 7200*7200 output.
It is a really easy-to-use mobile photography app that will offer you a lot of filter options? Recently it is one of the most trending apps on social media. Through this app, you can rotate a photo, adjust brightness and contrast & most importantly you can create a stunning collage effect. This first processing photo editor app has more than 400 stickers and goodies on a Cupslice café. Simultaneously you can upload the photo with different social media like Facebook, Twitter, Instagram, What's an app, etc.  More than 50 advanced photo editing effects will really amaze you. So don't hesitate to download this one for advanced photography.
LightX Photo editor & Photo effects
LightX is one of the leading free picture editors in 2018. By using this app easily you can create cartoons and caricatures. You can merge photos for double and multiple exposure effects. The special offer that LightX will offer you is
Different text on your image.
Option to change color, thickness, and opacity of the added text.
You can apply numerous photo stickers to your selected Photo.
Create a Photo collage by combining multiple images.
Photo effects pro will make your photo more realistic and powerful. The most interesting thing about this app is it is totally free you don't need any internet connection to use this app. Lots of filters and effects are available. This app has a lot of fun stickers that can be easily edited by the fingers. Easily you can add text with some nice font. By using your finger you can edit the fun stickers. Some lovely frames are available & you can rotate & crop them.
Photo Lab Pro picture editor
By using this app you can enhance your photo with 640 beautiful frames. Photo lab pro picture editor is awesome to use. Face-to-hole effects are available. Photo frames are surrounded by a picture that has an amazing landscape. Facilities like text editor to add messages and create greeting cards. By using this app you can make an artistic photo. The photo lab will give you a special feature like you can make your pic of a lion or a koala. There is an option available for social sharing. So you can share it through various social media like Facebook, Twitter, G+ & others. So if you are looking for the best photo editor app for android choose this one on your list.
Read best pen tablet for Photoshop.
Final few words
Finding the best photo editor app for android is not so easy. Here I have tried to describe the top-rated photo editor app. I hope it will help you a lot. If you have found this article useful to you please don't hesitate to share it with your friends. Best of luck!!
About Author