How to install brushes in Photoshop a descriptive guideline?
Photoshop brush tool is widely used for removing a complete object or small portion of it. It's a necessary tool that is used almost every day in a designer's life. Basically, Photoshop brushes decrease the time consumption and overall working effort. Now as a Photoshop user I can create and install these useful kinds of stuff as their own. In this article, I would like to discuss in detail how to install brushes in Photoshop. Sometimes we need to create some smoky effects like fire, cloud and so many. In this scenario, brush tools are really very effective. I certainly believe that the use of Photoshop will increase the beauty and glamour of the images.
Let me describe the process | How to install brushes in Photoshop
Download and setup
 1. Firstly download it from the internet. The extension of that file is .abr & please check it and make it sure.
 2. Our next task is to open an image where we can apply the brush tool. For doing our tutorial we have considered the Photoshop CC and follow some steps.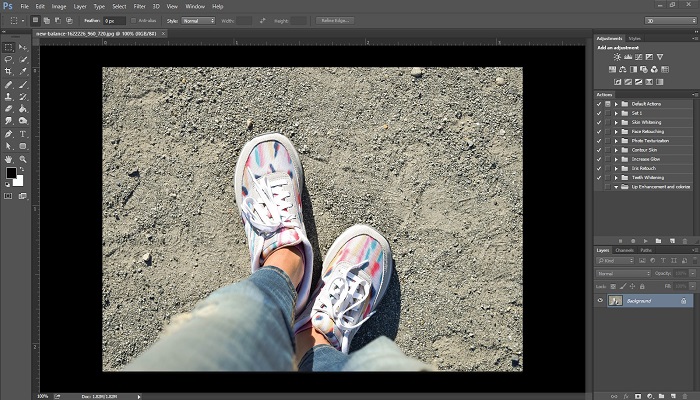 3. Select Edit from the menu bar >Presets>preset manager
4. When you will click the preset manager you will get a dialogue box like the given screenshot. In this image, you may have seen a button called load click it and load your brush by selecting it done.
5. Now it's time to select it from the left toolbar. Look closely here if our crack brush is indicated. You can find your desirable brush at the bottom of the list. Click done.
6. Finally, the crack brush is ours.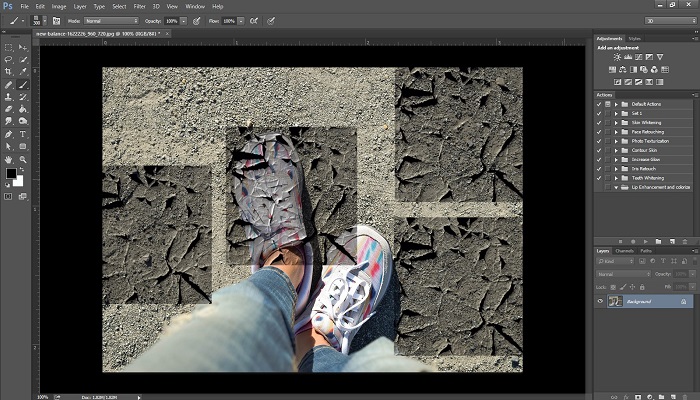 So, this is our step-by-step guide on how to install brushes in Photoshop. This technique will help you in an emergency situation you can download and install a brush quite easily. If you have a bunch of images to be edited and don't have enough time to edit them then send it to us. Our graphics designing team is able to edit almost thousands of images in a single day. We do all kinds of beautification for photos.
Clipping Path Graphics is a well-known image editing company for over the years. Our most popular photo editing services are background removal service, photo cropping service, photo color correction service, image masking service and so many.
Moreover, you can get a 30% discount on bulk orders. I believe it's a huge offer for the big automotive dealers. So stay with us and let us know your precious opinion on our articles. We like to hear from you. I believe this article will help you a lot on this topic "How to install brushes in Photoshop".