Best quality & satisfaction
We are here to make your image more perfect for your online shop or e-commerce website.
We provide-
Simple clipping path
Complex clipping path
Super complex clipping path
We give you 100% satisfaction clipping path with exact anchor pointing
and smooth corner cutting out with perfect look.
These days, making a picture look very realistic is an invaluable art. Businesses and individuals are after images that can stand out and catch the eye with a fantastic overall appearance.
That is why the know-how of a service that involves the process of removing the original background (with the help of Clipping Path ) of a photo with the intention of inserting a new background or just isolating the object you want in the photo makes a good photo editor today. This service is known as the "Clipping Path Service".
Exact Pen Tool pointing
Smooth Anchor Pointing
Sharp Corner edge
Best Cut out Experienced
Super Fast and best Quality
Curves and hard corner cut out
No Automated tool using
Professional and skilled designer
Simple
Complex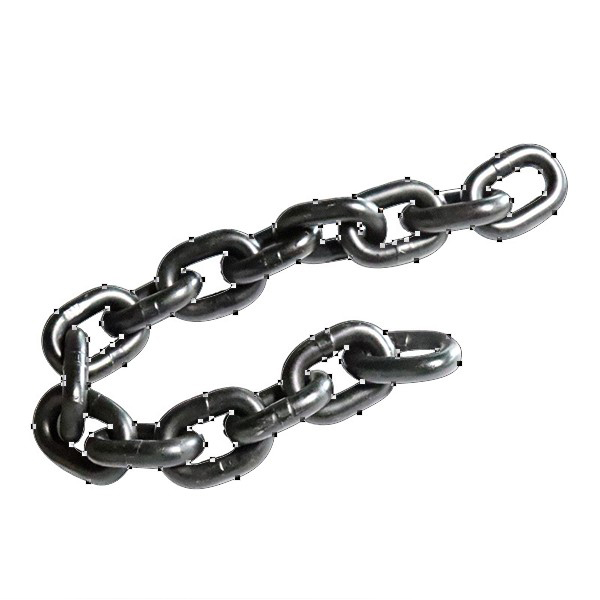 Super Complex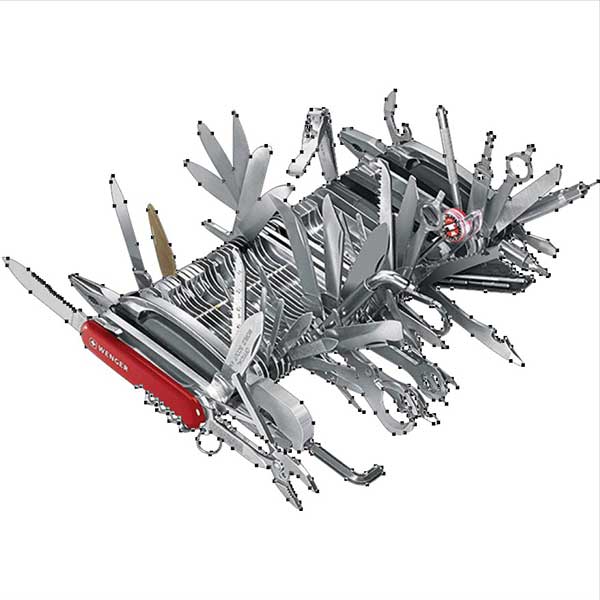 WE DO CLIPPING PATH ON ALL TYPES OF IMAGES
Basic :
It's the easiest and cheapest part of clipping. These types of photos having no tough edges and curves. It's so simple like a mobile phone, books, laptop screen, etc. It's very easy to Draw the path around the object because of having fewer edges and curves.
Simple :
 it's also the easiest one to do. But it has some edges and some curves. Here we also use the same tool but we touch the photo more cautiously for controlling the curves and edges over there.
Medium :
It's a little bit tricky here to do. Here we got too many edges, zigzag curves, and many other holes in it. We can complete this using the pen tool .we need full of attention when doing it.
Complex : 
A complex clipping path is applied to an object with very complicated edges, multiple holes, and possibly multiple objects and varying levels of transparency .anything with the fur of hair would require a complex clipping path. It's too much time-consuming.
Multifarious :
We using this word because when you need to clipping path inside the product on a little portion. Maybe you just want to change the color or anything on that little portion than we do this multifarious clipping path.
A clipping path is habitually used when people might need to remove a particular shape or some segment of a photo. That particular casing or some segment of a photo could be then left as is and apply a couple of various results for it like dropping shadow, or it could be placed in another photo and they will be blended to make it seem like it is just a single photograph from the begin.
The system is exceptionally valuable (if a bit much) for the individuals who list items up for sale sites like eBay and Amazon or e-shops and need to separate the particular item so as to be exhibited as clear as could be expected under the circumstances, as it aides in giving guests the genuine picture and thought of every particular item. Too it is extremely helpful for making photographs to be utilized on sites, or when a photograph should be reestablished, or while diverting components in a photograph should be evacuated.
WHAT EXACTLY IS 'CLIPPING PATH"?
Clipping Path is double (on or off) operations connected against all paths/questions inside a layer. This can even incorporate sub-layers with independently characterized Clipping Path. A section path (otherwise called "deep etch" or" significant etching") is a closed vector path or shape, used to evacuate a 2D picture altering programming. Anything inside the path will be fused after the cut-out path is associated; anything outside the path will be disregarded from the yield.
While using the cut-out path, the protest included in the path remains as is by all accounts (and it then can be duplicated and be further altered), while the items that are outside the path are getting emptied, giving you fine edges of your photo picture. There are diverse photograph altering procedures like cut-out path (like trimming) however everyone is utilized for particular altering. The cutting path just is by all accounts the best of the parcel and is a photograph editorial manager's ideal apparatus.
How we get the best service?
We clipping path graphics always avoid doing clipping path by automatic software. We do all of our work manually .there are different types of tools like magic wand tool, selection tool, pen tool. But we do prefer a pen tool for clipping path. The reason behind it, am describing here. The pen tool is the best tool for clipping path because it does work very neatly and it would do work with smooth edges.No other tool will cut the product out from the images like this way the pen tool does.
Why we need these services?
Sometimes we got the product after clicking by the photographers having a background that we really don't need .at that moment another arrangement for clicking seems disturbing and time-consuming. When everything is perfect but only the background doesn't go with flow Then the easy solution is just to replace the background using a clipping path.
This clipping path helps to cut the product out from the background very neatly as simple inches of the background shouldn't have left in it on the product .because after that, a huge quantity of editing need to do on it. A product demands a lot after doing clipping path.
Not all clipping path jobs are alike, so the rates for each job vary.
When we use masking instead of a clipping path?
When the edges, curves are too much disturbing and too scattered. It's risky here to use a clipping path. We do suggest here do masking for having a neat picture and for having careful cutting of the fuzzy or blurry picture from the background.
How much an editing service company demand only for clipping path?
I've discussed it above. It Depends on the quality and quantity of the image .when it's just a simple photo clipping then the price wouldn't be very high. If it's complex then pricing won't be narrow down. 
Does clipping path the primary step of editing?
Yeah, I think that and most of the editor will agree .because before stepping the other portion out at first the photo demand a white attractive background .for all this we need to make the product transferable and for this, we need a clipping path most.
Why we choose an editing service company for clipping paths instead of doing it on our own?
There are huge reasons behind it. A businessman can easily concentrate on other work by depending upon the editing service company. Because they are experienced enough and specialized for just doing clipping path. They would assure you no mistakes would happen if they touch it. On the other hand, your price will slacken down when you got your work done by an experienced editing service company.