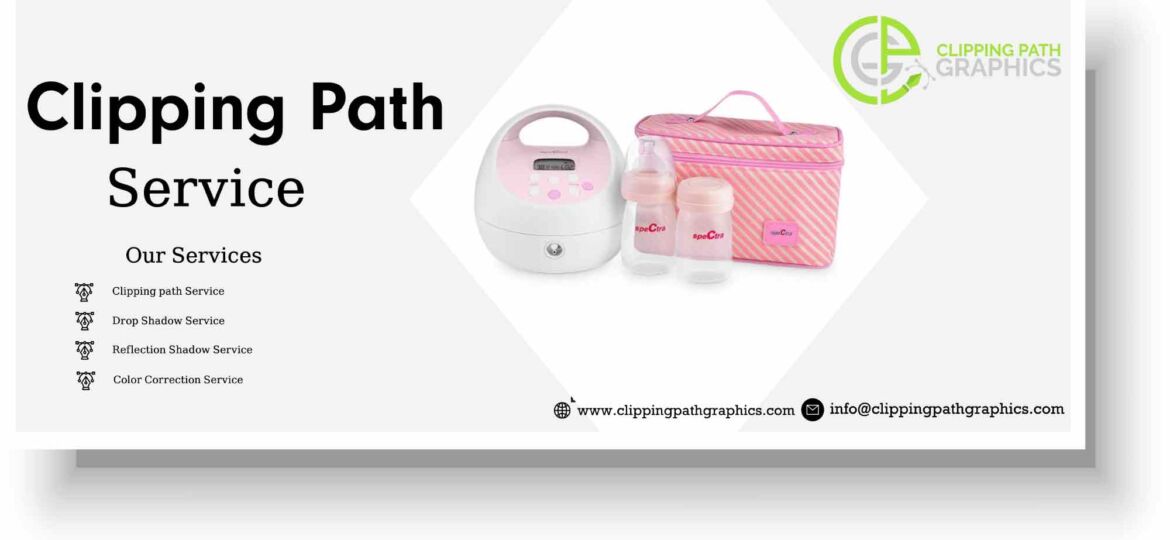 Clipping path services are a major need these days. Without this, you will win on the online medium as people only want to see high-quality images, and when they see them, they follow them. If you are an online seller or have an online presence where you post photos, you need to know how you can edit your images and make them look attractive and appealing.
Clipping path services tips are what you are going to need. Hence we are going to explain to you how you can master this service by yourself. So let us get started with finding out Photoshop and how you can use it for clipping path services. Adobe Photoshop is a photo editing, graphics designing, and image creation software. You can use it for all of your photo retouching needs. It is known for many things, such as Layers. The layer is used as glass over each other to create the result.
It is majorly used for image editing, creating image compositions, and retouching. Photoshop lets you edit your images using filters, shadow, and attractive designs. It is highly famous among people that belong to the photo editing and photo-taking world. It gives a quick and amazing result. How To Make Your Clipping Path Services Rock.
And what is a clipping path?
A clipping path is a closed vector path or a shape made by the use of photo editing software such as Adobe Photoshop and Adobe Illustrator. It is done by using Pen Tool in Photoshop, and you may cut out the object in your desired shape after applying the clipping path.
After that, you may manipulate the background of your image according to your own choice. Clipping path services work is also helpful when you have the same kind of images, and you have to change the background of each. How To Make Your Clipping Path Services Rock.
Let us get started with the process of editing images for clipping paths using photoshop?
Launch Photoshop and upload your images:
Firstly, launch Adobe Photoshop, and from the file, the menu selects Open and uploads the image you want to edit. You can select any image as per your preference.
Select Pen tool from the main toolbar:
Once you have launched the image in photoshop, go to Main Toolbar and then Select Pen Tool. Pen tool needs a lot of practice to get accurate results.
Start Drawing the exact shape of your images:
The next step is to start the drawing process of the exact shape of your picture. It might take some time based on the object's complex edges; hence, you will have to ensure that the Path is fully done with accuracy.
Go to the layer panel and save Path:
Post drawing a complete path around your object, go to the Layer Panel and select Path Tab. Then select the Path Layer, click on Three Lines Shaped Icon located over the top right corner of the panel, and then choose Save Path. After that, enter the name of your Path and then select the Clipping Path From the same drop-down menu. How To Make Your Clipping Path Services Rock.
 A new dialog box will then appear with a variety of clipping path settings. Make sure your Path is then selected, and then click OK.
Save as Photoshop EPS from your file Menu:
Go to your main file menu and then select Save As. After that, pick Photoshop EPS as the File Type.
Click Twice on Add Layer Mask from Layer Panel:
Go to Layer Panel and click twice on the Add Layer Mask icon. This then saves your selected Path as the layer mask, and everything outside of the selection will then become transparent. Lastly, select Save As to save the new file.
And this is how you can master your very own clipping path in photoshop in 6 simple steps. With enough practice, you will be able to get the best results of the clipping path. Are you ready to rock your world of photo editing services? If you are not sure how you can do a clipping path, we at Clipping Path Graphics are here to offer you the best image services. Clipping path services tips.
We at Clipping Path Graphics offer the following services if you are unsure of how you can edit your images by yourself.
Ghost mannequin editing:
When you don't want your mannequin to be apparent in your product images, you can eliminate it. We will remove the mannequin from your clothing item images through our ghost mannequin editing, and you will be left with the products having a ghost mannequin in them. Clipping path services tips.
Shadow and cut out image editing:
Adding shadow to images or cutting out an image to put it in a different background is a very popular way of adding dimensions to any surrounding. This will add a 3D effect and will make products seem more realistic to your potential customers.
Background replacement editing:
Replacing your products' background and selecting the ideal for making your product's colors pop up well is a great way to make your customers interested in your images. You can use this service to make your image background be the best one even without having to do much editing and looking out for lighting and shadow.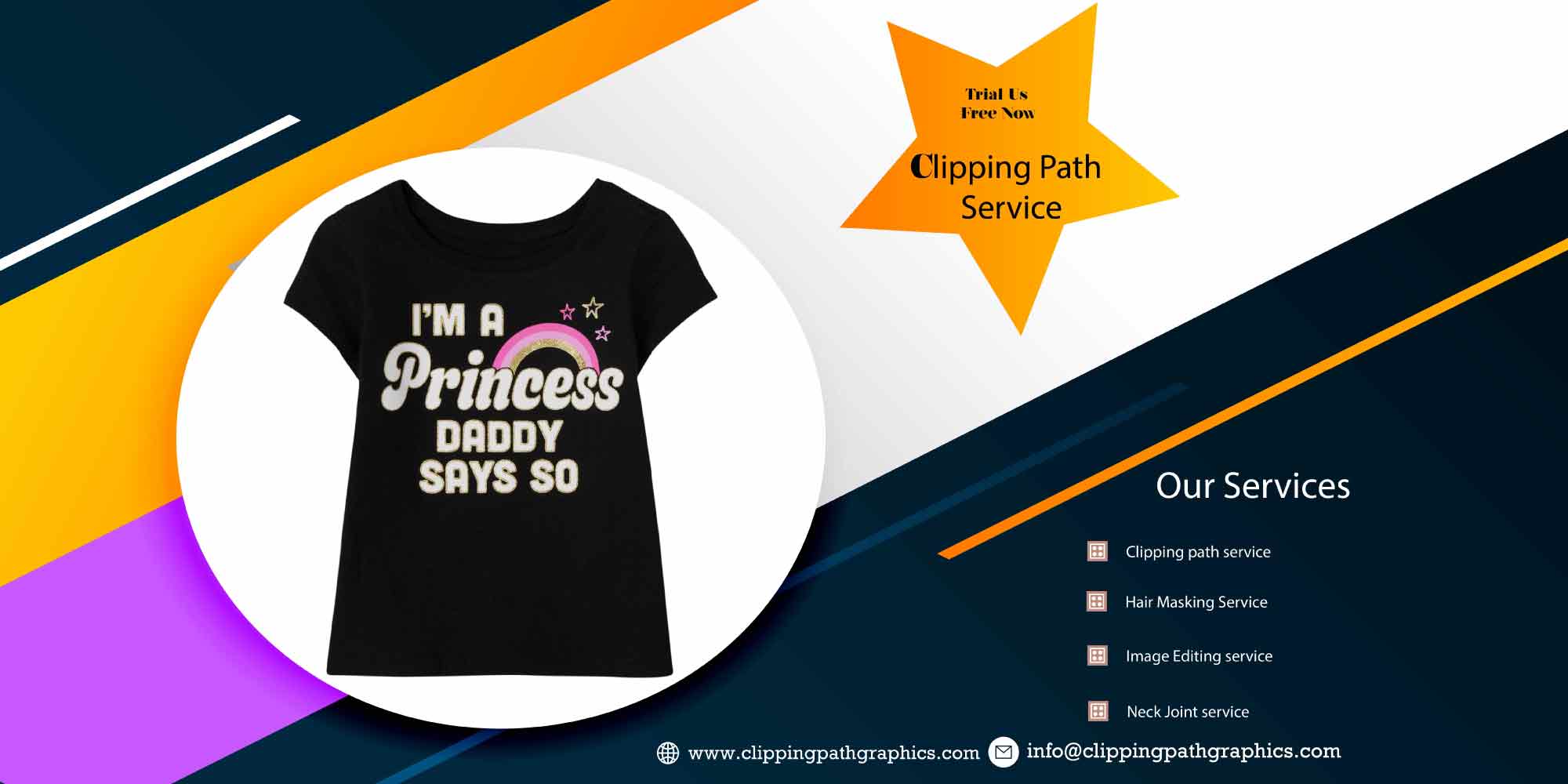 All these services are readily available to our customers to come and grab the best quote they want. You can get started with our services anytime you want as we are available 24/7 and are here with the best to offer. We have been in service for a good long while and till now have offered the best to each one of them.
You can rely on us for transforming your images into something that you always wanted to see. You can boost your online sales and your conversions using these images so that your business can grow online.
Meta:

Clipping path services are a major need these days. Without this, you are going to win on the online medium as people only want to see high-quality images