Having high-quality professional photographs taken of your products makes a great difference in how your consumer base sees your products online. Post-production is important, quality product photos begin with the shoot you have your products. But when you shoot something. The product isn't the only thing that matters. The background makes a huge difference as well. Best Background Color For Product Photography easily.
At first, people tend to choose the right background for their products, but if they can't manage that, they opt for photo retouching services. Through these services, you can easily edit any picture's background and get it as per your likes and needs. The more aligned you are with your website's niche and design with the background of your photographs, the more appealing you can make your website be. If you are looking for the right background color for your product photography. Then the following article may be of help.

Why Do Colors Matter?
Photos are your opportunity to present your products and explain the brand's story. What better way to do it than utilizing the color to promote the feeling. The mood you want your customers to be in.
As per a survey, over three-quarters of online shoppers rate that product photos are of high influence to make them buy online. Throwing together the product photos with a certain background color that doesn't mix may put you at a disadvantage from the beginning. Not only do colors help you show the products more distinctly over your website, but they also have a mindful effect on people's moods. Color is a very powerful tool to show emotions. Studies have shown physical reactions, including eye movements, heart rate, and brain activity, when colors are seen. Color communication is a strong way to present the ideas and feelings you wish to have. Best Background Color For Product Photography and photo editing service.
What Color Is Your Product In?
When you are choosing the background color, one of the very important things is to consider the color of your product. Some colors play greatly with others. While some don't do as much. Before you go ahead and shoot your products. Make sure you have spent enough time to audition the background colors that suit your mood rightly. You can choose many colors that you think would go well with your products. Then decide one of them according to your experiment. Best Background Color For Product Photography.
 Are You Going To Have Models In Your Shoot?
Over half of the fashion websites on a top use people in the product shoots that have. Many of them mix the plain background and lifestyle product photography. Models may be of great help when you enhance the product photos by showing what they may look like in real life. If you plan to use models in your shoot, model hairstyles, skin tone, and clothing color must be considered greatly.
Spend time with your photographers and your team and think about how your model's hairstyle will go with the skin and hair color. These things will make you bring out the right color for the background that will go with all of the product shots you have.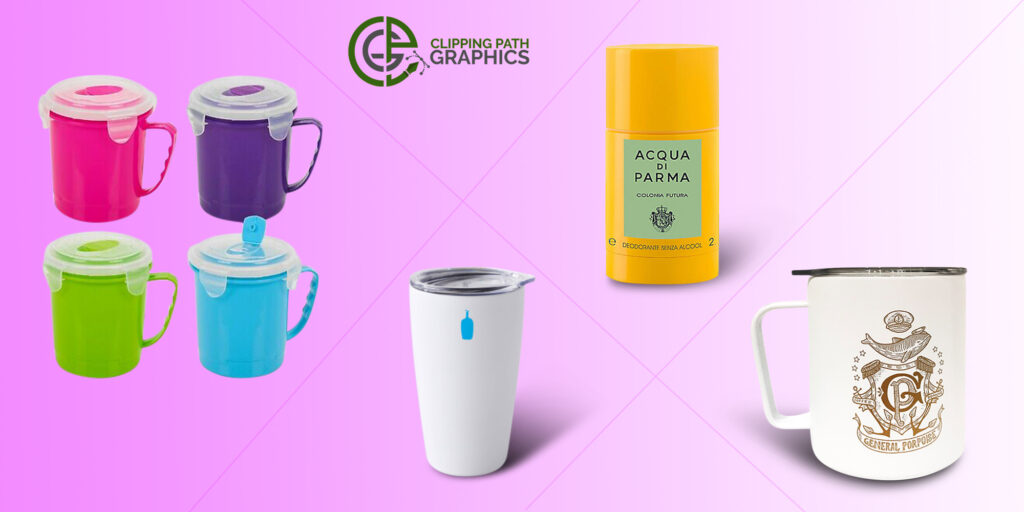 Lighting:
In addition to the consideration of colors and models, light plays a highly important role in making your products look well. Effective lighting utilization may often be the difference that can make a picture look great or just okay. Good lighting brings out the best of your product details. Makes your background blend in more with the product, and everything looks more whole and complete.
Picture editing:
If you have already taken pictures of your products. Aren't satisfied with your background. Then still don't lose hope. Make sure you are still on the safe edge by taking professional photo editing. These services can make a load of difference in how your products appear in the end results. You merely don't like the color of the background or don't want to have an actual background in the product photography.
All of this can be fixed using background replacement services. Altering the background of any picture is no big deal now, and this is why you must hire professionals to get your job done right.
 Where Can I Take High-Quality Photo Retouching Services?
The more you are taking your time into editing the product pictures. The more strongly you will feel the success that your products can make. To have these services, you can contact Clipping Path Graphics. As they have been serving the region for these services for a good long while.
Are you ready to take high-quality photo editing services? The following are the best they offer:
Clipping path services
Ghost mannequin
Image masking service
Shadow and reflection
Clipping path
Clipping path service provider
photo retouching services
photo retouching online
professional photo retouching
online photo retouching
photo retouching in photoshop
cut out the image
cut out image photoshop
High professional people are working in the Clipping Path Graphics team, and many happy customers highly regard them. Best quality work with the highest satisfaction rate is what Clipping Path Graphics assures you of.
Meta:

The more aligned you are with your website's niche and design with the background of your photographs. The more appealing you can make your website be. If you are looking for the right background color for your product photography.