Covid 19 has shaken all the processes that we were living on normally before this pandemic. Each industry got majorly affected by this worldwide spread issue of health. Governments are working to maintain their people's safety and are banning everything that included the meeting of more than one individual. But as health risks are kept in control, everything else that was by any means included in businesses took a halt. People were now greatly being impacted, and business sales and profit margins got decreased. But if you are smart enough, you still can boost your sales and even double them in times of COVID-19. Increase My Ecommerce Sales double by following these steps.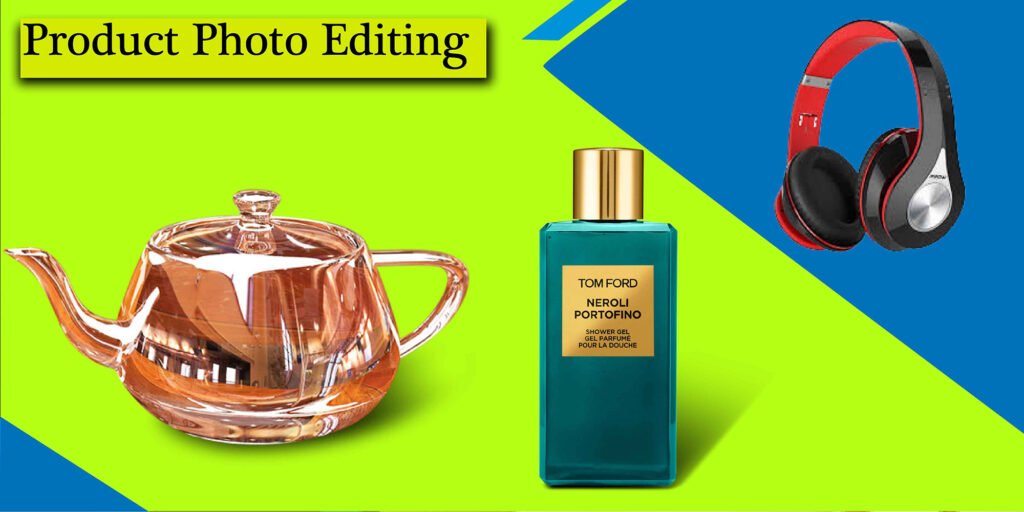 Let us see how you can make your sales grow and be at the top of the list in eCommerce profit generations.
Reevaluate what you are offering:
It isn't a secret anymore that due to COVID-19, everything in our lives has changed completely. We cannot ignore that it affected our customers as well. A few products that you sell online might be irrelevant to your customer needs anymore, while a few others might have become way more important than ever. Ask yourself the given questions to know if you are going in the right direction in doing eCommerce or are you falling behind only because you aren't changing your ways according to the changing needs:
What products am I selling that no longer are relevant?
What products can I sell that might be more relevant to the customers I have?
Where can I move physical offerings to the online venues?
How can I readjust the services that I offer to better cater to the customers I have?
Communicate with your customers?
During and even after this pandemic, it is always important to keep in close contact with your customers as a business. Businesses and customers are experiencing many changes simultaneously in their daily lives, whether it is a financial struggle or image editing only a change of routines. Using your messaging channels, which also include your social media platforms, stay in touch with your consumers. Inform your consumers about what is changing in your business. You can give them information about the following Increase My Ecommerce Sales steps:
Will all of the products still be available?
Are you not delivering to any consumers or in certain areas?
Will there be delays in the production line?
What is the updated and expected delivery time for the products?
How are you going to keep your customers and staff safe?
What are the services that will be resumed after this pandemic ends?
By having this communication with your clients, you will surely have increased sales and have a boosting business.
While everyone is forced to stay inside their homes, online shopping is on the rise. You can not expect shopaholics to stay without shopping no matter what the external conditions are. Hence now, many people drive towards buying online. When they are buying online, and you are also an eCommerce, you don't want people to see your products in poor photography.
 You want them to find your products attractive even in the online images they see. This is why you must always look out for outsourcing product photography editing. You can get high-quality editing services in Clipping Path Graphics who have been serving the region for a good long while now.
You can have the following services from Clipping Path Graphics:
Having a professional team to edit your product images in the sleekest way is what you must benefit from if you are also an online business operating in this pandemic. You can boost your sales by only putting up attractive images of your products.
Start planning ahead:
If you have no crisis plan all sort us before this pandemic, then your business will be caught totally off guard and have suffered as a result. There is no better time than this to start planning about how you will be approaching the remaining pandemic. How you will be returning to being normal once it ends. Of course, the pandemic has become greatly unpredictable thing humanity faced in the year 2020 majorly. It is impossible to plan any specific dates for the reopening of physical stores, but you can plan in ambiguity. Make sure you have some blurred-out things outlined in your planning. Increase My Ecommerce Sales tips and tricks.
To begin with, you can perform an audit of the business you are running. Where are you not having enough image editing sales, where are you gaining it, and where have you just gone in hibernation? These questions may help you gain an insight into your business and plan everything out in time. 
Manage your marketing strategy:
One of the most initial things you must have done once this pandemic started was combing through the existing marketing messages you are using. If you haven't already taken care of this issue, you must make sure you do it right away. Your marketing processes will greatly determine how well you are going to perform on the eCommerce platforms.
It is also a great idea to add health and safety messages to your current marketing messages. It would help if you did not also deviate from the relevancy of marketing messages and show compassion towards the consumer base. Apart from these, taking a clipping path service can help you stand out from the competition and let you win more sales each time you roll out new products. Clipping Path Graphics is a huge clipping path service provider and has served the region for a long time. Professional photo retouching may give you the look of highly professional images that you can use to be the best of yourself on any occasion.
Meta:

Apart from these, taking clipping path service can help you stand out from the competition and let you win more sales each time you roll out new products. Clipping Path Graphics is a huge clipping path service provider and has served the region for a long time.