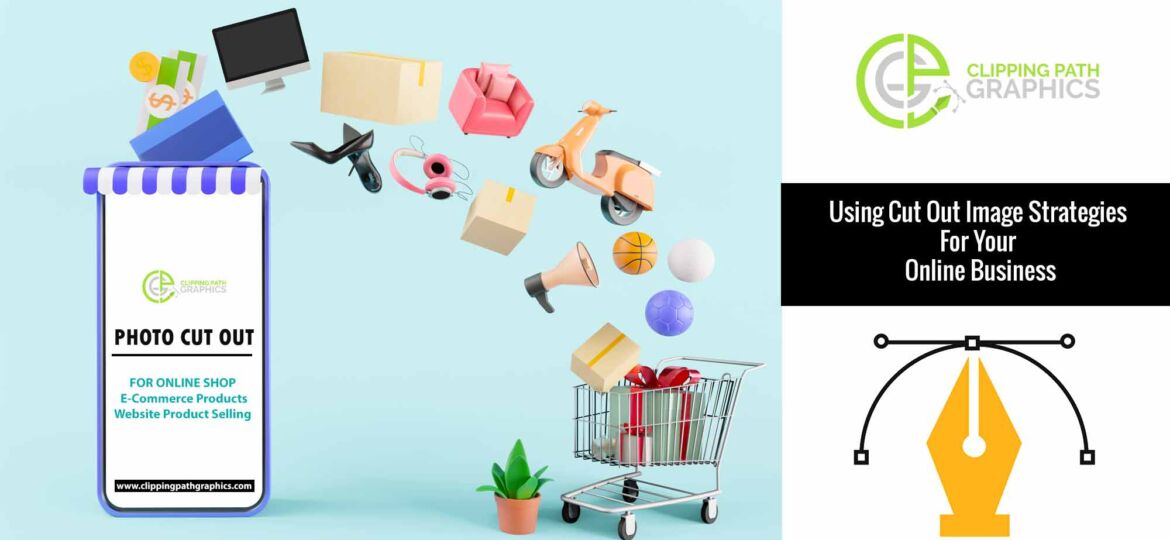 Cut out images that are also known as deeply etched photos are where the object has been cut out from the original background it has on a white, clean background.
What is the importance of cut out images?
Whenever you look at most items that are being featured in magazines and blogs. You will mostly find them being a part of the trends or get the look style feature. To secure a spot for yourself on one of these hot topic spreads, it is highly important to have more professional, individual product shots that are readily available for journalists. Cut out images on a white background are very popular with journalists as they can easily blend and fit into nearly all of the articles they have with ease. Using Cut Out Image Strategies is really need for your great editing concept.
Apart from this, cut-out images also help your product stand out. They are a lot more appealing to your eye, and by having this kind of image on your business websites, you are putting the products in the best light and will also help with sales. It is highly important to note that not all of your products will suit the cut-out form. Wallpaper and flooring, for example, mostly look good in lifestyle shots.
While great lifestyle shots are very important to have in image collections, there is a bigger percentage of journalists downloading the cutout images. Product images with a grey background or darker shadows, if they are professional, don't seem to get as many downloads as they are not that universal.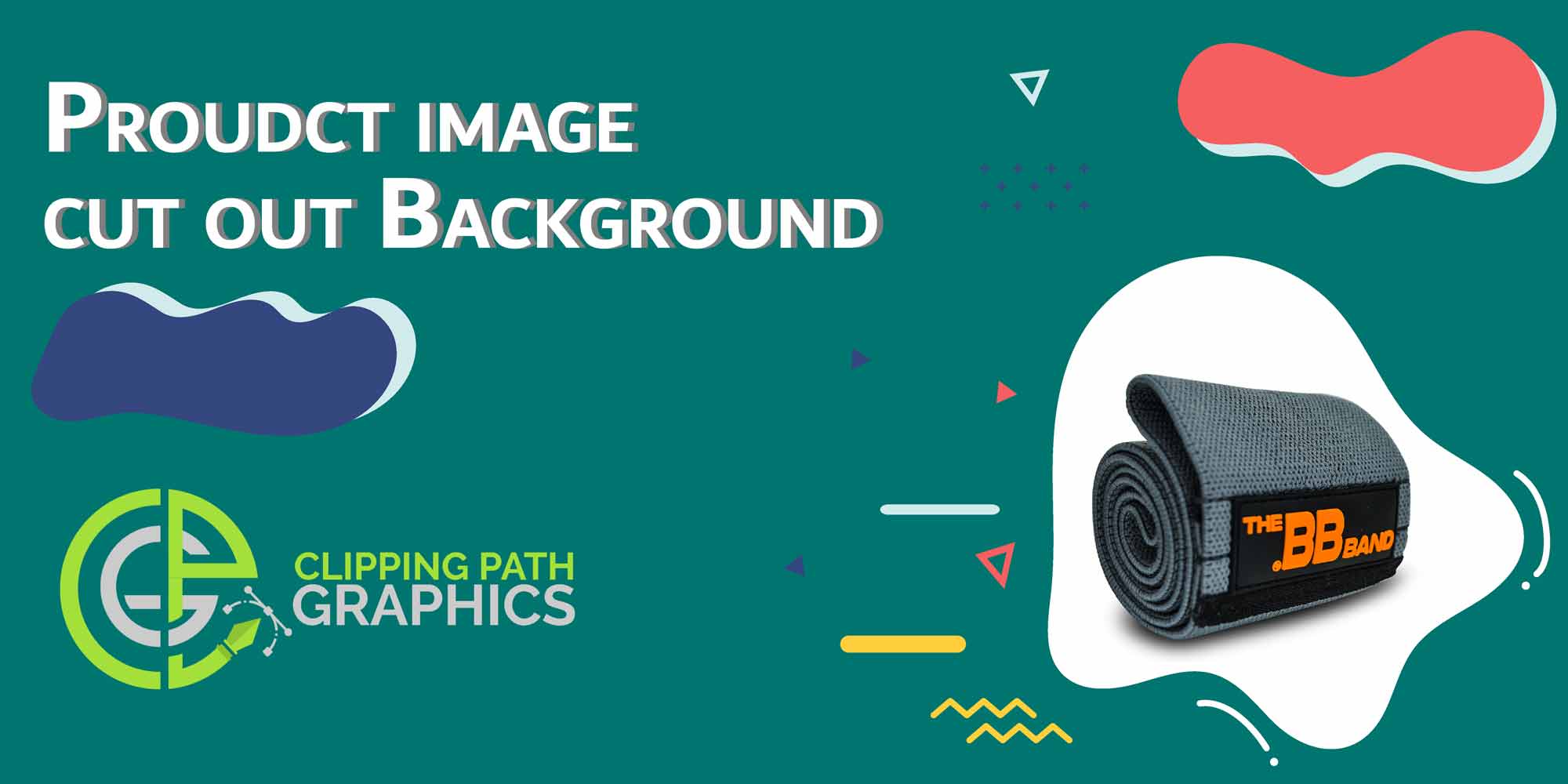 But how can I cut out the image of my products?
You can do it all by yourself in photo editing software such as Photoshop. There are many tutorials present online to learn the exact art of making cut out images. You can also ask your photographers to supply images that are deeply etched onto white background when you are doing your next product shoot, and they may just incorporate this in their editing processes for you. Or there are many companies online such as Clipping Path Graphics, that are offering clipping path services to help you get all the photo retouching services.
These services will let you boost your online sales and conversions. To grow yourself in the market using specially made marketing and editing services. You are always able to use these services for your good. The best way to get your images edited is from a company that has hired professionals to do the work for you. You shouldn't risk your money and your resources handing your professional work over to people who are just trying their way into the world of editing images. A professional company will save you From any losses, and you will be able to make big sales as well. Using Cut Out Image Strategies.
More:
Well, we are here to do the service for you. We at Clipping Path Graphics offer high-quality photo retouching services that can make your images look highly professional and appealing to the eye. You can always bring out the best parts of your images at prime focus. And that is possible by putting enough effort into photo editing processes.
We have been offering photo retouching services in the UK for a good long while now, and it has been a great deal for us to give the best to our consumers. You can avail of our services right away by sending us a text on the given contacts. Apart from cut-out image services, we are also offering the following professional photo retouching services so that you have all the options to edit your images.
We at Clipping Path Graphics offer the following services if you are unsure of how you can edit your images by yourself.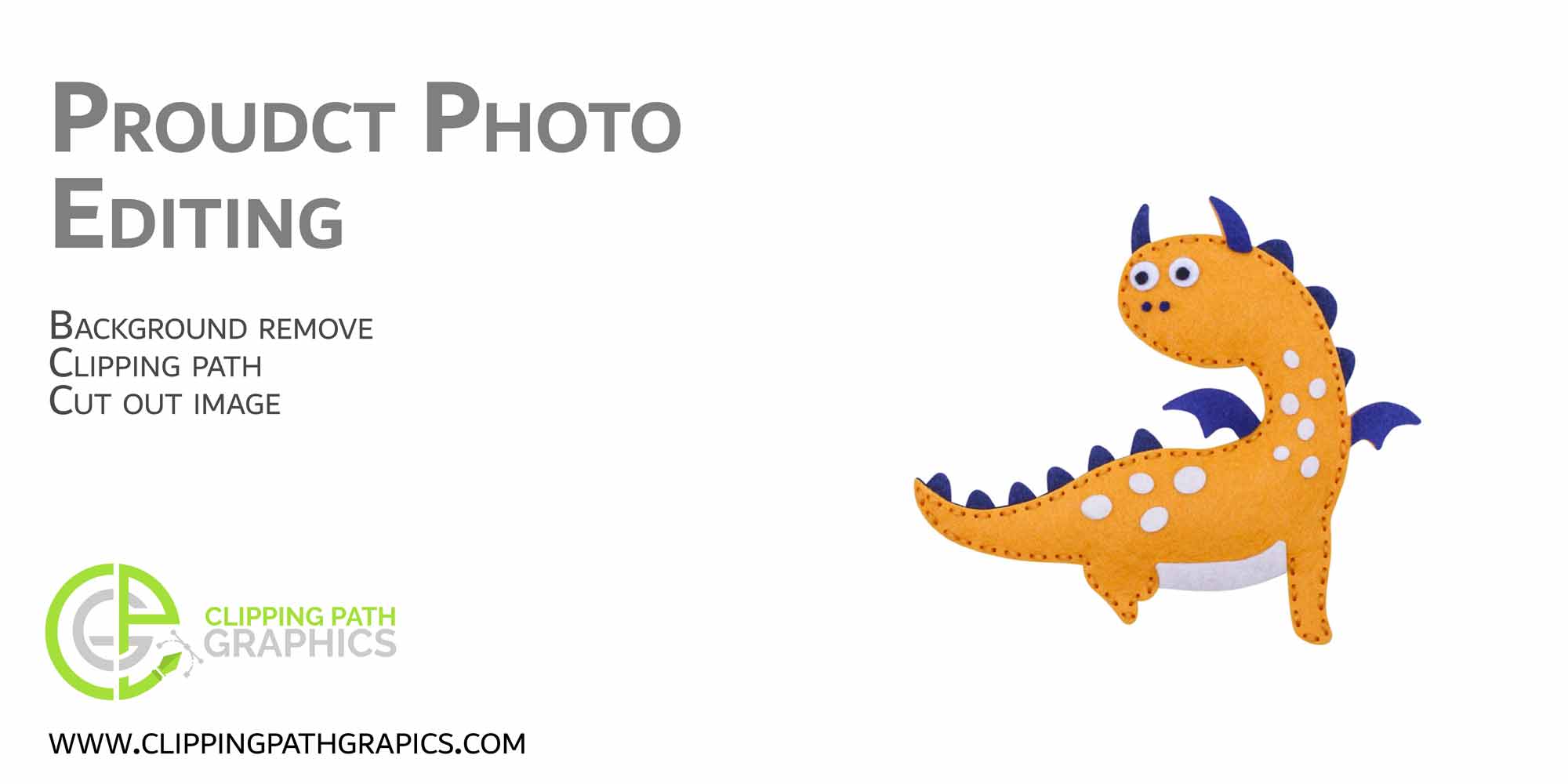 Ghost mannequin editing:
When you don't want your mannequin to be apparent in your product images, you can eliminate it. We will remove the mannequin from your clothing item images through our ghost mannequin editing, and you will be left with the products having a ghost mannequin in them. Using Cut Out Image Strategies
Shadow and cut out image editing:
Adding shadow to images or cutting out an image. To put it in a different background is a very popular way of adding dimensions to any surrounding. This will add a 3D effect and will make products seem more realistic to your potential customers.
Background replacement editing:
Replacing your products' background and selecting the ideal. It really needs for making your product's colors pop up well. This is a great way to make your customers interested in your images. You can use this service to make your image background be the best one. Even without having to do much editing and looking out for lighting and shadow.
All these services are readily available to our customers to come and grab the best quote they want. You can get started with our services anytime you want. As we are available 24/7 and are here with the best to offer. We have been in service for a good long while. Till now have offered the best to each one of them. You can rely on us for transforming your images into something that you always wanted to see.
You can boost your online sales and your conversions using these images so that your business can grow online. Cut out image is the thing you must be thinking seriously enough now. You can escalate your business growth by using professional photo editing services for yourself.
We are available at all times to entertain your queries. Your questions and will let you know the best about the world of photo retouching.  Also how it benefits many growing businesses these days. You will be able to see how you can benefit from these services massively.
Meta:

Cut out images on a white background are very popular. For journalists as they can easily blend and fit into nearly all of the articles they have with ease.