When you are going to create cut-out images your goal is to have nice and clean edges. You can create cut-out images in Photoshop and enjoy the look by having super crisp results. We all make selections for many things in Photoshop; hence it is a very important skill. This tutorial is not about how you can make the very initial selections.
We will elevate the selections and show how you can make those selections better or avoid them altogether.
Tips on getting better cut-outs in Photoshop:
Make sure that you have the basic info on cutting cut out images. The following instructions can be used for help afterward. In fact, with the list of all of the cutout tutorials, it is probably worth bookmarking this page and using it as a reference for Photoshop selections.
Tip 1: Choking the Photoshop mask edge:
Make your selection with the quick select brush tool. There are many tutorials on how you can use the quick select tool. Then add the layer mask and have the basic cutout formed. Close examinations will show that there is a light fringe around the edges of the image you have. This can't go ahead. Using the layer Mask selected press Cmd/Ctrl+L to open the levels up. We are going to adjust the levels of the Mask.
Drag the black slider in a while, and the edges already look better. Adjust the mid slider and notice how it expands or contractions the edges. This is called chocking the Mask, and it is super quick to get the perfect edges.
Tip 2: Get rid of the mask edges:
Have you ever found in the line running down the image over the edge of a mask? This is the bonus tip. Pick the Mask and black brush. Click at the top of the line. Move to the end of the line without drawing. Hold down Shift and then click again. A straight line is then drawn, and it will erase the Edge just as that.
Tip 3: Helping Photoshop with the edges:
You make the selection and then jump into Selection and Mask. Here is the tip to get better edges each time. In select and Mask, click on show edges over the top left. Your screen will go blank.
Move the radius slider as long as you start to see the outline. Turn off the show edge and see how much improvement that Edge can be in. Don't forget that you can always use the first tip to choke the Mask and remove the fringe.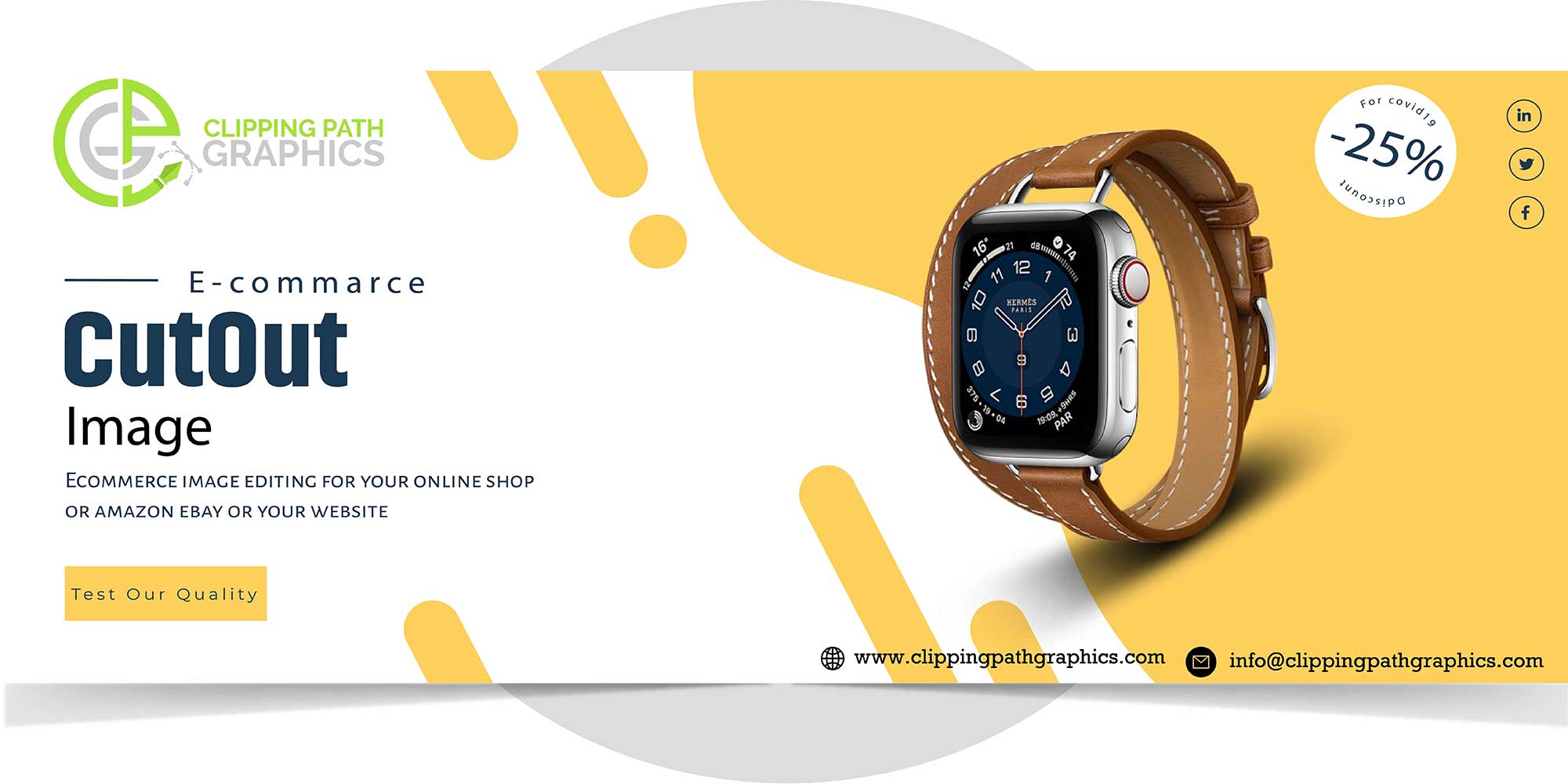 Tip 4: Refine Edge in Photoshop CC
As you know, refine Edge has been retired and replaced with Select and Mask. But there is a hidden way to get back on the refining edge. With the selection active, choose Select > Select and Mask while holding the Shift. And there, the refined edges will pop up.
These are the tips always to maintain your cut-out images to get crisp results every time. Using these techniques, you can boost your website or online location where you are posting your images and looks. Many people use to cut out image editing techniques to help change the background of the images to appear better in new looks. So are you ready to enjoy the benefits of cut-out images?
If not, worry no more as we at Clipping Path Graphics offer the best photo retouching services so that you won't have to worry about this end of your business. We excel at all the photo editing techniques that you may need to make your images and products in them look good. So are you ready to excel in your photo and product imaging games? Read ahead to find out the services that we are offering in the clipping path.
We at Clipping Path Graphics offer the following services if you are unsure of how you can edit your images by yourself.
Ghost mannequin editing:
When you don't want your mannequin to be apparent in your product images, you can eliminate it. We will remove the mannequin from your clothing item images through our ghost mannequin editing, and you will be left with the products having a ghost mannequin in them.
Shadow and cut out image editing:
Adding shadow to images or cutting out an image to put it in a different background is a very popular way of adding dimensions to any surrounding. This will add a 3D effect and will make products seem more realistic to your potential customers.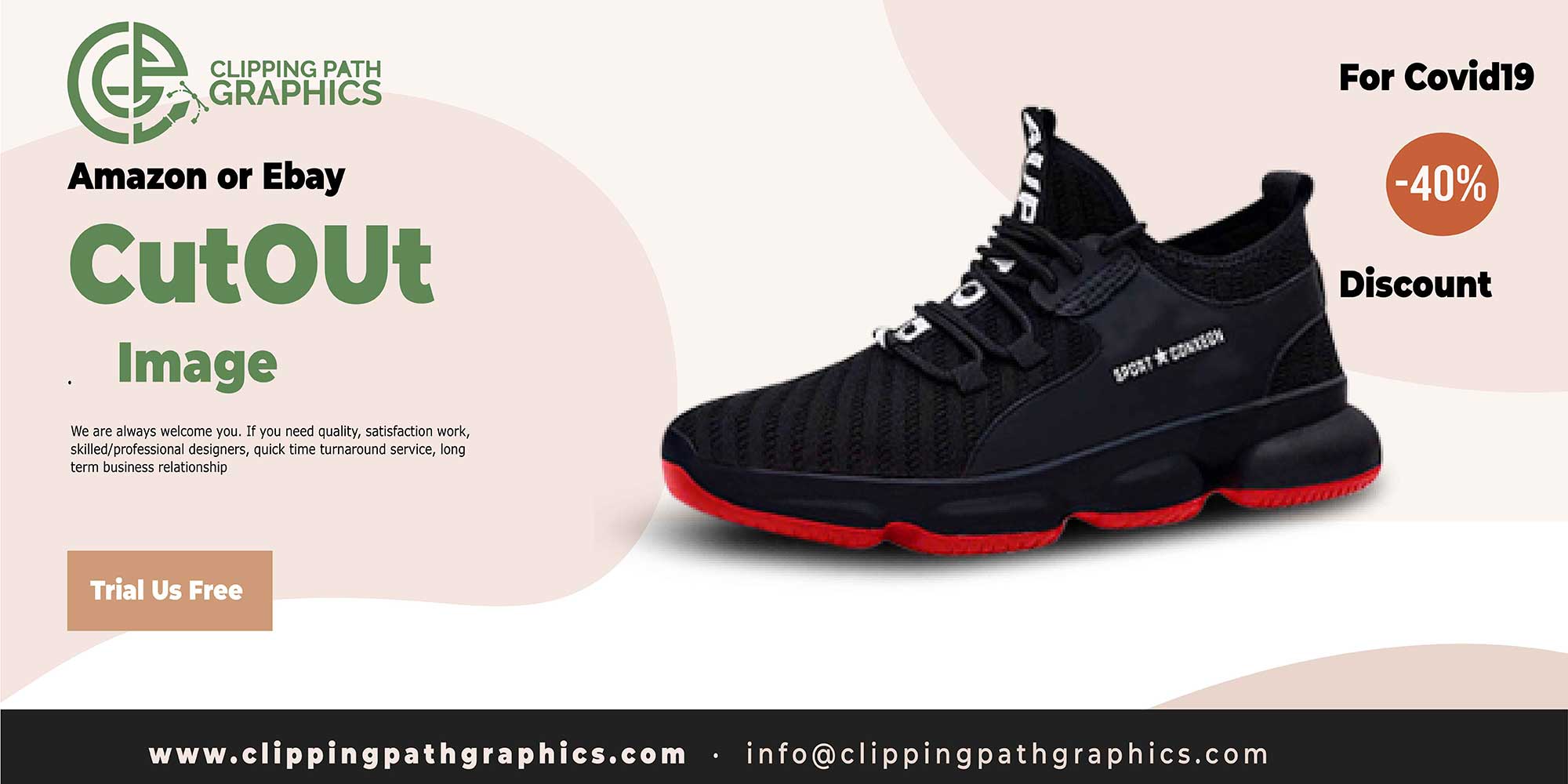 Background replacement editing:
Replacing your products' background and selecting the ideal for making your product's colors pop up well is a great way to make your customers interested in your images. You can use this service to make your image background be the best one even without having to do much editing and looking out for lighting and shadow.
All these services are readily available to our customers to come and grab the best quote they want. You can get started with our services at any time you want as we are available 24/7 and are here with the best to offer. We have been in service for a good long while and till now have offered the best to each one of them. You can rely on us for transforming your images into something that you always wanted to see.
You can boost your online sales and your conversions using these images so that your business can grow online. Cut-out image is the thing you must be thinking seriously enough now. You can escalate your business growth by using professional photo editing services for yourself.
Contact us at any time and let your photo and product imaging games be boosted up and high.