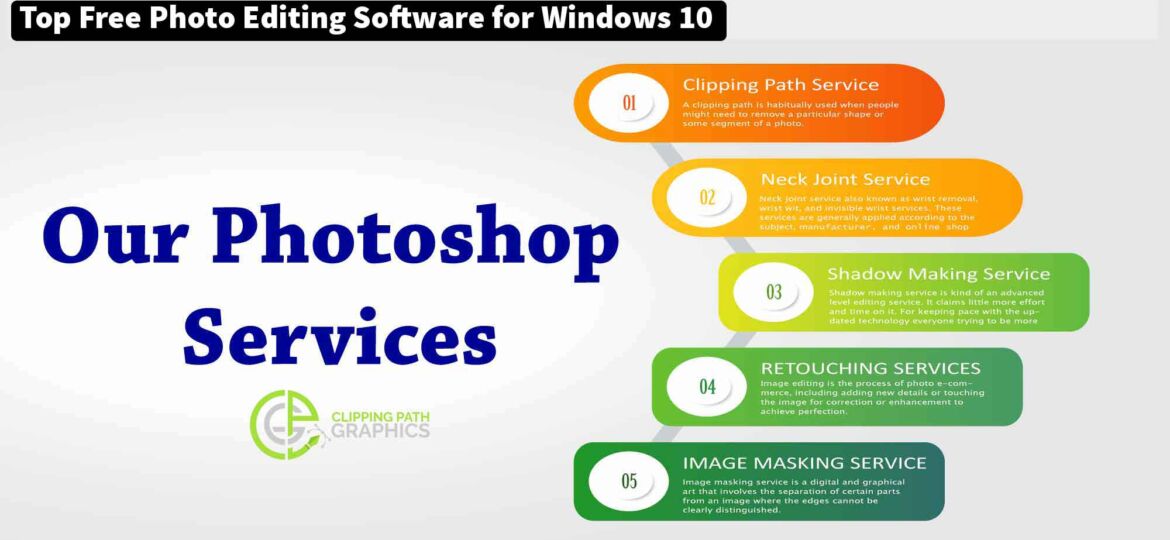 'Editing our images has become a necessity for all of us. Most of us work on our cell phones, but the professional ones prefer using their desktop to bring that touch of gold in their images. Do you also need the best photo editing software for a PC that is also free? Well, read on. Photos are a very precious thing in all of our lives. Some preserve them to keep a memory of a beautiful occasion, and others use images to promote their products online. Either way, photo editing comes into action. Often, editing images using the device's default photo editor is easy, but using photo editing software is the most complicated and expensive. Top Free Photo Editing Software is-
This is why most people like you search for the phrase of the best free photo editing software available for PC.
Following are some of the top of them.
GIMP
GIMP is an abbreviation of the GNU image manipulation program and is on top of the best photo editing software for desktops. GIMP is the kind of free photoshop. It is designed to fully incorporate many of the filters, photographic effects, tools that you get on Photoshop. It is an open-source program that is available on Windows. It is one of the best software for all graphic designers, photographers, and illustrators.
It includes the standard text editors, brushes, and also colorization tools. Its greatest strength is the flexibility it has and also the customization it offers. There are many plugins for GIMP so that you can take advantage of the coolest features it. it makes it a very flexible photo editing software currently present. It smoothly works on all platforms.
NET
It is free image and photo editing software available on the Windows platform. The software has a very clean interface and tabbed access to the files, which makes it a lot easier to work on many images simultaneously. This tool is a very powerful one and easy to use when it offers unlimited levels of undoing. You won't have to worry about losing your original images.
You will find many special filters and effects that may turn your image into an oil painting or a pencil drawing.
Pixlr
Pixlr for Windows is the ideal photo editing software that is also free for all, i.e., offline and online use. It may be downloaded from the site of Pixlr. These tools offer a lot more control over the photo editing process. Pixlr is a free photo editing software such as Photoshop.
This software allows you to use many basic tools for resizing and easy cropping of images and stylized filters that allow you to turn the photos into watercolors and sketches. You may use the Auto Fix Tool to make fast corrections, and the double exposure tools let you merge the two images to create a single image.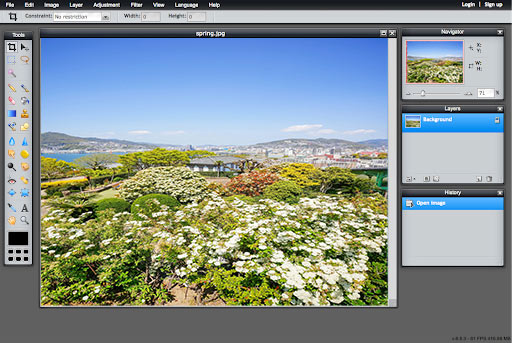 PhtotScape
It is the photo editor for Windows 10 and is available to download for free. Besides the basic image editing features, it allows you to create slideshows and animated GIFs, combine split images and take screenshots.
You may also apply many filters, tweak your images, make them small or big, remove the red eyes, change color, contrast, brightness, and make other important adjustments in your images. There is also a very useful tool in it to take photos in the RAW format and convert them into JPEG format.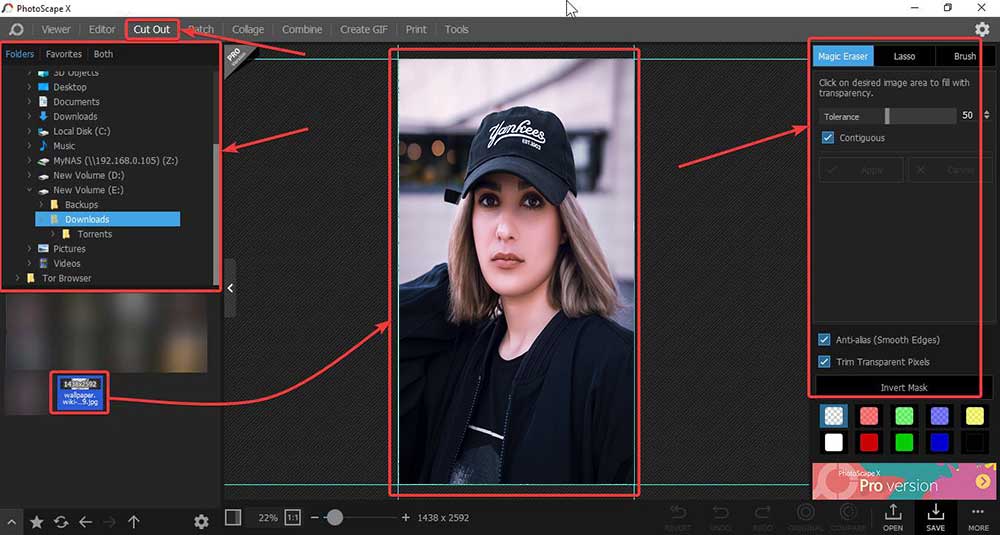 Fotor
It is the all-in-one kind of ideal photo editing software for Windows. It is quite easy to use and also allows you to edit your photos without being that much of an expert in Photoshop. You may open any image then tap on the scenes button to quickly change the picture by either pressing 1-Tap Enhance or the variety of scene presents that include snow or sand, night and lighting conditions, etc.
Serif PhotoPlus starter edition
It is the best free photo editing software for PC and is developed by Serif for Windows. It allows you to change and customize your photos in a very easy-to-use format for photo editing beginners and advanced users. Use PhotoPlus to enhance, edit and also organize your photos with a simple photo editing tool such as contrast, red-eye reduction, corp, brightness, and a lot more.
Users may also straighten their images, adjust their levels, and remove unwanted items from the photos.
Photo shader
It is another ideal photo editor which is available for free download in Windows. You may make your photos highly beautiful with this editor. This software is quite simple, easy to use, and fast, having a friendly UI. It has 48 customizable shading effects, adjustments, and filters to help make your photos appear more beautiful and let you save the edited images in full version only.
PicMonkey
It is an excellent online picture editing tool with many photo editing options. That let you do all of the basic photo editing without even downloading any software. It offers you features that let you rotate and crop the photos and resize them and add effects to them. It has three main functions, i.e., Edit/Touch up, Design, and Collage.
All of these photo editing software is available for free download in Windows 10. You can enjoy very good results out of them. Most people prefer having free access to all of such tools to avail all the goods and no returns. Which one of these do you think will do you the favor of making your images look better. A lot more polished in all possible ways? Are you also preserving your images? Maybe you need a fresh start by using this photo editing software. Help find a new way to make your images appear better. Clipping Path Graphics is one of the best image editing service providers in this sector.
Let us know your feedback after using any of these.
Meta

Do you also need the best photo editing software for a PC that is also free? Well, read on.