eCommerce Photo Editing Tips:  When it comes to online shopping, customers only buy if they like the photograph of the product that you offer on your e-commerce website. Consumers can't physically touch or see your product. So, how do they will judge your product? Well, it is through product photographs.
Today, for numerous eCommerce firms, product photography has become a lifeline. Most of these businesses rely on photographers for a perfect picture of their products. They use this image in the online gallery to highlight their product and attract customers.
This offers product photographers a lot to achieve in terms of displaying their products in a great way. Having said that, these days the consistency is lacking as far as photography is concerned. In order to enhance this standard, we have gathered the best photographic tips for e-commerce products.
Color Correction
It is a strategy used by eCommerce sites that have the same type of product.  A color correction method will help you adjust the color of a single product to produce a picture of different colors of the same product. This technique also helps to correct a product picture in color, brightness, vibration, saturation, contrast, etc. This helps to improve online sales.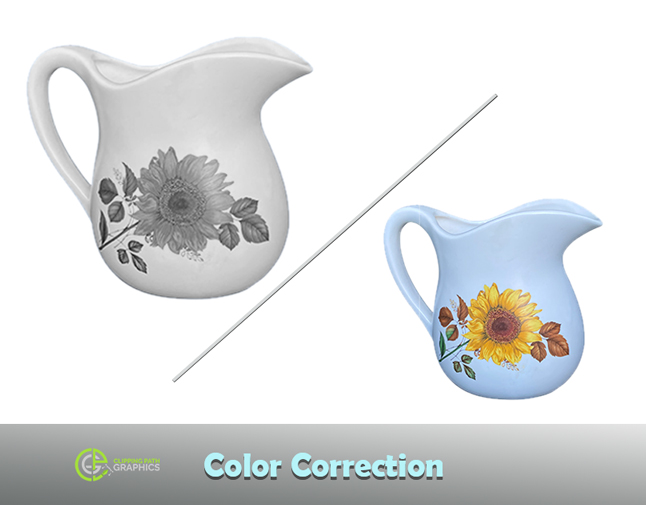 Drop Shadow
Some goods are stripped from their background and turned into white. Such goods also lose their first shadow in the background. The product image looks unnatural without the shadow and thus discourages consumers from purchasing it. When purchasing the product, a consumer needs to see its original status. A drop shadow technique can help create an object's false shadow. It makes the product look genuinely authentic. You may use Photoshop to create the shadow. For this reason, most of the time, a drop shadow service is purchased from a photo editing service provider.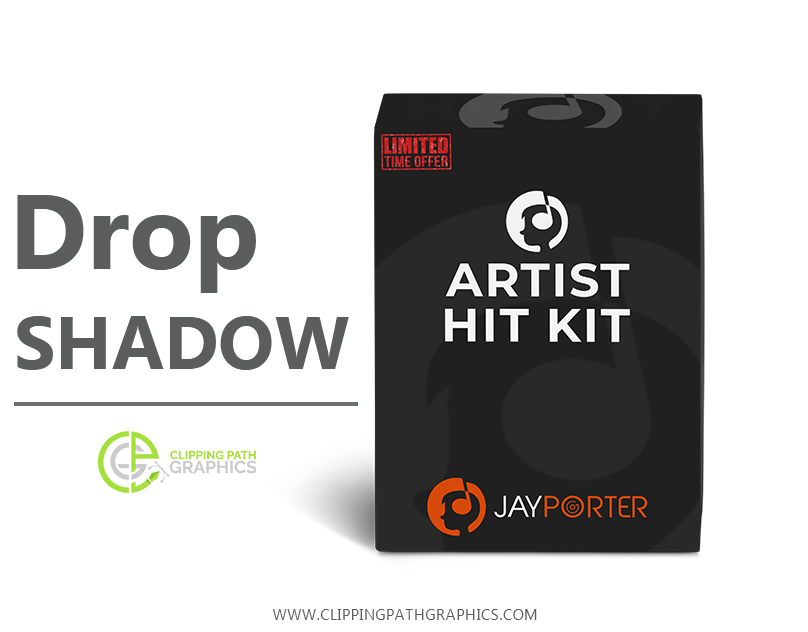 Image Masking
There are endless ways to remove an image from the background. An eCommerce company often uses templates to capture product photos for marketing purposes. This is basically what commercial photography does. Face masking is such a procedure that can be used to enhance any odd-looking picture. For example, if any face has fur or hair, this procedure can easily remove such things and make it attractive.
Ghost Mannequin
It is a brilliant modeling technique that is one of the trendiest methods for displaying your product image. It presents a dress here in such a way that people will see, with the help of a picture, how they will look after wearing it. You need to catch a picture of the dress with this technique by placing it on a mannequin. You can then delete the models from the image using image manipulation techniques. The photo looks like a ghost wearing clothes. This technique is very successful and combines a very fast conversion rate with a 360-degree eCommerce editing technique that blasts it off.
Background Removal
One of the key elements that play a vital role in an eCommerce product photograph is the background. If the background isn't good enough, the viewers/customers won't find your product picture compelling enough. Background removal is one technique for photo editing that helps eliminate an unwanted background. By removing the background from your e-commerce product, you can get your desired background and the picture is also convincing.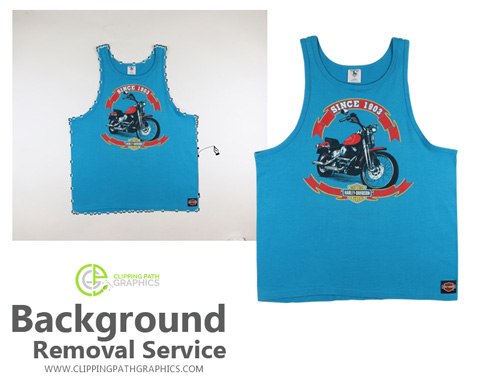 Photo Retouching
Who likes a picture that has faults? If you run an eCommerce business and there are lots of mistakes in your product images, let me tell you that you're going in a completely wrong direction.
But when photo-retouching is possible, you don't have to worry. Image retouching is a proven technique. This retouching technique is such a procedure in which you can create a flawless product image using your creativity.
Thus, photo retouching is a technique by which you can get rid of all flaws such as spots, blemishes, stamps, etc. and get a clean eCommerce product photograph.
Conclusion
It's tough for an eCommerce business to draw customers through the images because the consumers can't touch or feel the items there. So…they can only rely on the pictures. To make the photos on e-commerce look compelling, the best thing is to go for professional photo editing. There are several service providers for photo editing from which you can get support.