Being an eCommerce business, you have to make sure that you give your customers the right first impression of whatever you are selling. As they cannot see or touch the products you are selling in real life, all of your product shots must display the products in the best and the clearest way possible. Photo Editing Service For eCommerce photo editing and enhancement.
To achieve this, most eCommerce businesses spend a lot of time and great effort in editing the product shots through photo retouching software as it may make a huge difference in them being able to sell or not sell. More professional images also give off a better impression of the brand you are building up, which is important in bringing more customers and repeated ones back. So keeping that in mind, here is a list of the top five photo retouching tools that may help you enhance your product shots in the best way.
Camera+
This is a mobile phone app and is consistently rated as one of the top-selling photo editing suites for mobile and tablet devices and is available at only £2.99 from Apple stores and Google Play. It is thoughtfully cheaper than Photoshop. However, it is also a bit less advanced and has fewer features. But if you are shooting the product photos on your mobile devices, i.e., your phones that many independent e-commerce pros are already doing, then this software is just an ideal one for you. It also has an iCloud integration and many advanced editing tools and features to help you take better shots. It is just great software that does more than it costs. Photo Editing Service For eCommerce photo editing.
Adobe Photoshop
Photoshop is one of the most famous and greatly used software for photo editing. It marks itself being the world's best imaging and designing an app. It has just been released in the most recent Photoshop CC. the CC is for Create Cloud that is a new way in which Adobe will be selling its products. Instead of only buying Photoshop outright, you can lease it from Adobe over a month-to-month contract basis, paying just the regular fee for using this software. Since its release, Photoshop has stayed one of the most advanced photo editing suits in the market.
It has a ton of preinstalled features that may help you grab the most out of the images and may make them appear more professional. It is also connected with Adobe's other software, such as Lightroom, giving you with a lot more editing features. Aside from all these great features, one of the major downsides in Photoshop is that it is rather hard to use. Mainly if you have little to no experience in using photo editing software. Although there are many how-to blogs and video guidelines online, it may still feel like a huge task at the start. Photo Editing Service For eCommerce photo enhancement.
Portrait professional
This online and easy-to-use photo editing software is ideal for brands that use portraits as a part of their shoots of products to sell online. For example, if you are selling hats, jewelry, glasses, or anything that will require a close-up shot of the face, this tool is just for you. Using the ingenious software that it is, Portrait professionals detect the age and gender of the subject from the face and then suggest edits to make it appear better and sharp.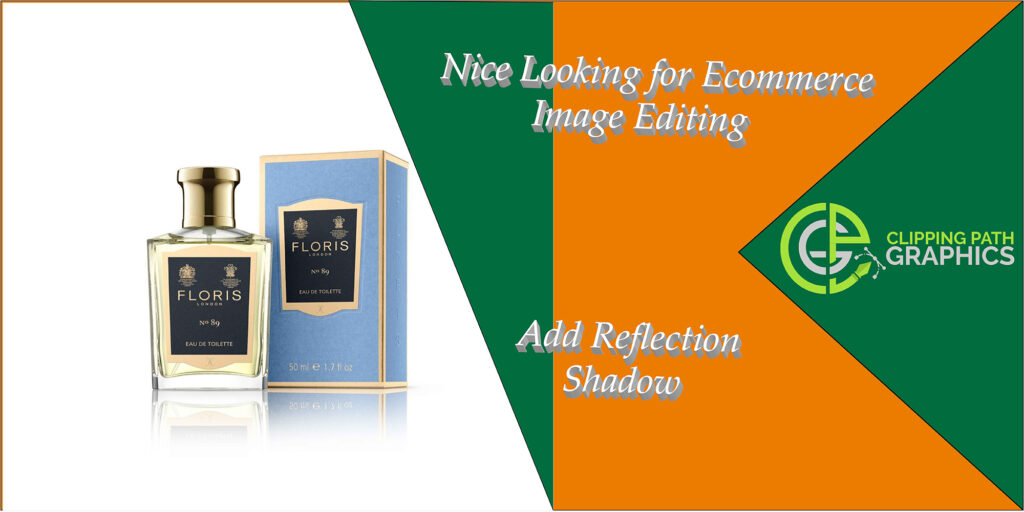 You may apply your custom edits to it too. This can be done using the editing tools that come being part of the service. You may edit the background and lighting, sharpen eyes and whiten teeth and change colors by moving easy-to-use sliders.
GIMP
GIMP is the abbreviation of The GNU Image Manipulation Program. It has been around for 20 years and is one of the most famous free car photo editing tools. On open-source systems such as Ubuntu and Linux, GIMP is a primary image editor. For a quite long time, GIMP was also considered inferior to Photoshop and came with few features and editing tools. But since 2013, GIMP stepped up the game it had and is not matching Photoshop on all fronts.
While it does not also have Pantone colors or the built-in Training modules as Photoshop has, GIMP offers a simple layout, easy command, and takes less space as well. There are many free and open-source tutorials and forums that have the best hints and tips on how you can make the most of this. If you are searching for an ideal tool for editing the product shots for the eCommerce store you have, then GIMP is the solution for you being on a budget mode.
Fotor
Like GIMP, Fotor is a free image editing software suite, but unlike GIMP, you may access Fotor using your browser. Hence you won't have to have the software needs to be installed on the system. This makes it ideal for working on the go or on other computers, and it also comes with the enrage of editing features. While it does not have the same variety of tools that Photoshop or GIMP have, it does have a High Dynamic Range feature that lets you upload three images of a similar product and fuses them to find ideal lighting from all. However, you must be aware that it does not have the GIMP or Photoshop-like complexity, and hence it is perfect for simple editing tasks.
These were the few top tools to up your game of product shot editing for your eCommerce store. Photo retouching is a very crucial factor of your online business, and this is why you must never skip out on it. if you don't have the time, then we at Clipping Path Graphics are here to offer you the best and most professional photo retouching services UK that are listed as follows:
All these services can help boost the look and appeal of the product photos you are putting on your online store. Book a quote with us right away, as we are available 24/7.
Meta
These were the few top tools to up your game of product shot editing for your eCommerce store. Photo retouching is a very crucial factor in your online business, and this is why you must never skip out on it.