The process of analyzing the topic here is only sharing some advice for increasing sales. There is no simple or hearty way of giving advice. let's started with the main topic. Now we every one are being accustomed to buying a product from online. A maximum of them wouldn't like to go to the market for shopping. And client makes their decisions only by seeing the photo. if you can't disclose a quality photo good images to improve selling your visitor won't convert into a customer's and your earning will narrow down. So quality ensuring product photo upload might create a position for your company. E-commerce image editing services and tips.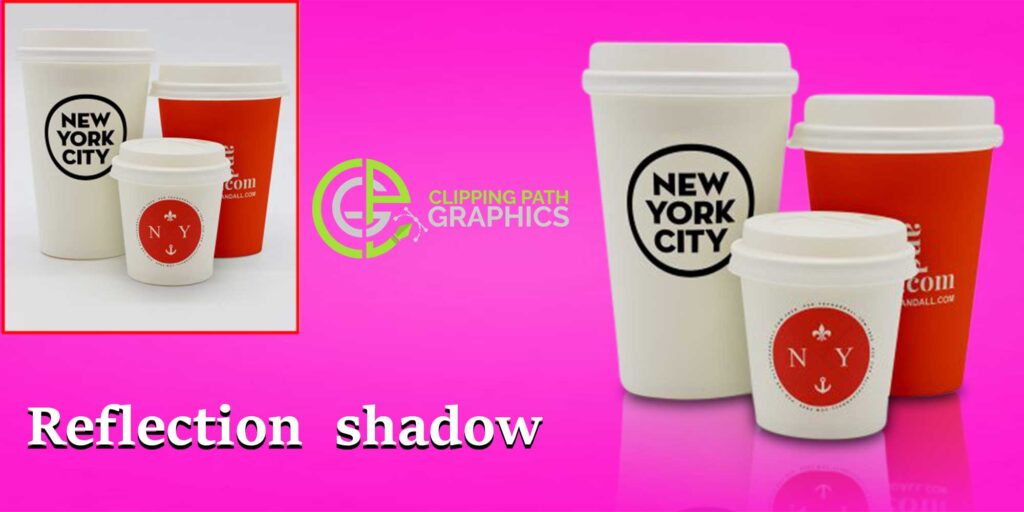 Some advice that must increase your sells
Uploading photo in a regular way 
Hiring a professional editor 

Show activity on social media 

Post photo with most detail editing 

24/7  hour response 

Decorate your websites nicely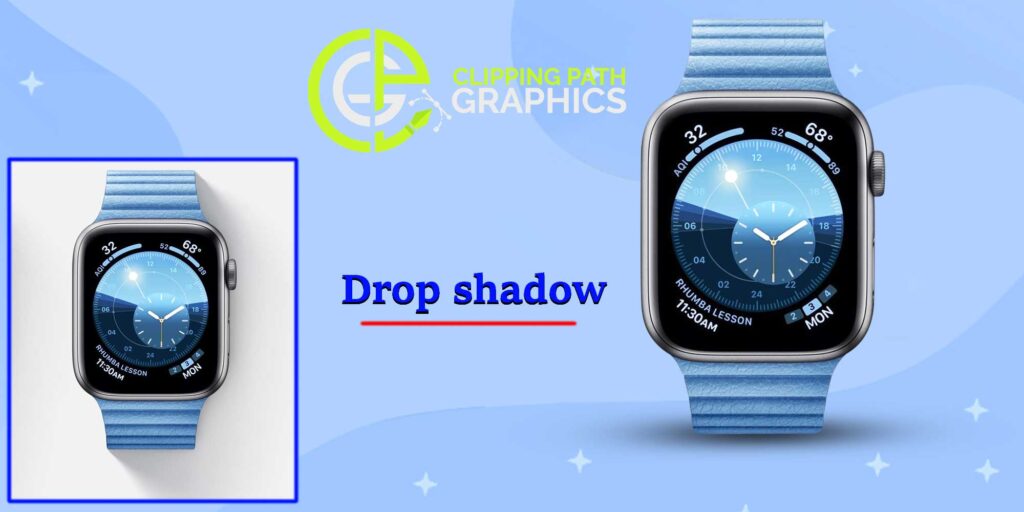 I'm gonna describe here the points in brief 
As continuous uploading of your quality product images on your websites must surplus your visitors as well as clients.

For having high-quality images you must have to hire a professional editor or experienced editing service company.
You need to do a little bit of flexing here. Means your social media activity would have to be great, have to perform well on social media. You need to bring up a strong marketing team. You need to promote your websites.
In this time of competition, your editing has to be too much detailed. Because there are many editing service company is being built like a toadstool. Too much description and too much detail in your editing might attract your clients.
You need to make your client happy with a quick response. So 24/7 when they would feel like they wanna have the information you need to respond as soon as possible.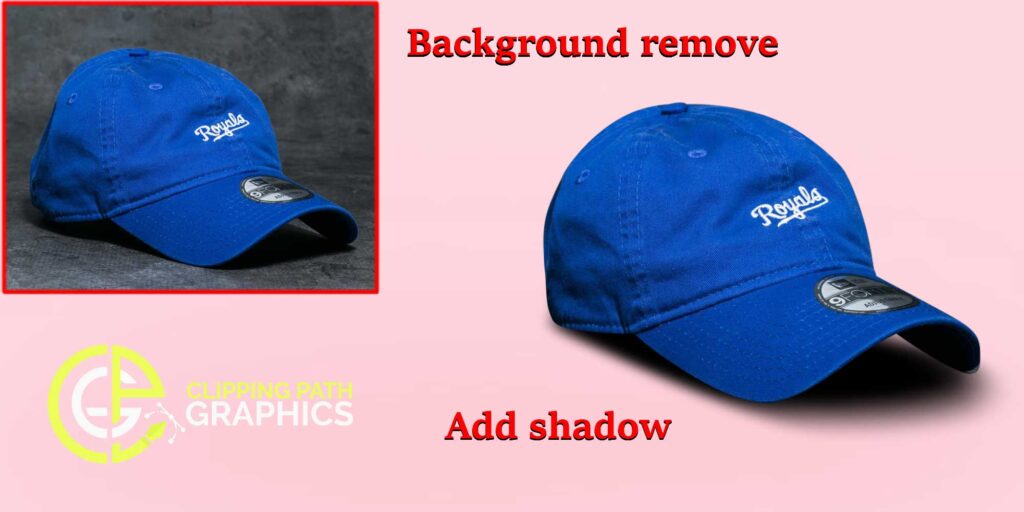 You need to decorate your websites with an experienced designer and web developer. So, nicely decorated websites would attract your clients.
Submitting manual work substitution of automatic editing 
Not only try to just attract clients, but you also need to try to manage them to stay permanently here with your company. Make a transparent relation between you and your clients. Make revisions until they satisfied. Avoid submitting automatic editing, maybe your clients won't be happy with that. So, always try to submit manual work. If you do work manually. You can follow every direction given by your clients. E-commerce image editing really needs for online shops. 
Giving some extraordinary technique on your editing photo 
Try to disclose some extraordinary techniques of editing. Put some unique and tremendous editing techniques on each of your submissions. It will convert you from a test customer into a regular customer. E-commerce image editing tips and tricks. 
So as a commerce businessman the main thing is you have to focus on creating an appealing look for your photo. 70% of your work would be done when you would submit a formidable photo on your websites and except this, the things I've discussed would work left 30% of work. So, practicing this process must improve your sales. On the other hand, setting up your own designing team or doing all this editing on your own will be very costly and time-consuming. As I said 70% of the work would be done only by uploading good photos, then why you want to take risks depending upon an inept person or inexperienced company. It's the right time to make your mind up and contact us as soon as possible with your next project.
So what are you waiting for?