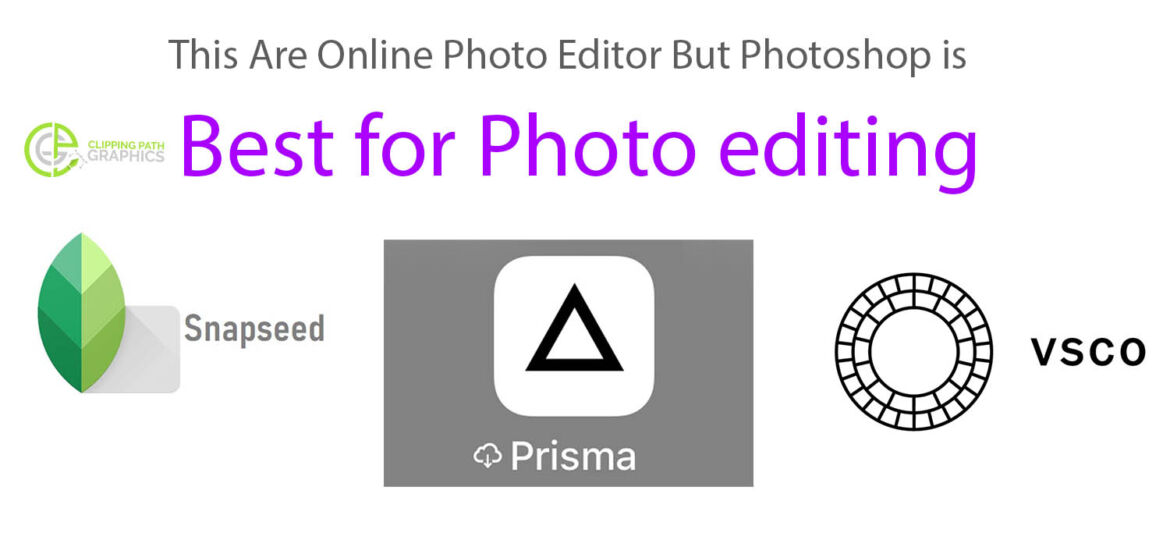 When you are free and have loads of time or when you have to show your life to people in your circle, you have to edit your photos. It may sometimes not be needed much, but in other areas of life, photo editing is a necessity. Photo editing can switch up the quality of your images and make them look highly attractive and pleasing to the eye. Many business owners use their photo editing skills to make their products look appealing to the eye and relatable enough to the consumer's life. Best Free Photo Editing Apps details below here-
We have listed down some of the best free photo editing apps that you can download on your smartphone and have the best access to all the editing tools in the world.
Snapseed
Snapseed is available free on iPhone and Android as well. It is a photo editing app that Google owns. It offers a wide collection of exposure and color tools to help you tweak your images and use many available filters. These filters are available in vintage style to modern or punchy HDR looks.
You may also layer these effects up and create a set of interesting edits over your images. This app is free, and you won't have to spend a penny to avail all of these cool features.
Lightroom
Lightroom is available on both iOS and Android, with the basic versions being free and all of the features available at $4.99 per month. Adobe Lightroom remains in this industry of photo editing as a standard for professional photographers, and its mobile version is just the same as well.
you will find no animations, stickers, or other emojis here, but you will get access to the fine-grain control on your images and the same set of tools that you will find on the desktop version of Lightroom. It is the app that most photographers use to edit their images as it has the cloud feature. You upload your images once and access them on all of your devices.
Adobe Photoshop Express
It is available for free on Android and iOS. Adobe Photoshop Express has many features that you would find in Lightroom, which include contrast, exposure, and color editing options. But you may not get a few pro tools and the cloud synching features as you get in the previously mentioned ones. It is an ideal tool for editing your images to bring the best out of them, but you will also need to find a decent selection of the filters and overlay textures to make the collages of your images.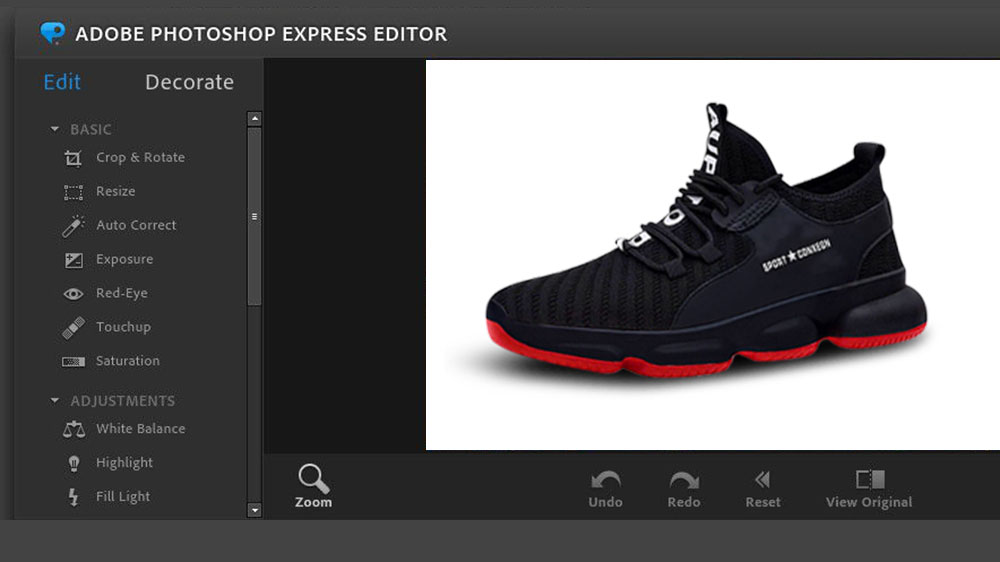 Prisma
iOS and Android offer you to use Prisma for $7.99 per month. Prisma does not deal with the subtle filters and the basic image corrections. Instead, it has trippy filters that will transform your images into mostly bizarre artistic creations. The results will have the painterly effect, and indeed a lot of features are inspired by the great artists Picasso and Salvador Dali.
The filters are quite strong, and while you may tweak them, not all of the filters will work on all of the images. You will find some of them to be more suited for your portrait images, while the rest will work best with the landscapes.
Photofox
It is available on iOS only. It has many powerful tools for removing the subjects in images and their backgrounds, allowing you to use new backgrounds. You can also apply many cool effects to your images. You will like the dispersion effect that makes it look like your main subject is bursting into small particles and the glitch effects.
VSCO
iOS and Android offer VSCO a few functions for free and a $19.99 per year offer with a free 7-day trial. VSCO started making the color grading presets for Lightroom, and it has roots that are evident in it at this time. Rather than offering animated GIFs and stickers for Snapchat geeks, VSCO comes with more artful filmic color filters.
This app has a huge range of all of the presets available, including the looks that are designed to emulate the classic rolls of the film from Fujifilm and Kodak.
PicsArt
It is available for all the basic features for free in iOS and Android and $48 per year for the complete suite. PicsArt has a wide range of editing tools available to you starting from the basic adjustments such as contrast and exposure, through to the cinematic color grading and the dramatic filters that transform your images and make them look like a piece of a painting.
There are many options for the shape and tone of facial features in selfies. You also have the Instagram-style photo-sharing element in PicsArt.
These were a few free photo editing apps that are available for android and iPhone users. These apps can help you revolutionize the way your images look in real. Edited images can enhance the look that people get at your content online.
You can make your images pop up and make the colors appear from a whole different gradient.
You can always switch from the basic photo features to an enhanced professional look of your products in the images.
It is the most fun to play with colors, size reshaping, background switching, and filters on images. You can even amaze yourself by seeing the switch in images from the very basic to a whole new color range.
If you run a small business, you can use your photo editing skills to help bring out the best of your products in the images you have taken.
This will help you attract more customers and build loyalty with them. The more you pay attention to the quality of your images, the more people will take you seriously, no matter which platform you are using to share your images.