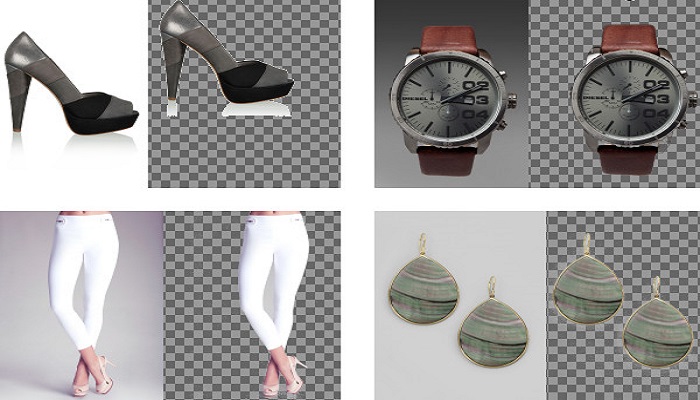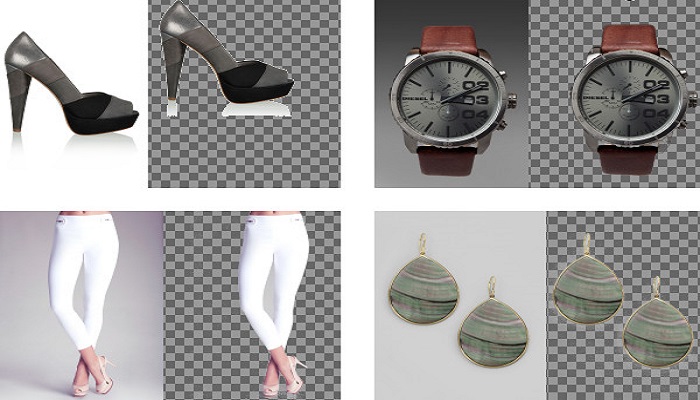 Sometimes we need to edit the background of the images. It could be necessary for varieties purposes to our day to day life. Suppose we take a photo of a background and somehow you may find that something irrelevant is associated with your picture. Now, it can damage the intensity of your images. In the end, you need a help from a graphics designer for professional background image editing. It is not very costly so you can do that at an affordable price.
Let's have a look at some professional background removal service work
The most impressive criteria that you should follow while choosing professional background removal service
On Time Delivery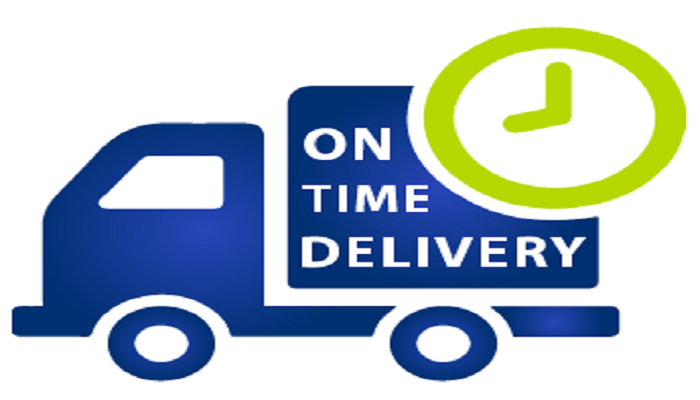 Professional image editing company will never make any delay while providing your work. They like to deal with clients smartly and do provide on-time service. So, you don't need to compromise with the time. What you need to do is just check the product quality and see as it your given product or not. If you have any problem then go for a revision.
Image Resolution
Resolution is a vital part of an image. It describes the pixel density in an image. If the resolution of the image is not ok then it may look dull. While removing your background you need to take care of it. Just give the image editor an instruction that your image resolution should remain perfect.
Noise Removal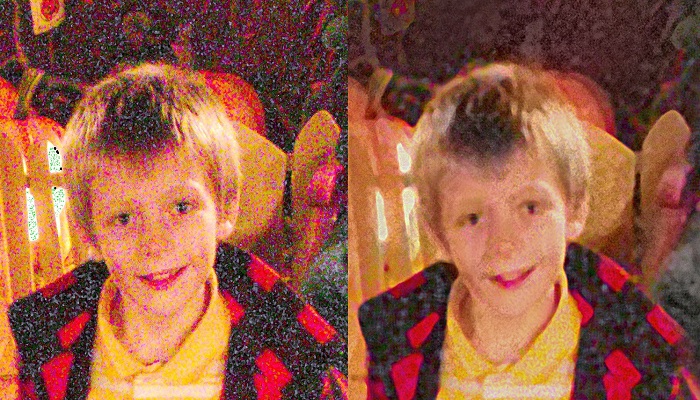 Noise is harmful to any image. It may distract the users. While removing the background of the image you need erase the noises from the image. Professional graphic designers will help you to remove those noise from the image. If you do any professional photo-shoot like wedding, anniversary, marriage then obviously people will want the high-quality photo. We can help you to remove noises from your photo.
Image Size
For photography or any kind of online work size matters. If you do photography for any e-commerce site then the size of an image means a lot. You need a high-resolution image with a low size. On the other hand, if you use it for an album or wall decoration the image size doesn't mean a lot. You can use large size image here.
Color
Color is an important factor for any Photo-shoot. While editing photos you need to balance the color. It should not be distracted. If your photographer will make any mistake then the photo editor should recover that by editing color. Photo editing needs to be professional so that the color should not be dull.
Professional background removal service | Help from Clipping path graphics
We have a strong team of almost 100 employees and they are working 24/7. They can help you to edit the background of your photos or any other work as per your requirements. We can guarantee that our price is reasonable and we will deliver your product within your given timeframe. If you have any queries simply go for a free trial and see how it works. We have the confidence that we don't disappoint you.
Final Few words 
Finding the perfect designer for editing your memorable photo is not a very simple work. But if you will follow these criteria from your graphics designer or company I think you will succeed. Keep an advice in your mind that do edit your photos with an expert hand. For any special program like the wedding or anniversary professional background removal service is an urgent need.