Normally we know that product retouching is the process of e-commerce photo editing. Effects on the photo, create a shinning look, gorgeous & colorful outlook are the main causes of photo retouching service. By using this technique basically, we try to remove any unnecessary dark spots or black spots from the skin or targeted marketing products.
For achieving perfection on to your product photos photography retouches' use different tools for taking consideration of buyers like color, textures, and shape. The appealing photos from different eCommerce websites are their result. Basically, the product photo editing & retouching is used by different photographers who are involved in food photography, macro photography, eCommerce photography and many more.
Now, online purchasing has gained its popularity & it is becoming an interesting topic. People are starting to buy almost everything online like the vegetable to cloths. The price is lower even there are many discounts. Let me describe some basic effects of photo retouching service.
How product retouching will enhance your photo quality?
In this case, you may have a question in your mind that you could get a high-quality image by-product retouching? The answer is first you need to hire a good photographer shoot your desirable products and then go for photo editing. You can do the photo editing task by your hand or if you don't know photo editing very well then hire a photo editing company for retouching and editing your product photo. Clipping path Graphics is prominent photo editing & Retouching Company for over the years and we have the capability to edit almost 2K photo retouching in a single day.
By using photo retouching technique you can remove stray hair from the product model, do color correction for model and product photo, do skin retouching for your model, liquefy the dress and model and so many. If you need a realistic view of your product you should add a drop shadow of your targeted product. I believe if you can apply those techniques to your photo it will simply make a buying appeal to the customers. They will get impressed by your photo and your business will increase day by day.
Price
Our photo retouching service includes color correction, dark spot removal, resizing, change the file format as per the requirements, DPI correction, adding borders to the images and so many. The price range will start from $4 to $6.
Now let us describe what is included in the product photo editing service??
The E-commerce product photo editing includes a lot of photo retouching services. Not only includes background removal service & color correction service it includes varieties of services which is included with photo retouching service. It includes noise reduction, adding the watermark of your brand, Image cropping, tags removal, setting margins and many others.
Image Cropping
It includes clipping the original photo and places it on a different background as per the requirements. Your customers will watch a good view of the article that he is going to buy. Sometimes product retouching could be a difficult task. Here the main challenge is to showcase the product originality to the targeted buyers.
Proper Color Correction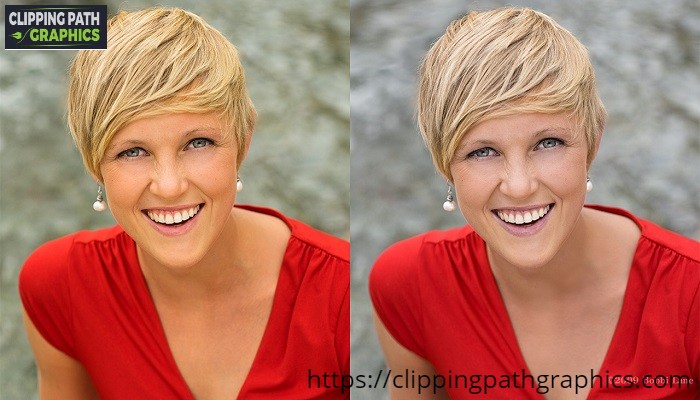 Proper Color correction service is really important for any product retouching service. Mostly we check here your brightness level and contrast value. Adjust it if necessary. Here the color temperature should be increased to make the photo more bright and live.  Your photo should be absorbed by the customer and it will force the customer to buy the product undoubtedly. Vibrant color will definitely create a sense to the customers. Color correction is one of the most important parts of the image editing service.
Watermark Adding
Every business wants an identity of his or her work on his product. Watermark is the easiest way to add a watermark to your product. It could be the logo of your business, slogan, and a single line that may describe your business. We can add a watermark to your product. When you will upload this image to your website easily you can see the change. Our graphics designers will help you to add or remove the watermark as your wish.
Change the Background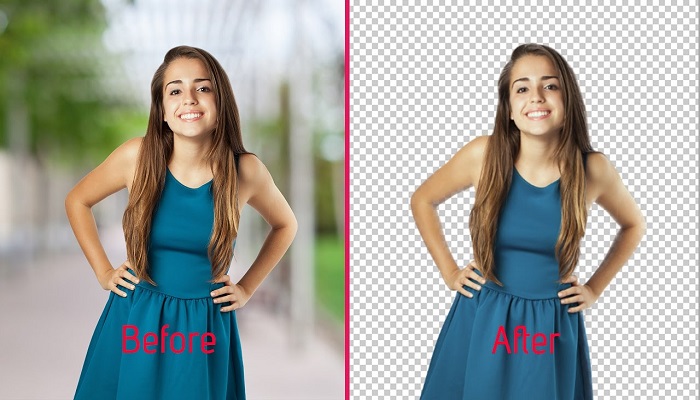 Product background changing is an important part of product retouching. The background depends on your demand. In which platform you are using this product. We can help you to change the background as you wish. Just give us the template that which platform you want to work with. So don't be worry anything you need regarding photo editing just send us the image.
Tags Removal
Photo editors normally eliminate the unwanted elements from the image to remove the ordinary look. So different models with jewelry accessories are presented in different eCommerce sites. Our experienced graphic designers will endeavor you to get rid of any kind of spot removals, blemishes, and wrinkles from the image. For a glowing look, it will better to remove spots, glare, unnecessary lens and scratches.
Masking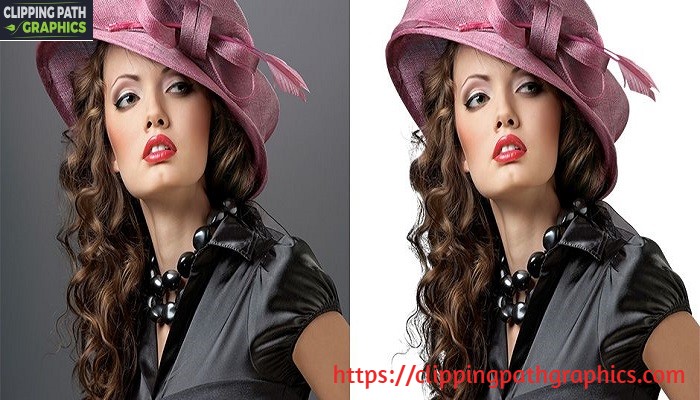 So using the masking technique we can help you to make your photos more accurate and gorgeous. We will suggest you use layer masking, alpha channel masking, and transparency masking. We can also provide you shadow services so you can enjoy a three-dimensional look to your images.
Our Exclusive Product retouching Services includes
Digital Cameras
All kinds of cosmetic product retouching
Furniture retouching
Electronic equipment
Medical equipment
Apparel of men and women
Home accessories
Product Photo Retouching Service
Especially we can assure you that it is our special service and our designers are really good at it. They are really skillful and able to edit thousands of photos per day. We do all kinds of photo retouching services like product photo retouching, wedding photo retouching, magazine photo retouching and so many. For product photo retouching the price will start from $1 to$3. We are hungry for your place your order or go for a free trial.
E-commerce Photo Editing Service
E-commerce photo editing is undoubtedly the largest photo editing industry in recent times. So every day almost thousands of images need to be edited and this industry is growing almost every day. They need background replacement, shadow service, color correction, and image masking service.
Last few Words on Product Photo Retouching Service
In this article, we have tried our level best to describe our offer and services what we can do for you especially in the field of photo retouching service. Hope you will like our article. Have a great time!! Thanks a lot for being with us.