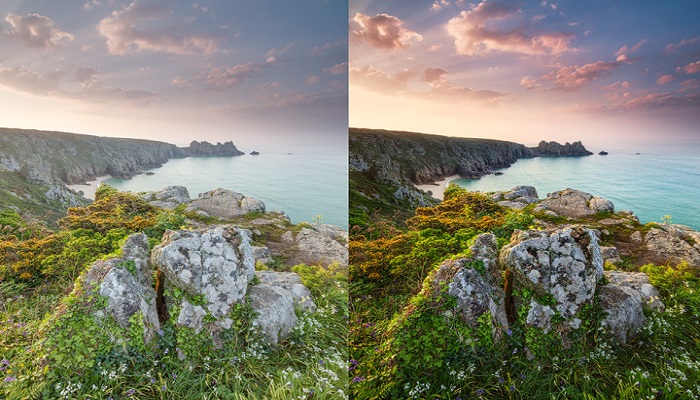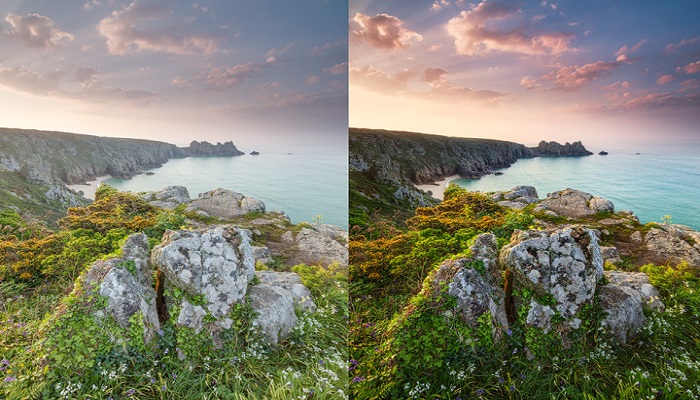 We know that, photography is a technical and complex working field. It can quite challenging especially for a beginner. You could achieve it with a lots of practice and patient. We all know that, great photos have a universal appeal which can impress anyone. Obviously they need to be technically sound and an attractive look. You need to follow some steps to make your post processing photography great.
Here we briefly describe the topics.
Adjust or crop any unwanted element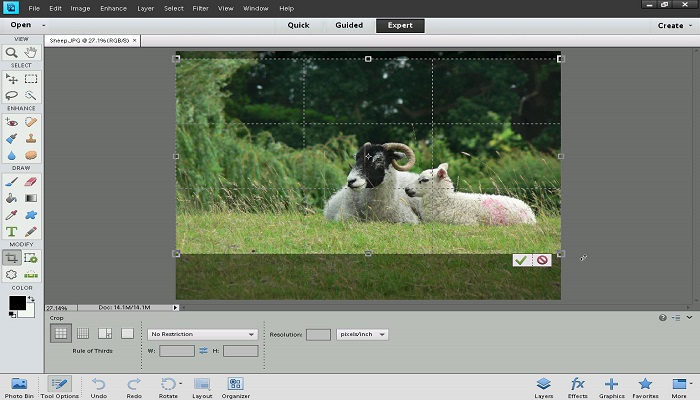 Suppose you took a photo for any anniversary or cultural program. Now, if any unwanted element will appear in your photo how it does look? It will destroy e charm, beauty & intensity of that particular image. So the wise decision is when you took any photo just go for a revise is whether your photo contains any unnecessary elements or not. If you got anything just remove it. Normally you could do it by clone stamp tool in Photoshop. The spot healing function in Lightroom can help you to do that.
You need to remove any dust spots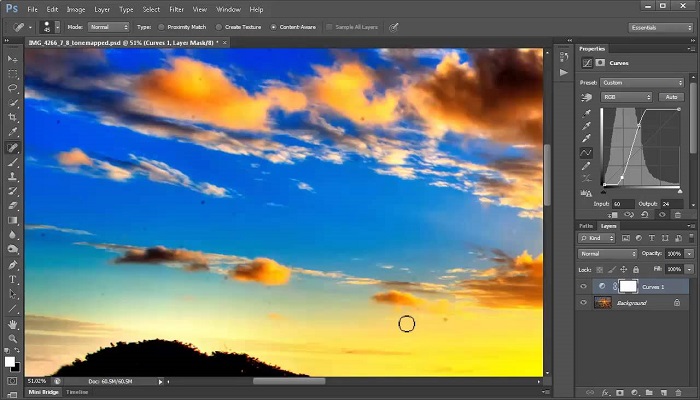 When you are working in a light background or convert any background from black to white you could face dust spots. For removing dust spots from your given image you could use Adobe Photoshop clone stamp tool. Sometimes the dust spots in Photoshop can help you remove this dust spots.
How to adjust exposure in Photoshop and Light room
It is almost the same thing as it does in the camera. It will describe how much light or dark is the object. The smart idea is to get the exposure as close as possible in camera. Now, the post processing technique will make it possible for you to make the perfect & realistic image. Recover from extreme exposure errors are quite difficult but you can make some adjustments here.
Now if you use Lightroom for color correction the first slider that you have got is the develop module. If you drag down the slider it will reduce the darkness. Individual sliders are responsible to adjust the lighter or darker portions of the image.
High Dynamic range (HDR)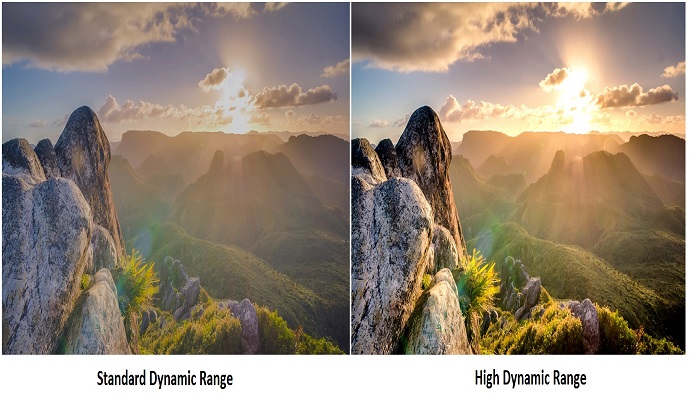 It is a popular technique which is used in imaging and photography for reproducing a greater range of luminosity. Main aim here is to represent similar range of luminance to that experienced through the human visual system. HDR images can represent a wide range of luminance levels which can be achieved by traditional methods.
# Comparison with traditional Images
Now, the information which is stored in high dynamic –range images typically corresponds to the physical values of the luminance or radiance. You can easily observed that in a real world. Sometimes the HDR image formats are known as scene-referred in a comparison with the traditional digital images. Sometimes it use fixed use per color channel other than normal images, which is able to represent so many color in a dynamic range.
White Balance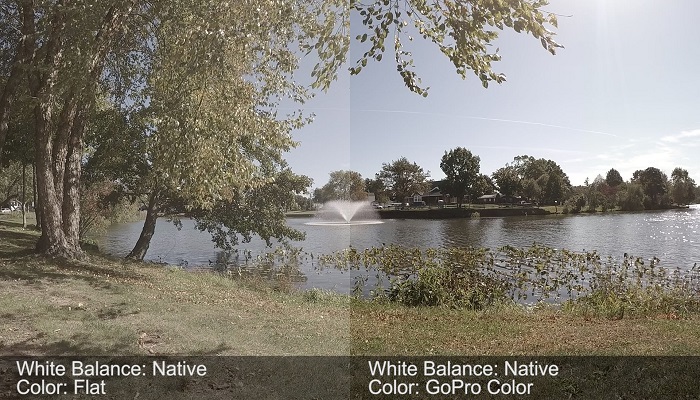 Hey, do you have any idea regarding white balance? It is really important for post processing photography. Sometimes, Indoor shots that look very yellow, blue or some other color tinge. This happens only when the white balance of the camera will not work properly. Especially camera writes the image data which is taken by the sensor out to a file on the flash card, it has a limited range of color that can be represented in the data. So, if you would like to deal with this file format (RAW or jpeg) includes the definition of a white balance point, which is defined as a neutral color.
You need to Export your image as a Web format or Print
It may depend on what is your final treatment or product. You can save your images either low resolution jpeg or a high resolution jpeg. Some other formats are also acceptable like TIFF, BMP & GIFF image. From our analysis we have seen that, an image which is near about 72PPI (pixel per inch) is considered as a low resolution image. 150 DPI (Dot per inch) or 300 DPI is considered as a high resolution image for printing.
At the end, how you process your image is an extremely personal decision. You should decide which one will perfect for you.
 Learn about Photoshop face retouching service . 
Final few words
From the above discussion, I think now you can easily understand what post processing is for photography. So what we need to do is make your photos appealing through different types of software editing tool. In the recent time post processing photography is really important for any kind of modern photography shooting. Especially it will make your images perfect for your personal or professional use. So you now clear about this post processing photography tips.