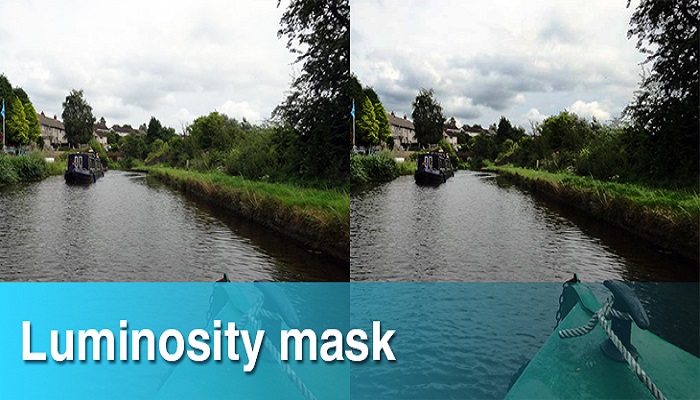 Luminosity mask is an effective technique to bring more from your photos. It enhances the quality of Photos and makes the photos better than before. It is a Photoshop technique which can work with brightness. Normally it is applied to the original mask. Normally the layer alters without affecting the main image. It includes brightness mask, the exposure mask and so many.
Now we are sharing our experiment where we can use luminosity mask in a much more efficient way. Have a close look at our Photoshop luminosity mask tutorial.
At first, open up an image and make it duplicate in Photoshop on which you could apply luminosity masks for more details. Have a close look at this image.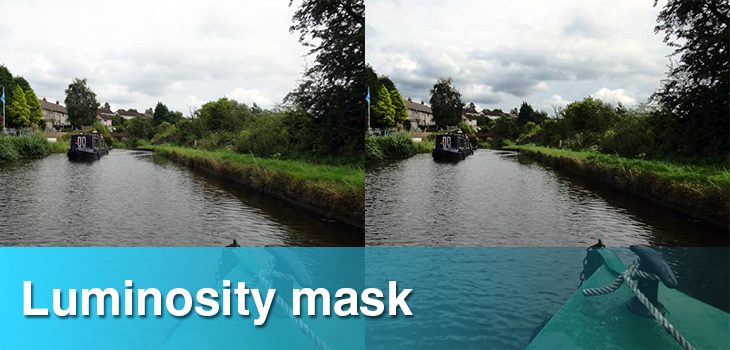 2. Look at the image here you can see a sky and bushes upper right. Now we need to select this portion more accurately and that's why we need to leave in a traditional way. You can see here are some trees with soft edges. So, we should use color range to select. Select from the top bar and click on it.
From the drop-down click on the color range and you may have a dialogue box. Select highlights and quick masks. Now your image will get a red look. Have a look at the image here red color is not selected. It selects the white color.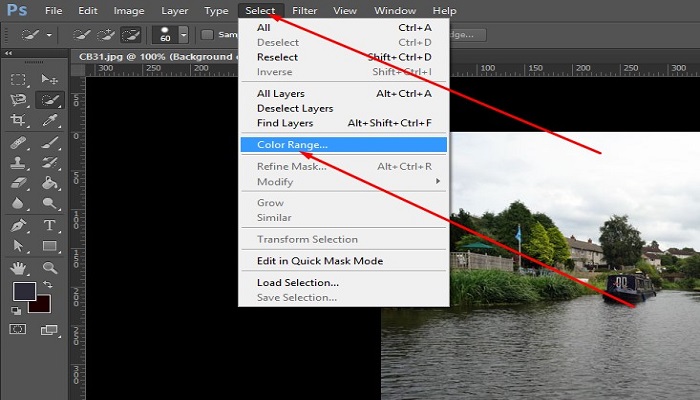 Now, if everything is OK then you will get selected and see a moving dashed line around the selected area.
Now, you should go to the adjustment layer from the bottom of the layer pallet. Select curves from the options.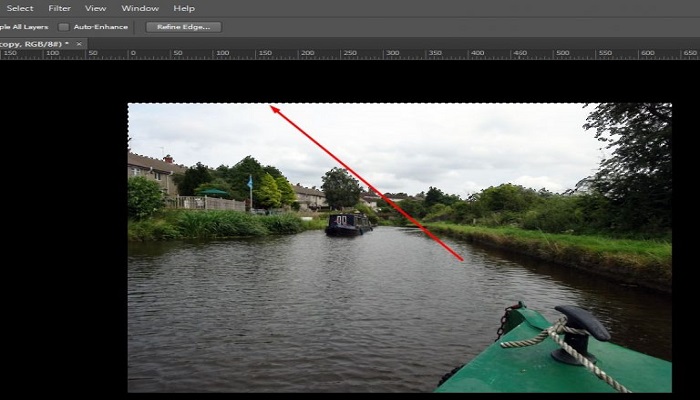 Our aim is to decrease the overexposure and bring out the detail of the sky area. We drag the curve line downward. See the result.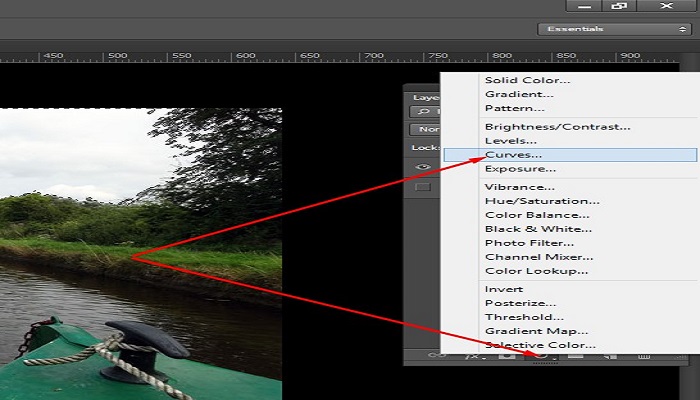 Again take the curve tool from the adjustment layer of the layer palette. Now choose the color range. The setting should be perfectly clear according to the brightness of the sky.
You need to take the curve tool from the adjustment layer of the layer palette. Go to select and choose the color range. Then drag the curve line downward and see the changes happen on your image.
However, the image is attached below is the result of luminosity mask.
The above process is the Photoshop luminosity tutorial. For experimenting, you can choose any image of the sunset. I can assure you that after implementing luminosity mask your images will look more beautiful. But if you ask me for a better advice for I will suggest you use Lightroom. I think it is more useful than any other photo editor.
Final tricks on Photoshop Luminosity Mask Tutorial
Choose an image which has more light and contrast. I think it will be helpful for the experiment. Thanks a lot for being with us. Have a great time!!