Photography techniques that would increase your online shop's sales!
Online shopping has become quite the 'In" thing these days. The ease and convenience make it a popular way of shopping among all ages. But think about it – when a customer goes online, they do not like to read long descriptions and explanations. Right? They mostly go according to the looks of the product. It means that the photograph that is displayed on their screen needs to be crisp, attractive, and tempting. There are lots of things that go into the design of an eCommerce website – good content, good visuals, compatibility to all devices, SEO, marketing, advertising, and so on. Creating good product images that would attract your target audience is an equally imperative task. Product photo editing and e-commerce product photo editing services are more essential for online photography photo editing also.
The very first thing that one needs to keep in mind while uploading a picture of their product is that one shot should not be enough. You need to put in several shots of your product – from various angles and modes that make your product look flattering.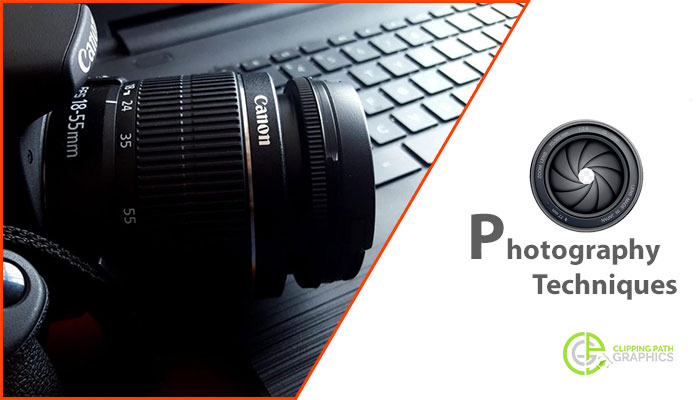 Let's check out a  few shots which may help you increase your online shop's sales!
The Studio Shot – Studio shots are images of products that are taken in a colored, white, or transparent background. This focuses on the product and gives it the importance it deserves. For instance, Amazon prefers transparent backgrounds so that it also matches its site's background. That way, the white balancing issues are taken care of.
Lifestyle Shots – When you show a product in use or being worn by a model or maybe even styled in a flat lay, it is called a lifestyle shot. This shows how the customer will be able to use the concerned product in their day to day lives. And it also speaks about the company's brand. It gives your shop a chance to shine.
Packaging Shots – At times, a customer might also want to know how large the package is or what kind of package is being used for the product. So this essentially means that your packaging also needs to be attractive enough to be photographed, displayed, and tempt the customer to purchase it. It needs to be beautiful and persuasive. Stickers that show your company logo, pretty tissues that wrap the product lovingly (when the product is breakable or delicate, and drawstring bags (for jewelry) can be used.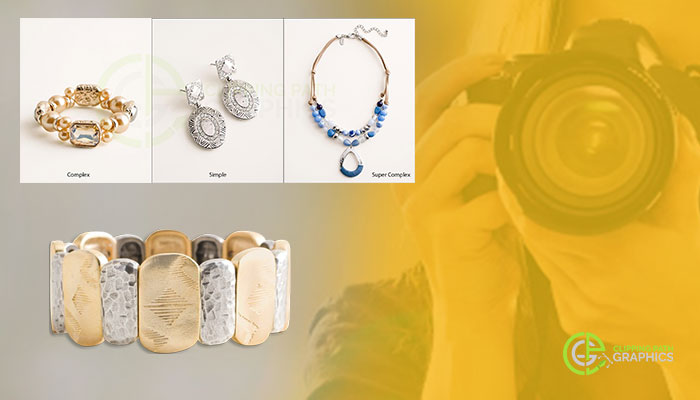 Scale shots – Every product needs a description of its quality, size, and measurements. But if you take that extra step, it just goes to show your sincerity. So if its size visually represented, it would have more impact on the customer. It is easier for them to relate to the product. Not everyone can convert measurements effectively. It becomes easier for the customer to see something visually represented and measured.  For example, you could use something standard besides your product to show its size. A scale can be kept beside the product, or a coin or some other standard objects could be used to show the sizing of your product.
Options – The very idea behind product photography is to give your customer every possible detail but in visual mode. He/she doesn't have to take the trouble of going through the description in detail. The photo should tell the story. Hence, as much as possible, include all kinds of visual cues as to your product. Adding the text to these photos makes the labeling also funky and easier for the customer to relate.
When you design the photographs of your online shop's products, you need to keep in mind that the customer cannot actually hold or pick up the product to actually feel and understand it. Hence, your photography needs to be extremely persuasive and powerful. The pictures need to show what the customer would be actually getting, and he/she needs to feel confident before clicking the 'Buy" button.
Also please keep in mind that the tips given above are not comprehensive. There is no limit when you want to photograph or edit your product pictures. The above-discussed styles are the most common. You can also let your creativity flow. There are various kinds of tools that can make your product look perfect.  From resizing to cropping to DLX effects, make it look more vibrant and so much more attractive.