Now we all are stuck, all are suffering from the virus known as covid 19
It carried out destruction in our life no matter in which state we are. Everybody from the top-level from businessmen to the lower class all are suffering. But it's been a long everyone now to find an alternative for running his business anything that they need to do for his survival. Now we are pointing towards an editing service company. With all the uncertainty around covid 19 and the long to-do list, we all have business owners. It's hard to know where to start. All we can do just making an alternative plan, just have to break the ice. Have to bear in mind that we all are at home, we all maintaining social distance. To improve your business during covid 19 take preparation to your online support.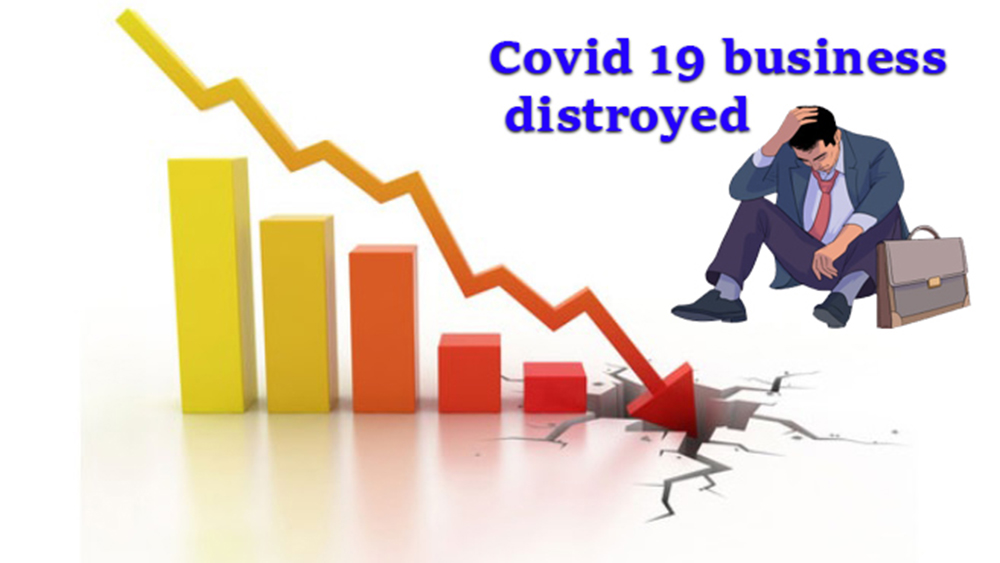 Everyone will prefer buying or selling products at home. No o0ne would choose to roam around outside for shopping or for any services they need they would want to have these services remaining at home. I think nothing to worry about. Just have to keep pace with the new situation that we all are going through.
The topic we're analyzing now how editing service company improve their business during covid 19.it means most of the company are suffering. They're not getting any orders that they need to run their company. So, how an editing service company will survive during covid 19. It's the chosen topic to describe here. From my personal perspective. I don't think it's too challenging for an editing service company to survive during covid 19. But some challenges they must face. The privileges they would get problems they would face.
The problems that an editing service company can have a face:
All the countries are not maintaining lockdown and the provisions of social distancing, health protection in an equivalent way. Some company they're totally closed at this moment. On the other hand, some companies are fully undeterred. So the problem is that clients who give you a project of editing if it's closed now then it will cast an impact on your company. It's a business running across companies all over the world. Be prepare about improve your business during covid 19.
2. Most of the company depends on editing service company but during this situation, they're not getting event for photography. So photographers are suffering from the dearth of events .and as a result, the editing service company also bearing difficulties.
3.  Contacting new clients would be a problem. Because the number of projects that they get has already narrowed down for this situation. Everyone will try to finish their work on their own.
They need to be overactive for this time .this tips can be helpful;
We can add a little bit discount for their clients. Maybe it will attract their clients to your company.
You must have to be available for 24 hours for answering all time to each of your clients.
Social media marketing, influencer marketing, telemarketing, digital marketing this team has to be more strong and more punctual for this time.
Your posts, video uploads, and all types of advertising you need to do you have to do it in a regular way that will cars photo editor make your client feel comfortable and that will make them think that you're still working and you're available all the time.so, they would like to contact you.
How editing service company will continue their work with that speed they were accustomed to now in this situation as well;
now we all acquainted with the word virtual. Virtual office work will be a great solution for a company for this time.
In effect as it's an editing service and photographs-related business. most of our clients are overseas. There's no option that clients will check our editing service in person. We will apprehend our work and will submit our work virtually.
If it's a massive company and a lot of designers you're maintaining then it will be a little bit tough maintaining a huge designer. Then after a week or two weeks, you can make a virtual conference with them.
You can divide your work into shifting. 24 hours you have to be active. Then maintaining will be easy if you divide your work in shifting.
Finally, I must say, every problem has a solution here .every pandemic will open a new door for us. It will open a new door for us. It will put us one more step forward. So, the editing service must be improved even if under covid if we can make a compatible marketing plan for this time.