The topic I got here for discussion is background removal service and its importance. In one word the answer would be like this not only need its basic need for editing. Before applying the other technique every retoucher feels comfortable cutting the background out first. It seems easier and looks clean and the client can easily focus.
The lead picture when you have a white background or a one-color background. So guess what I gonna say here. Yeah, no other service is not important as background removal service .so when we heard about background removal service questions come to our mind like given here below. Photo Background Remove: Do You Really Need It for eCommerce?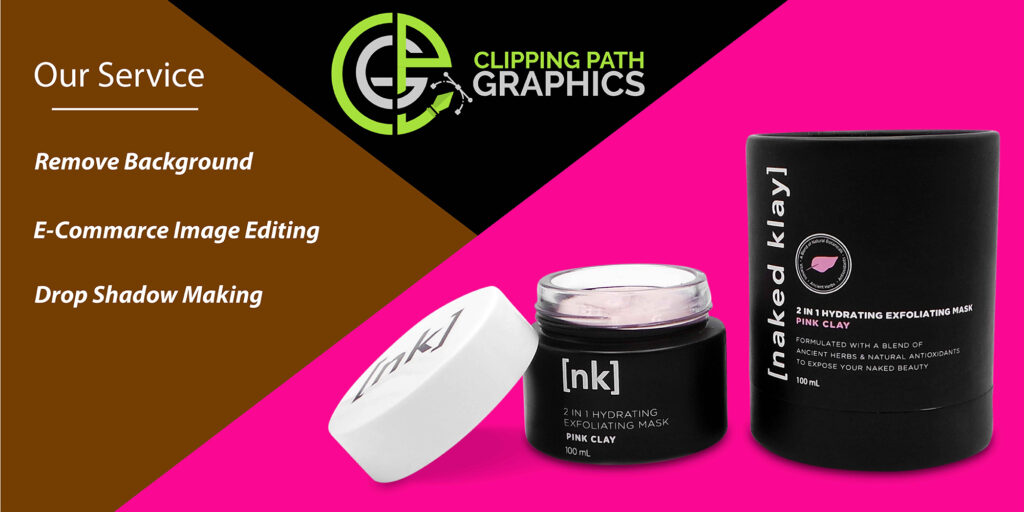 What is a background removal service? 
Cutting background from the photo or making the photo portable is the incentive of background removal service .we need a background removal service for removing the present unwanted background and replacing it with another one that goes perfectly with your business .you can use the same photo with different background for your business purposes by using background removal service.
Why it's necessary cutting the background?
Sometimes we found ok not to remove the background  .but when it business purpose leaving the photo without removing the background doesn't make sense. Because we need to keep an eye on every detail of the photo because our client throw lots of expectations, demand and we need to fill it up.
And the photo we get from the photographers all the time we don't get as perfect as we want. we need to modify it according to our demand. So it's necessary to cut the background. Photo Background Remove: Do You Really Need It for eCommerce?
The easiest process that we follow for background removing
We use pen tools for background removing .there are many other tools for clipping paths like magic wand tools, eraser tools but using pen tools is comfortable and it works neatly when cutting the background .we draw the path around the product. after selecting the portion the outside of the path will be removed and the inside of the part will remain.
Is it compulsory hiring a professional for background removal?
It's not necessary hiring a professional for background removal, you can do your own work because removing background is not that difficult for a photographer or for a person but when you have a lot of picture for removing background it will be a smart decision relies on an editing service company because they would do it within a very short time and will save your money.
Don't we provide some extra more than clients demand?
 It depends upon the relationship between the customers and ours .from the very beginning we brought up some relationship with some of our customers. They are kinda permanent clients of ours. They just send some photos with basic instructions and we do all that we need to do for the fulfillment of the photo demand. As we are working for a long time, we can assume what would be their demand is. Now it's a term to start a discussion about our new customers. How do we deal with them?
Think we never want to lose any of our customers like when any client demand for ghost mannequin. If it seems the photo little bit shabby or molds. We apply our color correction technique for bringing a neatly and fresh look because we have to keep in mind that we want all of our clients to be permanent. So for making a good impression we do provide something extra. So it's a unique quality and you name it a unique feature that we really proud for.
 

Does it important for e-commerce business?
Obviously, we need it because most e-commerce businessmen wanna have a white background. Sometimes they choose and select their background and just send us to place that background with the leaf photo. So the photo we get from the photographer it's not meet up the demands of us. So it's really important for eCommerce business removing the background. If you are reading the whole passage you must understand the necessity of having a background removal service.
In the 21st century, we all are depending upon online businesses. We feel comfortable buying and selling products online. The appearance of the product must look good for attracting the client's attention. So it's not necessary it's compulsory for online business.