Official Picnic For Graphic Designer
Hi, welcome to our Graphic Design Solution center. 'Clipping Path Graphics' stand for the quality service delivery in image editing sectors. Clipping Path Graphics- is an international outsource based company with best environment not only project quality but also the healthy environment for designers who are expert and professional hand.
Our team always ready to serve you high quality works with fast turnaround. Clipping Path Graphics ensure the perfect official environment with well decorated service delivery system and the wealthy environment for designer to make their mind fresh.
Generally continuing long terms works of designing peoples are feel bored and this time they need refreshment . CPG is an idol company where designers are found all facilities of official refreshment and other job opportunities.
In recent time CPG has arranged like as a refreshment picnic for their Graphic Designers near Dhaka. So, now we are going to describe about this enjoyable moment of Picnic.
Picnic Spot: Nandon Park  , Location:

Dhaka, Bangladesh

, Picnic Date: 16 September 2018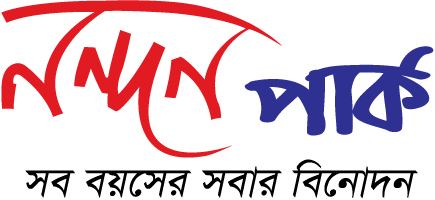 The story of the Picnic:
The Graphic Designer Team was too much excitement for having such as a refreshment tour at 'Nandon Park' in Dhaka. 16 September 2018 at 9 am we were starting our Journey From our office ground by AC Bus. While we were on that bus all of the designers enjoyed their time by gossiping, observing natural beauty and some are singing loudly with clapping. Then we took our breakfast which was arranged by Clipping Path Graphics Administration.
The whole picnic maintained by
The honorable CEO and Founder of Clipping Path Graphics

–
"Mr. AB. Rahim"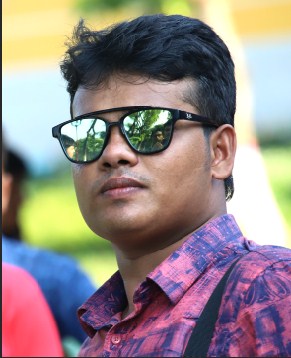 (Responsibility- Maintaining, Moderating, and Guideline)
Business Development Manager-
"A.N.M. Sharifuzzaman"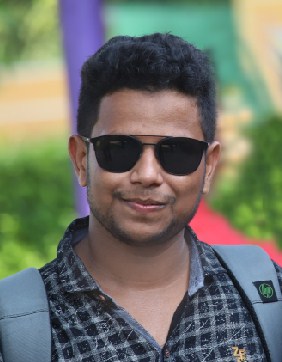 (Responsibility- Picnic planning, Team arranging, Food facilities etc)
Production Manager-
"Mr. Monarul Islam Monir"
(Responsibility- Team management and entertained)
Senior Designer-
"Mr. Omar Ali"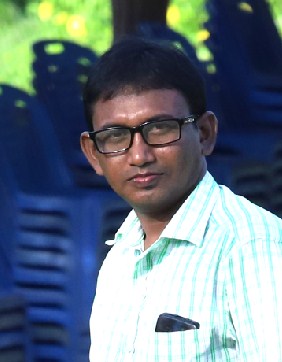 (Responsibility- Manage the team and Guideline )
Customer Support Executive
"Mr. Farid Hossen"
(Responsibility- Photography and warming the team)
After a journey of 2 Hours, we were reached at the Picnic Spot. First, we were shown our entry tickets on the main gate of Nandon Park. Then we entered the spot and shoot Groups photos of our graphics designer team.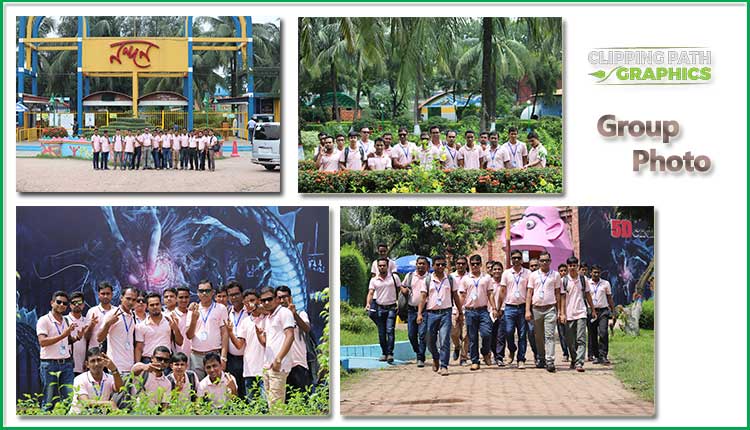 Then we were starting to enjoy the Rides of the picnic spot one by one. Here are some special rides which was so much attractive and enjoyable. Such as-
a) Water Coster:
b) Cable Car
c) Moon Racer
d) Paddle Boat
e) Caterpillar
f) Tilt-a-whirl
g) Bumper Car
h) Iceland
i) Zip Slide
j) Most enjoyable place- Water World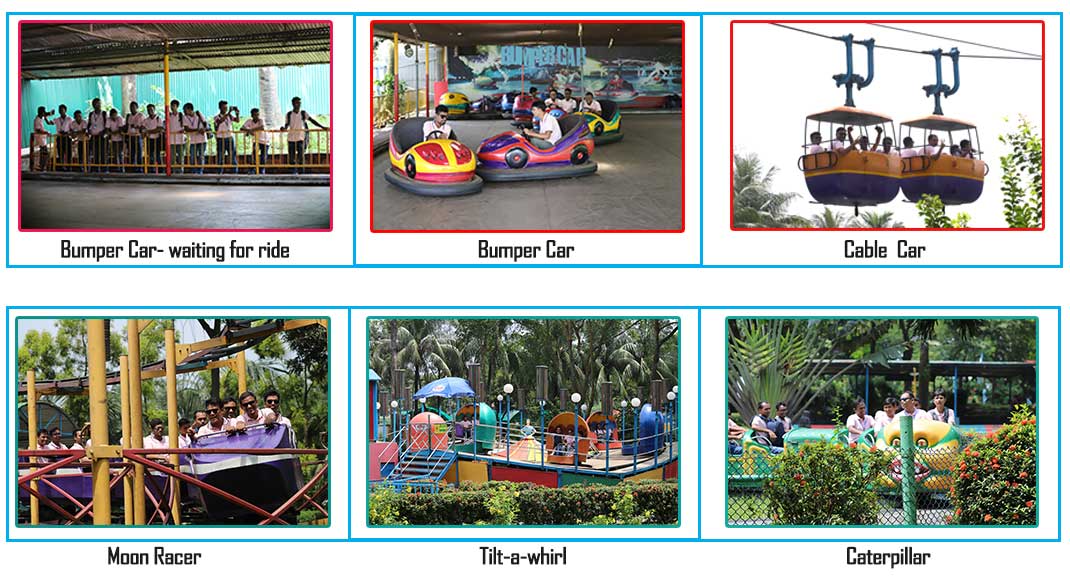 After finished the rides, we were taking heavy Lunch which is ordered from 'Nandon Restaurant'. Then we took rest and finally prepared for the back but this is not the end we have also enjoyed a Football Tournament at the historical beauty place named- " Diya Bari Ashulia" which is beside the International Airport Runway of Bangladesh.
After finished the tournament CPG admin panel announced the winning team and hand over the winning Trope.
                                                                   ———– [ The End ] ———–