FOR GARMENTS PRODUCT APPLY THIS SERVICE TO MAKE FULL PRODUCT VIEW
We provide-
T-Shirt, Garment's Product Neck Joint
Ghost Mannequin with smooth joint
Neck Part joint and Cut out  images

3D- Neck Joint Service
Always High-quality service delivery and Satisfaction work with professional designer.
Future trends in the world of digital photography and image editing software helped greatly increase image resolution. The latest technologies in the field of digital photography have expanded the scope of photographers and graphic designers. Color Correction, select a fund, graphics, and image size image enhancement. Neck joint service is generally known as ghost mannequin or invisible mannequin service. For creating the 2D and 3D shapes of various garment items, plastic dolls are used instead of the human figures. For example- shirts, pants, jacket, cardigan, swimsuit, bra, panty, etc.
Product Shadow Service
Natural shadow with a realistic look
Drop shadow to make the product more attractive
Reflection shadow is more highly demandable
Super Fast and best Quality
High-Quality Shadow Service
No Automated tool using
Professional and skilled designers
Set neck joint service also known as wrist removal, wrist wit, and invisible wrist services. These services are generally applied according to the subject, manufacturer, and online retailers. "The articulation or mind of the neck of the doll is a type of photo manipulation techniques. This is done using analog and digital modes. First, the images are digital and sent to the computer. There will be two pictures to take, one doll, and the other is a picture of the back and front of the garment worn on a mannequin. The photos are combined into a single image using Photoshop.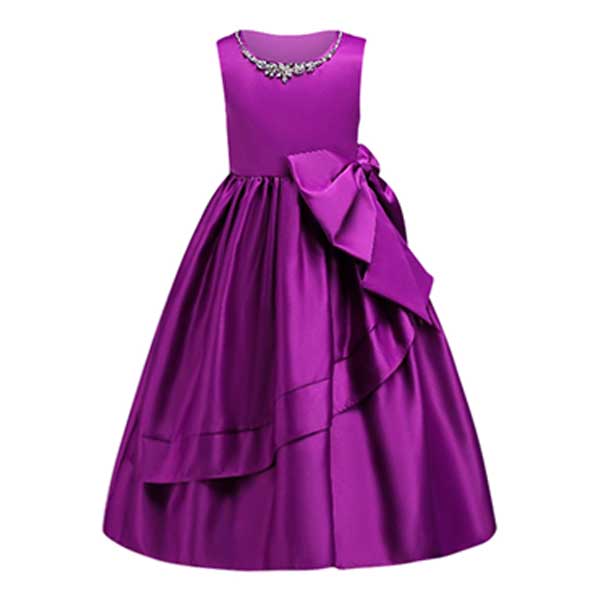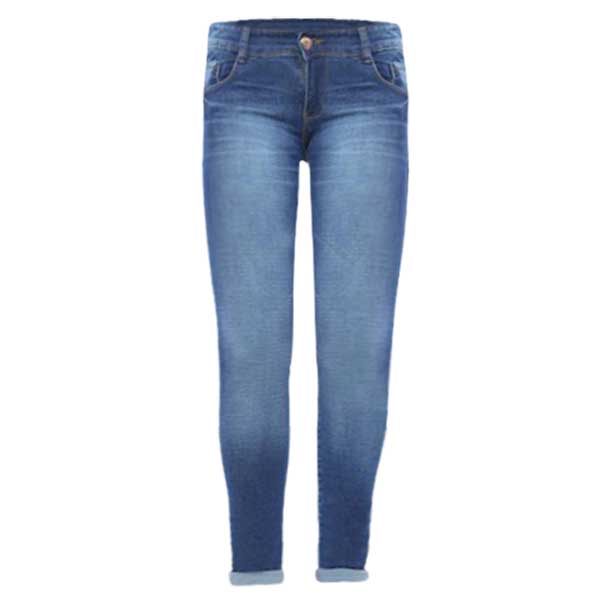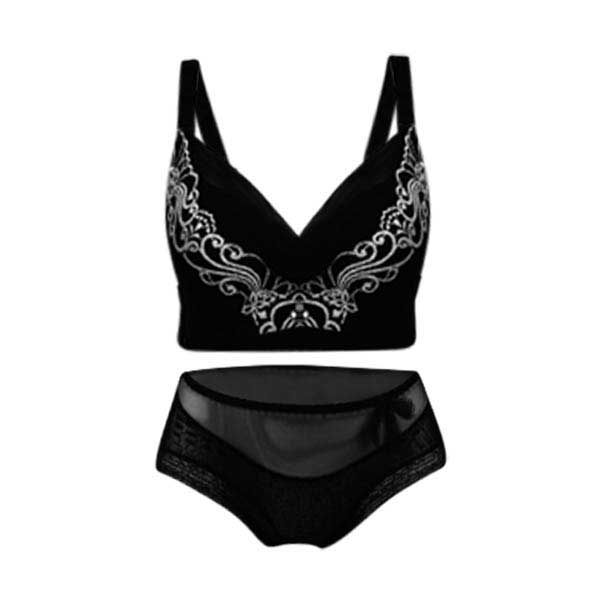 WHY NECK JOINT SERVICE
If you want to improve the image quality on your e-commerce site, then you can enjoy the neck editing service in Photoshop. Also called the spirit of the service model, the neck joint is a photo retouching services that often in items of clothing, such as dresses, blouses, shirts, pants, etc., in this method for editing, In general, there are two or three paragraphs which will be presented in a single image, in front view, rear view and internal view or partial view. Improves image quality clothing that you post on your site that will help you increase traffic to your site as well, which means more money for your business.
Improves image quality clothing that you post on your site that will help you increase traffic to your site as well, which means more money for your business. Collar Neck Professional service includes a cut image, magnifying photo, cropping, and resizing.
Collar Neck joint service includes a cut image, magnifying photo, cropping and resizing the photo, changing a color image, a portrait enhancement and retouching, color correction, and image reintegration Photo. These neck joint services are perfect for two private commercial uses. These days, as we all know the development of computers and technology is constantly changing greatly influenced the field of recording. Most of the time professional photographers use plastic dolls instead of people to reduce costs. The common neck service is applicable to the separation of wrist imaging products.
Photographers use plastic wrist instead of the human body to save costs. By using a joint neck service, it is possible to shoot several product images in a very short time. As the value of time is not for photographers than graphic designers, that is why they use these raw images to combine the front image and the interior image/neck and remove the doll and studio background in Photoshop that gives the product a real vision. By using various graphic design companies, photographers can complete these jobs easily at a very competitive price.
Usually, by investing a small amount of money, photographers use small studios to shoot various phantom dummies in the form of clothing objects and real form from various angles depending on the products. At the same time, they fired the neck, and the inside of the product separately. By using the same procedures wrinkles, dust, stain, dump, crop, resize, straighten, shade is removed, added, and reconfigured to enhance the beauty of products. These output products are used directly by customers and photographers to promote and sell as they can attract customers with ease.
Neck closure of the entire Photoshop tools program is most beneficial to start a golden model of the human body. The procedure is a vital process for extracting the body from the object to see the ordinary form. It can also be used as image manipulation, while the figure must adjust the color, remove the background, transparent contrast, or white balance, and remove unwanted.

Definition of neck joint service  in brief 
When we do a mannequin just need to remove the mannequin from the dress. After removing the mannequin a hollow space automatically created there. Then we need to fill up space by adding the back part of the neck. Here we need two or more pictures for creating a neck joint editing for disclosing the different parts from the different angel of the picture. Here we name it a neck joint service.
Why it's obligatory for  e-commerce retailer and for manufacture :
No client would accept your photo when you post your photo with a mannequin .actually it doesn't make sense to upload a photo with a mannequin because you have to conscious about the reason why you uploading photo .the main thing here revealing your photo just for attracts them but if they didn't understand or can't see the photo properly at every angle, the purpose of uploading photo won't be fruitful ever .so it's really important for e-commerce business doing or applying neck joint services.
Does it look the realistic one after applying a ghost mannequin :
It depends on the quality and upon the experience of the retoucher by whom we got it done. You need to careful when you about to join the back part of the neck. We don't do our work carelessly that like we just follow the given demand whether it looks good or not. we do continue our work until our retoucher satisfaction and afterward, if our clients feel like they need a  weeny change upon the photo then we are always ready with a smiling face to do it for more perfection  .so we at clipping path graphics we can make it the photo more realistic one.
When you mostly need neck joint services as an e-commerce businessman and online retailer-
When you don't wanna use a model for disclosing your product .means when you have a low budget.

When you wanna reveal the product to the customer from every angle then you need this service.
When you wanna create an appealing look for your photo you must need this service.
The simplest process we follow am gonna share here consecutively ;
First, we do the clipping path of the product using the pen tool and make the background transparent. We choose the transparent background so that we can surplus here any background that carried away a good result.

Sometimes we cut the background out along with the mannequin.

We do complete the whole part following the same procedure. Then we choose path inverse selection and we remove the background.

After that, the photos of the inner that we collected were joined to the part with the front side utmost.

Our designers choose the eraser tool for softening the product .sometimes they add shadow to bringing out a realistic look.

And finally, we conjoin a white background for having a vintage look.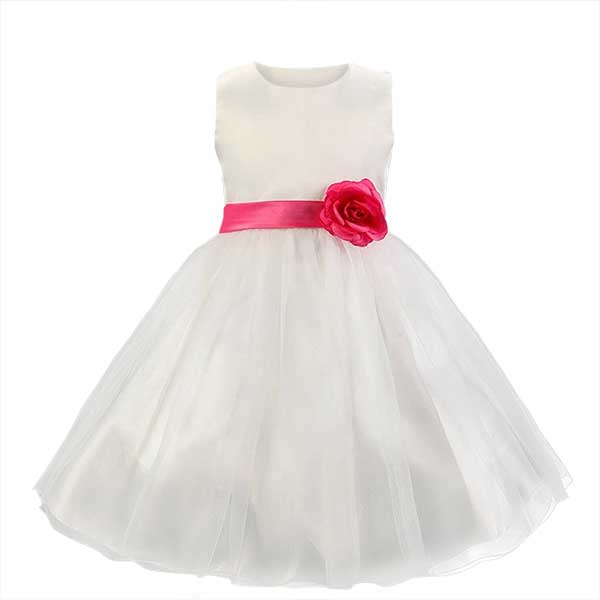 A special feature that we deliver with the neck joint
Create 3d effect with neck joint we create this by assembling 25 to 26 photos of a single picture and from different angles and then conjoin it smoothly as it demands .we started doing  3D effect upon neck joint for our existing client .it is high time they realized that the way we edit, the time we invest when editing it seems quite nice to them. They like our dedication that's why they don't wanna go anywhere else for having any kind of editing.
We can  offer you something more than  your demand  at clipping path graphics 
Suppose if you have ordered for neck joint services and you contracted us for giving the prices for neck joints only. But when editing we realize that there exist some scratches, dust that affects the photo and ruining the soft and blithe look of the photo then our retoucher weeping the dust and scratches out from the photo.  we don't compromise with the quality of the product.
Pricing won't be big deal with our company.

The way we edit and the way we charge for if we compare then it's too little that we charge for .you get to know when you will experience on your own. Pricing will be negotiable here.

Product with 100% behavior.

you will be overwhelmed by our amazing behavior with 100% product quality .and we are responsive 24/7 hours.