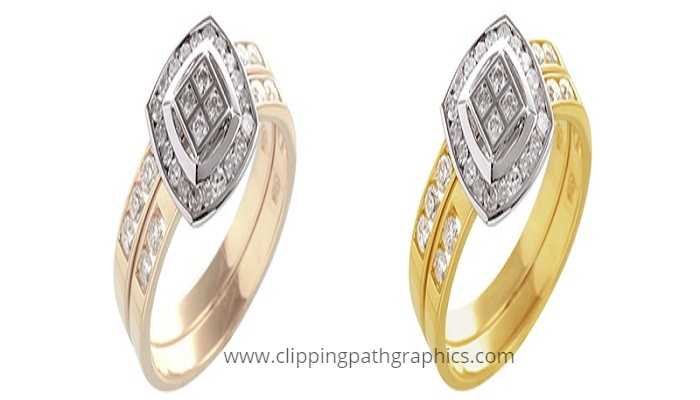 Hey, dear how is your time going? We have already heard about different types of photo editing techniques like baby photo editing, sports photo editing, eCommerce photo editing, household photo editing, family photo editing and so many. Today we will discuss new topics and that is jewelry photo editing service. In recent time it is widely used all over the world.
Who needs this service?
Jewelry shop owner
ECommerce business owner
Photographer
Woman's photography association
How do you check whether your jewelry photo editing is up to the mark or not?
You need to make sure that your Ornament editing is a high standard. It is really necessary for creating a good appeal to your customer. Actually, jewelry products are displayed for high-class society all over the world. They like glittering and attractive product. If your product image doesn't make any sense to your customer than it is totally valueless. It needs to be shining, appealing and mesmerizing to the targeted customers.
Who is the top rated jewelry photo editing service provider?
Clipping Path India
Which techniques are necessary for jewelry photo editing service?
1. Handmade Clipping Path
If you need outstanding jewelry photo editing service for your eCommerce site than certainly, I would go for handmade clipping path. The reason is it will work best for your products image. Do not go for any auto selection image or never use an automated software to remove the background. From my experience, I would like to say that it will give you a bad experience.
2. Proper color correction
Color correction is really important in the context of jewelry photo editing service an amazing glittering effect will genuinely attract potential customers. When the buyers want to buy the product they will look for its quality, color, price, and legibility. If you meet all the requirements than the buyers will attract to buy this product immediately.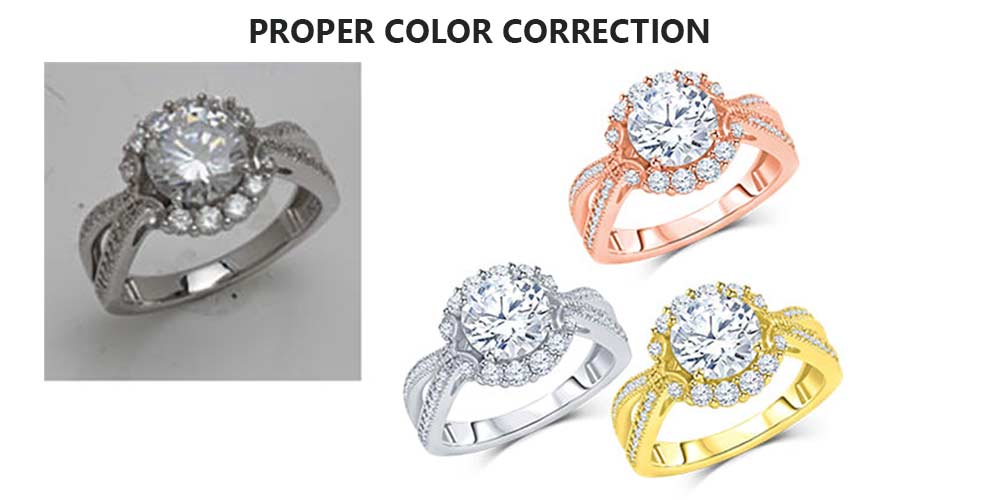 3. Shadow effect
Shadow effect will make the product more live and attractive. In case of jewelry photo editing shadow effect will make the product more natural and live. By watching the picture your buyer will a realistic feel. If you like to compare a picture a non-shadow picture to shadow image than easily you can understand the difference. Not only for eCommerce product but also all other products needs shadow effect to display them towards the audience.
Learn about
Final few words
Photo editing service is getting immensely popular day by days. Jewelry editing is a new part of them. I believe this article will help you to take an effective decision while going for any jewelry photo editing service.