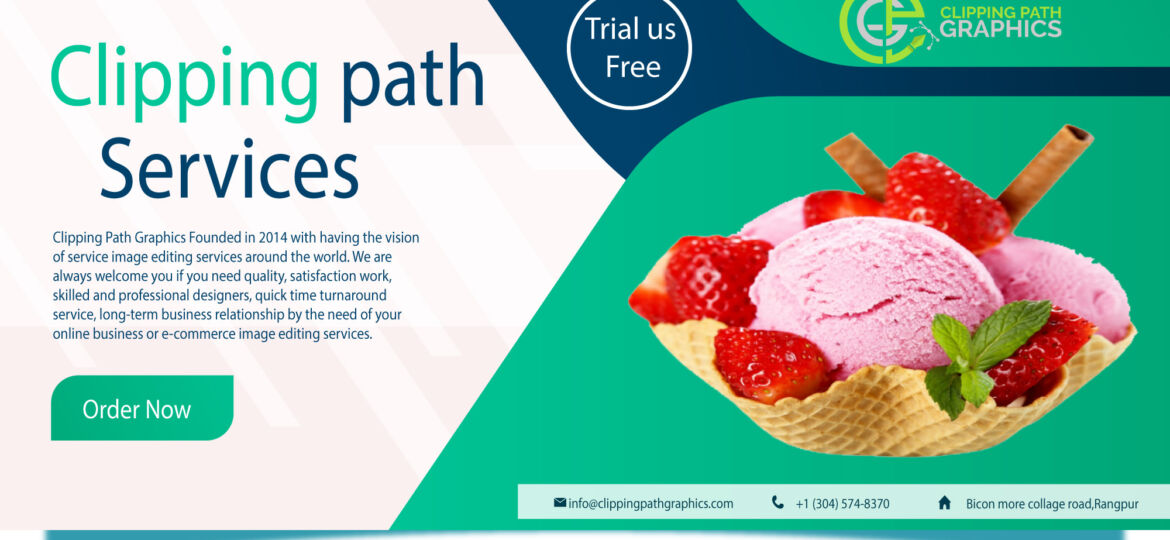 .If you are running a business in which there is a huge involvement of photo editing services and needs, you may be thinking of finding the best services. When you are online, you will find all sorts of service providers, both real ones and fake ones alike. You don't want to fall into a trap but also want to find the best out there. So let us tell you how you can find the best clipping path services online. A Clipping Path Services Provider likes Clipping Path Graphics.
Outsourcing has become one of the most growing industries around the world. Countries such as India, Bangladesh, and china are being home to the leading outsourcing companies. If you are an online seller, a product photographer, fashion designer, or retailer, you will have to edit your images to make them acceptable for the online medium.
 It is highly important that you bring a natural look or remove unwanted objects, or fix the lighting where needed. Since post-production is a time-consuming and tedious task, it is an extra burden for people who are yet in the early stages of their business online.
By selecting the option of finding outsourcing skills, you may send image editing tasks to a qualified and reliable clipping path services provider. It will save you money, time, and a lot of stress throughout the day. You may get more time to focus on your clients and also on your business. You may also stay informed about the top competitors; you have to plan the next steps.
The following tips will help you in choosing the right clipping path services provider online.
Look for recommendations from your network:
When you are operating in your business, you will surely know other people doing the same business as you. When you find such people, you get a golden chance to share your knowledge with them and get what they have in store. This mutually helps both of you and is a way to make up good progress in your businesses. It is always better to ask your network and get recommendations for people you know. A Clipping Path Services Provider.
One of the very effective ways is to get to your friends or colleagues or make a post on Twitter, Facebook, or other social media platforms. Ask people to refer you to a clipping path service provider who they trust or know about being a good one to deal with.
Utilize different marketplaces:
You can ask for help from different online marketplaces such as Fiverr, Upwork, and a lot more. All these platforms give clipping path services and other image editing services as well. Keep in mind that the output quality differs based on one individual to another.
The individuals are hardly going to match exactly what established, and professional companies can do. You will have to be careful while choosing a singular person or an agency to start working with.
Search locally:
If you are on the side of working with local IT firms, institutes, or outsourcing companies, then you can check into your local networks for hiring clipping path services. You may contact them to know whether they can support you perfectly with an excellent clipping path skill or not.
Go through trusted industry publication:
Many articles online give you a very clear list of the best resources for many services or the service provides, such as the ideal clipping path service company or photo editing services provider. You may easily find a trusted company from those lists that give you service and also benefits you on what you are looking for. A Clipping Path Services Provider.
Look for quality:
By no means do you want to hire people who will offer you any less for the highest quality in clipping path services? This is why when you are going to hire someone to do photo editing for you, you must go through their previous work and, if possible, ask for a demo as well.
This will help you make sure if you want the service from this provider or move on to the next one.
Where can I get the best online clipping path services?
We at Clipping Path Graphics offer the following services if you are unsure of how you can edit your images by yourself.
When you don't want your mannequin to be apparent in your product images, you can eliminate it. We will remove the mannequin from your clothing item images through our ghost mannequin editing, and you will be left with the products having a ghost mannequin in them.
Adding shadow to images. Or cutting out an image to put it in a different background is a very popular way of adding dimensions to any surrounding. This will add a 3D effect and will make products seem more realistic to your potential customers.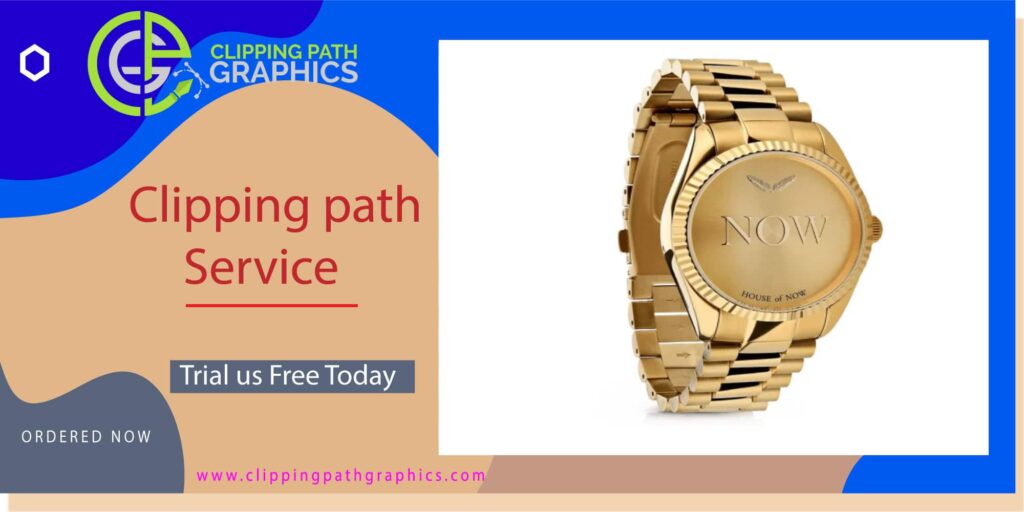 Replacing your products' background and selecting the one that is ideal for making the colors of your product. Pop up well is a great way to make your customers be interested in your images. You can use this service to make your image background be the best one. Even without having to do much editing and looking out for lighting and shadow.
All these services are readily available to our customers to come and grab the best quote they want. You can get started with our services anytime you want. As we are available 24/7 and are here with the best to offer. We have been in services for a good long while and have offered the best to each of them.
We can offer you exactly what you are looking for when you hire people for clipping path services. We are experienced in this field and have a huge percentage of happy customers. You can easily be an addition to the list of our happy clients.
Meta description:
When you are online, you will find all sorts of service providers, both real ones and fake ones alike. You don't want to fall into a trap but also want to find what