These days, it has become an easy affair for customers to swipe through a few photos of products and decide to buy them. E-commerce business websites have allowed customers worldwide to enjoy the luxury of making purchases from the comfort of their houses using their smartphones, computers, or tablets. Product Photo Retouching and other qualities.
Online shopping isn't only convenient but time-saving. But in such a time, people are a lot more aware of what they want to see in their products. Is it still possible to sell everything online? Yes, it is. Using high-quality product retouching services can attract consumers to your products.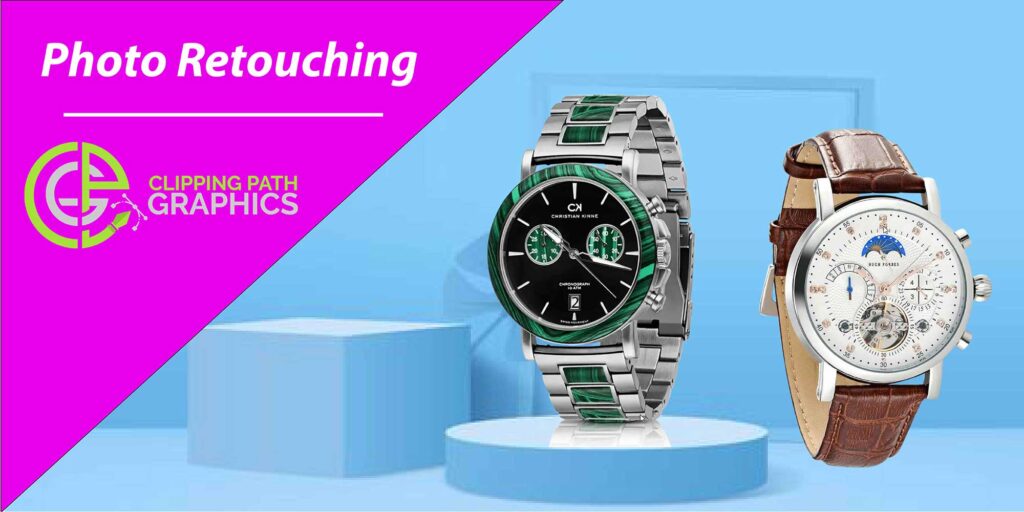 Most small businesses start attracting more consumers by posting high-quality images that have gone through professional image editing services. You also need to focus on this part of making sales even if you have moved from being a small-scale business to being a medium-sized one and henceforth. But how can you get started with it? Let us tell you all about it and get started with Product Photo Retouching.
But first, let's know why you should edit images and what benefits they can it give to your  business:
Save time and cost
Better customer engagement
Retain existing customers
Get high-quality images
Put the focus on the core business activities
Now let us find out all the tools you need to do, such as photo retouching, that you make more sales and conversion.
Level your images:
When you are using your product images to make sales and attract more consumers, you need to know that many people are standing as a competition on you. You don't want to lag behind them even when there are many things that they are doing better. Hence using photos that have been perfectly leveled out are attractive and always sell. Product Photo Retouching offer.
So before getting started with the selling processes, make sure your product images have gone through the process of leveling.
Crop your image:
You don't want unnecessary details and items to be in your images. The more you have distracting items in your product images, the more you will find it hard to make your customers focus on one single item that you are selling. Hence if you can remove such unnecessary details from your images, you need to crop them out to stay away from anything that will make your customers feel distracted.
Get the color right:
A few tools come as a standard with the auto tone feature that will quickly help you set the colors just perfectly. If you don't have this feature available at hand, you may play around with other features that include the one that is Contrast.
And Saturation that helps you bring out the colors that might not be that visible in a picture. But this will help you make your products appear a lot more attractive and more absorbing in an image.
Get rid of the imperfections:
While you are using any image, you need to get rid of anything you don't like much. Any imperfection that your products have can easily be gotten rid of once you use the editing tools to get rid of them. Your camera lens may often be dirty and dust over it, which can cause your image to come out dirty and unclean. To save yourself from this, you may be using tools that can edit them. Product Photo Retouching Services.
Which photo editors are the best to fix my product images?
A few photo editors are just better than the others. Most of them will offer you clipping path services and other tools to edit your images and make them appear highly clear. The following are such tools that can help you easily edit your images: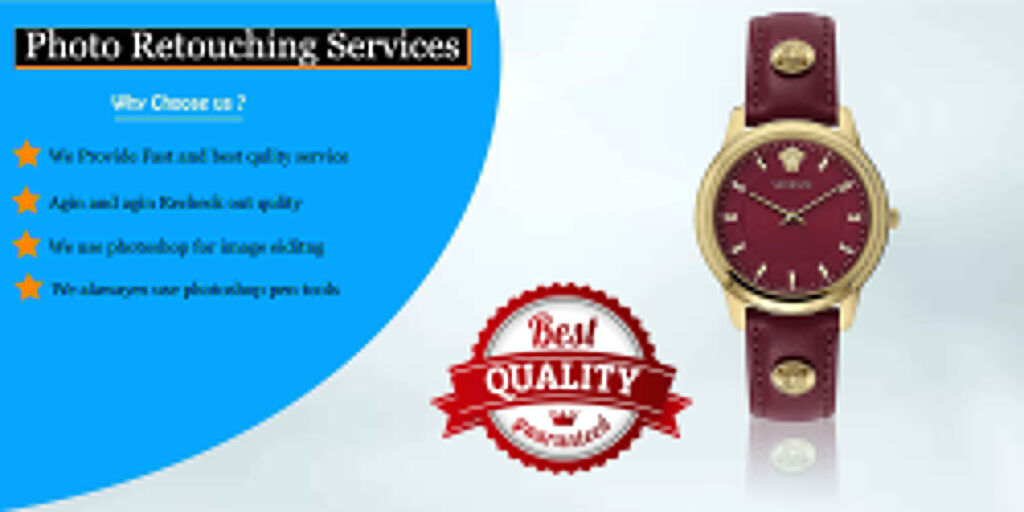 Photoshop Express:
You might already know of this; Photoshop is a huge name in the world of photo editing. It is one of the most powerful and full of services tools that many people use to edit their images well. Photoshop express is just a little brother to Photoshop itself. It has all the features that Photoshop mainly has and is also a lot less complex. Express may be used through tablets, computers, and also your phone. It is free and highly intuitive.
Pixlr:
Pixlr is a shockingly robust free online photo retouching tool that solves both of the issues that are the price factors of other photo editing tools and that it doesn't even have to be downloaded to be used. Over that, just like Photoshop, it has the full editor plus which is an easy-to-use express editor for fast touchups and effects. Using Pixlr editor is a fair intuitive. Maybe learned quite well by watching only a few videos and reading a few guides.
BeFunky:
As this name suggests, this photo editing tool is not like the rest. Sure it has a regular editing function set just like the rest, and it has some crazy features. Let us say that you have a model in the product pictures you are editing, and you can use BeFunky to add many touchups. You can add the makeup of your model and make your product look a lot better as well.
These were the top few tools that are easy to use and help you edit your images like a pro. Your products are now going to make more sales and help you grab your conversion by their horns. But if you don't want to do all of this by yourself, then we at Clipping Path Graphics are here to save you.
Providing the best photo retouching services in the UK we excel in giving the following services to our customers:
Photo retouching services
Ghost mannequin editing
Background replacement editing
All these services have helped us bring the best editing techniques to our customers, and this is why we offer you the same too. You don't need to invest your time and effort in editing your images by yourself. We are here to bring you the most professional and excelling services in this way.
Meta:
Online shopping isn't only convenient but time-saving. But in such a time when people are a lot more aware of what they want to see in their products. Is it still possible to sell everything online?