Every kind of image editing service that we all are acquainted with for improving our image quality, all of them really have a great contribution for changing the image meaning and bouncing the image back with a great purpose that we want to create upon the photo .literally it's kinda hard doing image masking and time consuming and demands lots of attention of the designer so we charge for masking little bit high. But if the photo demands masking you can't avoid it or can't replace it with other services. Quality Image Masking Services.
Master technique for removing the background:
Mainly we use an image masking service for clipping the image .not after the easy image we use it for tough images that we can't cover up with the clipping path service .the image contained a lot of edges and the edges are not that clear and sometimes huge zigzag curves we easily found there on that picture. Masking is the medicine here for this kind of picture. Quality Image Masking Services.
The process we follow for image masking:
We have a huge creative designer. For being creative they used to play with different types of methods. They apply different tools and methods as they wanna apply for bringing something new, for adventuring old look with new ornaments .here we gonna share one of them.
The common thing here first we need to do clipping the image as much as we can include inside the path line .the edges and curves wouldn't cover with the border. Then we choose a window and then a color channel that differentiates the lead picture from the background this type of color channel we choose here .sometimes choosing the right color channel doesn't make sense because the lead picture and background color do match at some corner and at some parts of the picture. Here we use lesso tool for selecting that portion we need to differentiate the color deeply. Then we use the history tool to deepen the blur portion that we couldn't include inside the path line that we made. after doing all of this we press Cntrl +j for bringing the real appearance after masking. Quality Image Masking Services.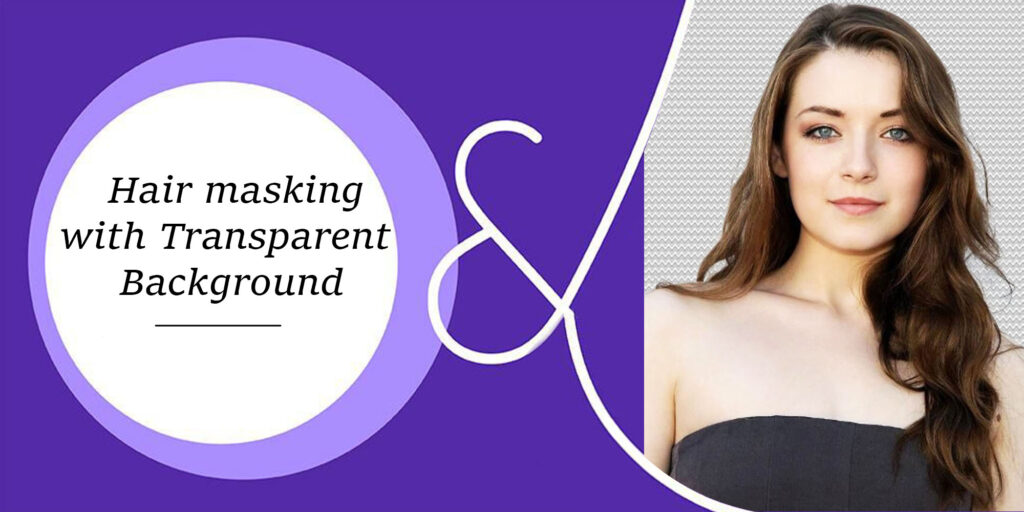 Does it the right way Using different technique for masking:
Why not it wouldn't be the right way. Using a different technique, bringing variation on the editing world and every day we all are seeing that the demands of our clients increasing day by day. They're investing, they're feeling the necessity of having something new and wanna go ahead.
Day by day we getting the order is quite different than the order we get before so for keeping pace with the competitive new editing world trying different techniques not only for masking for each and every portion of editing is the most important and smartest way for improving the image quality.
What type of tool we use for masking when we do masking manually:
Actually, it's not that fixed, and tools also not fixed for masking.it totally depends upon the retoucher's experience. An experienced retoucher does use everything with perfection and does apply the technique as long as he won't satisfy .after all of this I can notify some of the tool names that most of the designers use.
1.pen tool
2.lesso tool
3.history tool
4.healing brush tool
5.feather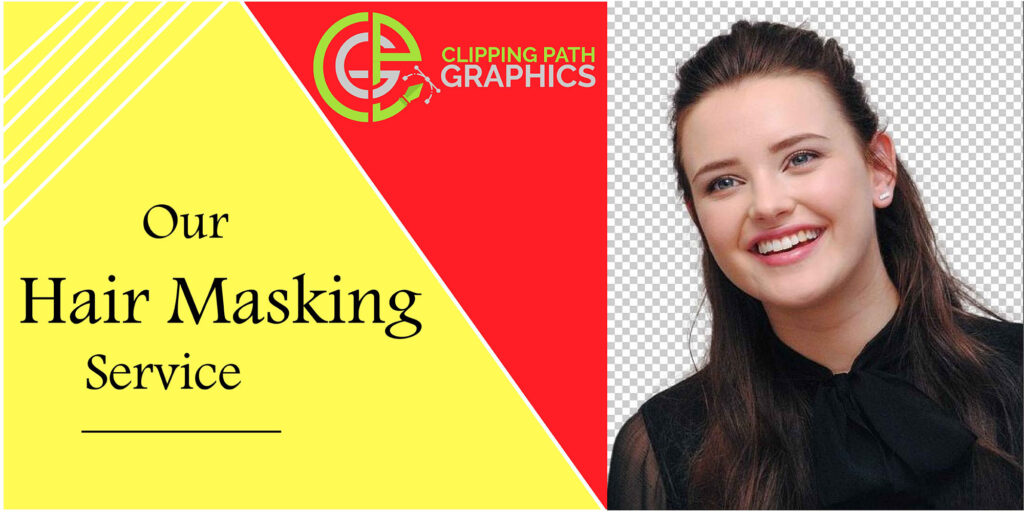 And so many tools they use as per photo demand.
When do we feel we badly need masking service?
Actually, most of the e-commerce businessman demands a lot for the image they demand. They want every picture to be meticulous. Most of the time they demand a white background and for that removing the background from the tough. Blurry images is very important and masking is worth a believable way of background removing.
So for getting an improved picture masking service is the dependable one. So for masking, we just need to hire a professional retoucher for having a great picture.