Shadow is one of the popular services in photoshop. Actually, we use shadows for making products realistic. When we use shadow it brings the natural look of the product natural means the view of the product that we can see through open eyes. Here we use the word realistic because after implementing the rules of shadow creating sometimes it seems a little bit awkward, rigid means it doesn't seem as smooth as we can see in open eyes. So realistic shadows can make your customers feel like they are seeing their product standing in front of the product. it would be worth trustable for the customers.
At first, we need to know when we feel like that we need to apply the shadow effect :
For creating a consistent and realistic look of your product photos for your online store, catalog, or other materials.
2. When we need to distinguish the product from the background such as placing a red product on a  red background is a viable solution.
There are several techniques that we follow here at clipping path graphics for creating shadow effect . ur designer applies every  unique technique for bringing a unique lookup. So here we gonna share one of the process of creating Create Realistic Shadows.
1. We need to copy the main file and then clipping the product to remove the background and for adding the white background over there.
2. Then we have to think in a creative way. If we focus on the product in a fixed position where the shadow is placed, then we use the default foreground and background color option.
3. And the next step will be, select the clipping path and select a new layer then pressing alt and backspace for bringing the black shadow on that particular portion where we need to add this shadow.
4. After that we select a filter and then we will choose blur and then motion blur. We will adjust motion blur for having the smoothness and actual direction  of the shadow 
5. Finally we need to choose the selection and need to create a layer mask and the final option is to adjust the gradient. The gradient will remove the unnecessary part of the shadow means the distance of the shadow will be controlled by adjusting the gradient. Create Realistic Shadows.
Why choosing our company for editing  photos will be your another smart decision:
No one would like to disclose their product photos on their online store before teeming .we have a specialized retoucher team consisting 100 plus member .and we bestowed proper training for each of the sector of editing we have a discreet group for each and every sector. The designer who does the masking service well we don't provide them ghost mannequin service for make it did. So all the processes we follow will help you go one step ahead. Create Realistic Shadows easily by following these steps. 
Do we charge some extra for shadow making:
It's quite time-consuming doing a shadow-making service. Needs too much attention doing shadow making, so we charge a little bit extra in comparison with another service. But when you are a regular customer. Or you have a big project of shadow making then we dwindle the prize.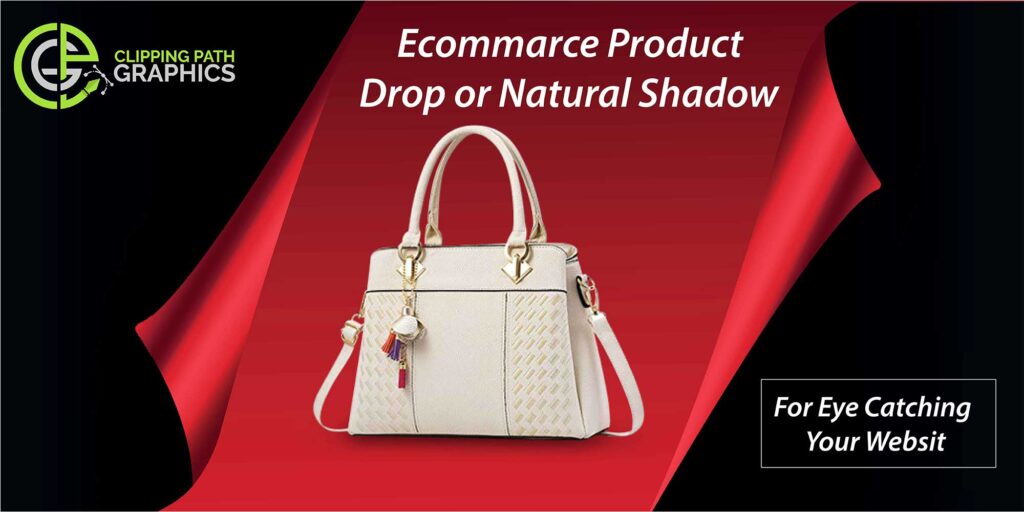 The  other services that we provide from  clipping path graphics:
And another related service that a photo demands adorning itself.

As you are looking for the best editing service company at a reasonable rate then you are in the right place. Contact us with the running project that you wanna get done by an editing service company and be relaxed.