Whether you are thinking of making a cut-out image of a picture with your head in it and put it over a superhero's body or want to remove an unwanted background from your images, this guide is just for you. You can very effectively and easily use the cut out image function from photoshop. It will be a very simple process, but you will have to know the ins and outs of doing it in an ideal way. Cut out image photoshop tips for how to make it better.
First, you have to select the areas of an image with the outline, which is like tracing. Once you select the part of the image by tracing the shape, you may move the selected area and then drag it to another part of the image or a whole new photo. The process of cutting out image layers has become very consistent as the introduction of layers was introduced in Adobe Photoshop's software.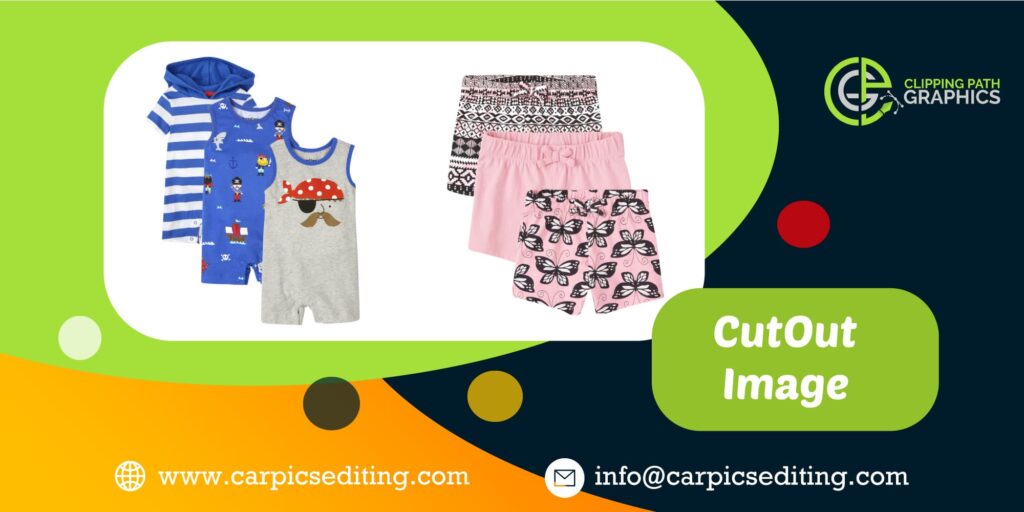 Step 1: Prep up your image
Photoshop, open up the image from which you want to cut out an element using the File menu or drag the image into the workspace. In the Layer menu, which is on the right-hand side of the workspace in default, you will see the image now listed as Background. Click on the lock icon to make this image work as a layer instead. Cut out image photoshop tips for how to make it better.
Hone in the area of this image that you would like to focus on by scrolling over the image to the general area of interest, and then you can hold on to the Alt key and move your mouse scroll wheel ahead to zoom in or zoom out by backward motion. Alternatively, you may use the zoom tool from the toolbox to zoom in or out.
Step 2: Make the Outline
Select the lasso tool using the Photoshop Toolbox menu. When you choose to click on Lasso you will now have the option to pick the regular Lasso tool, the polygonal Lasso, or the other one that is magnetic also. All of these work a bit differently, but they all will let you outline the image's shape. Again this is the tracing on the edges of the part of your image you wish to cut out. The regular Lasso works just like the Photoshop pencil tool, and you only have to hold down the mouse's select button and then drag the cursor around the image to stencil out the outline.
To use this polygon, you may click on one point on the image, drag a line onto the next point, click again, and repeat the process until you have formed a closed outline. The magnetic Lasso works like this, but this tool automatically identifies the edges of the objects in any image that may help you create an accurate outline.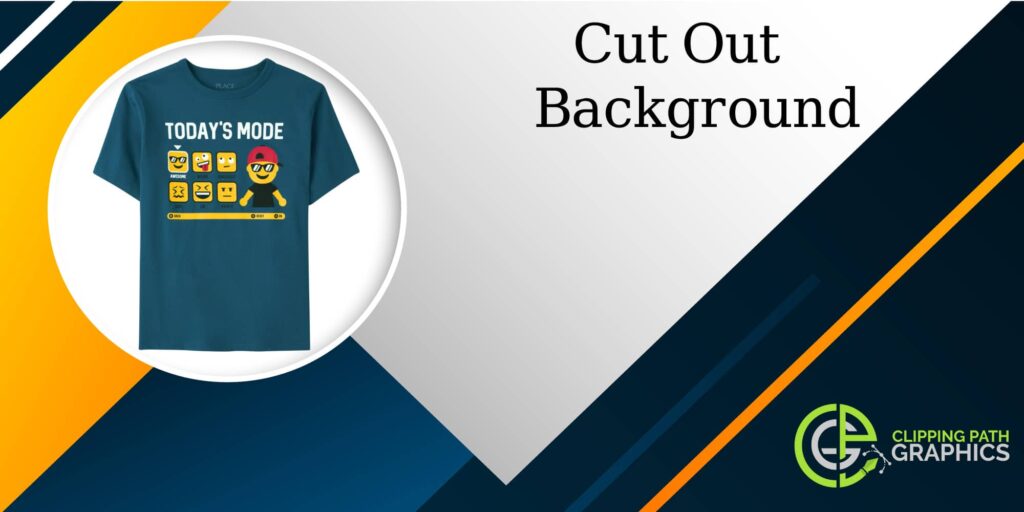 Step 3: Cut it out
Now that you have defined a clear shape that you want to cut out from your image, you have more options. If you wish to remove this part of your photo wholly, press Delete or backspace on the keyboard to delete this selection. This will leave a blank space where the cutout image photoshop tips portion was, revealing a layer under the image. If you would like to cut the selection out of your image and use it somewhere else, select Cut from the Edit menu.
Open your image that you would like to put your cut out on, then select the Paste from the Edit menu. Select Move tool from your toolbox, the cross-shaped tool with four arrows, then click on cut out the image with the Move tool, hold down the select button of your mouse, and drag the cursor to move your cut out around. You may also use this method to move this shape to a whole different part of your original image. Cut out image photoshop tips for how to make it better.
What if I cant create cut-outs of my images?
Well, we are here to do the service for you. We at Clipping Path Graphics offer high-quality photo retouching services that can make your images look highly professional and appealing to the eye. We have been offering photo retouching services in the UK for a good long while now, and it has been a great deal for us to give the best to our consumers. You can avail of our services right away by sending us a text on the given contacts. Apart from cut-out image services, we are also offering the following professional photo retouching services so that you have all the options to edit your images.
Ghost mannequin editing:
When you don't want your mannequin to be apparent in your product images, you can eliminate it. We will remove the mannequin from your clothing item images through our ghost mannequin editing, and you will be left with the products having a ghost mannequin in them.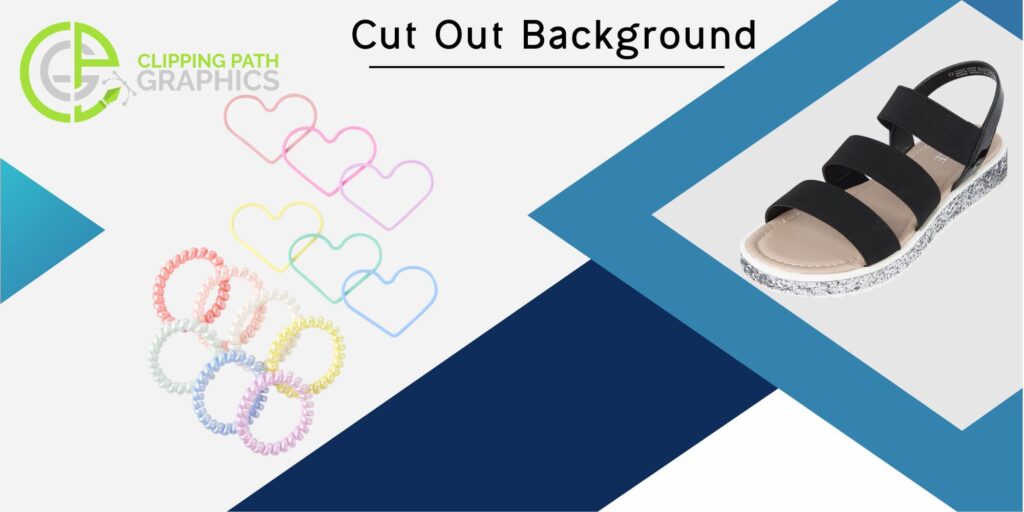 Shadow and cut out image editing:
Adding shadow to images or cutting out an image to put it in a different background is a very popular way of adding dimensions to any surrounding. This will add a 3D effect and will make products seem more realistic to your potential customers.
Background replacement editing:
By replacing the Background of your products and selecting the ideal for making your product's colors pop up well is a great way to make your customers interested in your images. You can use this service to make your image background be the best one even without having to do much editing and looking out for lighting and shadow. Cut out image is the thing you must be thinking seriously enough now.
You can escalate your business growth by using professional photo editing services for yourself. We are available at all times to entertain your queries and questions and will let you know the best about the world of photo retouching and how it benefits many growing businesses these days. You will be able to see how you can benefit from these services massively.
Meta:

You are thinking of cutting out an image of a picture with your head in it and put it over a superhero's body. Want to remove an unwanted background from your images