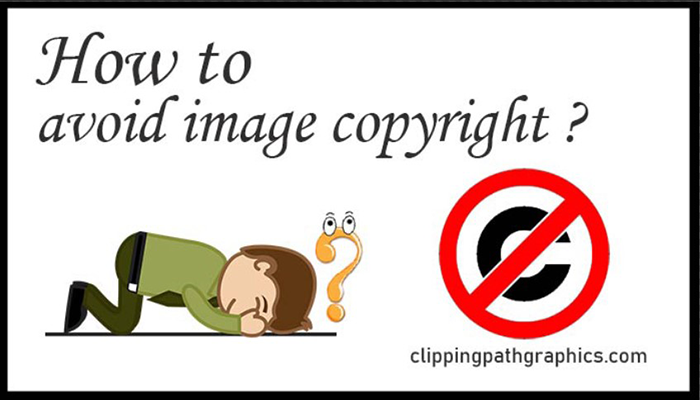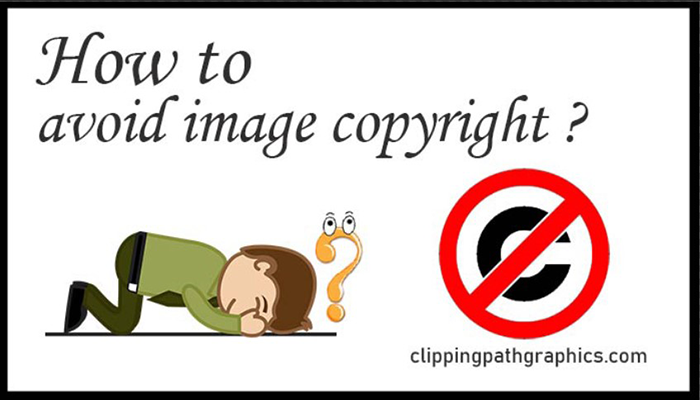 Images are really important for expressing your opinion, especially on the Web. A beautiful image is the mirror of your work. It can create a clear view of the audience about your job or professionalism. Now while using different images in online a simple question always comes to our mind that is this image copyright free? Or safe for internet use. Let me discuss in details about How to avoid image copyright?
Understand the copyright law
While going for an online business clear conception on image copyright law is seriously important. We need a clear conception of what copyright protects or not. If you are in a problem with copyright law and the opposition will make any statement against you. Penalties for the copyright infringement is a serious issue here. If this image contains any national or security issue punishment will be high.
Naturally, copyright law protects some literacy work like painting, photograph, literacy work, music or lyrics, and so many things. On the opposite, if you like to express some real factor share some ideas in your own languages which are found in other languages it won't be the violation of any copyright law.
Suppose you go for a copy of any text file then it will go for copyright violation and it is called as plagiarism. Copyright laws vary from state to state or one country to another.
Don't take any Image from the Internet directly
I know that it is really hard to always create a unique image for the business but if it is possible to try to create something new and unique. It will help you to create an individual identity in the WEB and it is really important for your online business. If you contain a large business then set a professional photographer or hire some photo editing experts to work for your business. Don't be a worry if you don't have any DSLR camera you can manage part-time photography on your pocket smartphone too.
Collect Images which are free from public domain
If you need very few images to work then go for some traditional site who are providing free images. If you need a big amount of images it will not help you anymore. But yet you need to be careful on this topic like for some images you need to give credit of the author. Let me give you some examples where you can pick images freely like Pixabay, old book illustration, SpaceX, Unsplash and so many.
Downloading from the Google using advanced search techniques

We can get authority free image from the Google advanced search. At first, go to your search box. Then type something for search. Go right than you may find a search setting click it and then select advanced search. After opening advance search combo box window select usage rights. Then you will see a sub-option bar and select one as your wish.
Buy Images
The safest way for not falling a trap into copyright claim is to buy some images for your site. I personally think it is the safest method. There is some trustable site online who can provide high-quality images for money. You can buy different images as your wish. Let me mention you some names like stockphotos, Shutterstock, Dreamstime and so many. They are trustable and you can find some authority images from these sites.
Be creative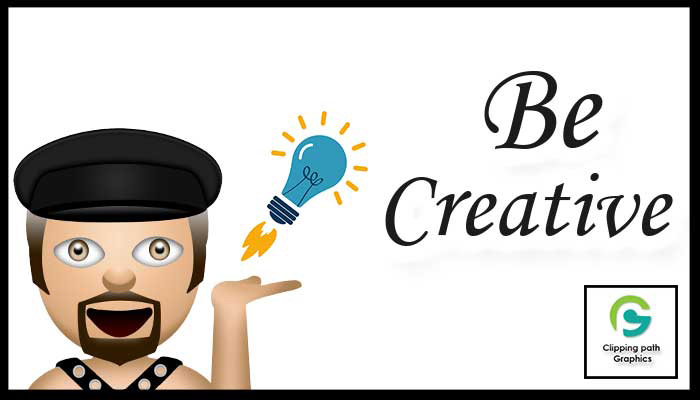 So already you have learned so much about this topics "how to avoid image copyright". Now let me tell you something interesting your innovative idea can help you in the field of a copyright claim. Take an idea from different paid photo selling site and then try to do something new from your point of view. Make your subject focusing on this specific topics and try to make a meaningful image.
Talk to an expert layer
Sometimes you may think that copyright is not a series issue but may be wrong. As a beginner, this copyright issue may ruin your business. So don't think that it is a simple topic. Always be careful about it. So for your safety, you need to talk with a lawyer he might help you with this copyright issue.
Learn about background removal service 
Final few words on How to avoid image copyright?
I hope that this article will help you a lot in making the correct decision in the context of the copyright issue. Stay with us and share your precious opinion by the comment. We like to hear from you.