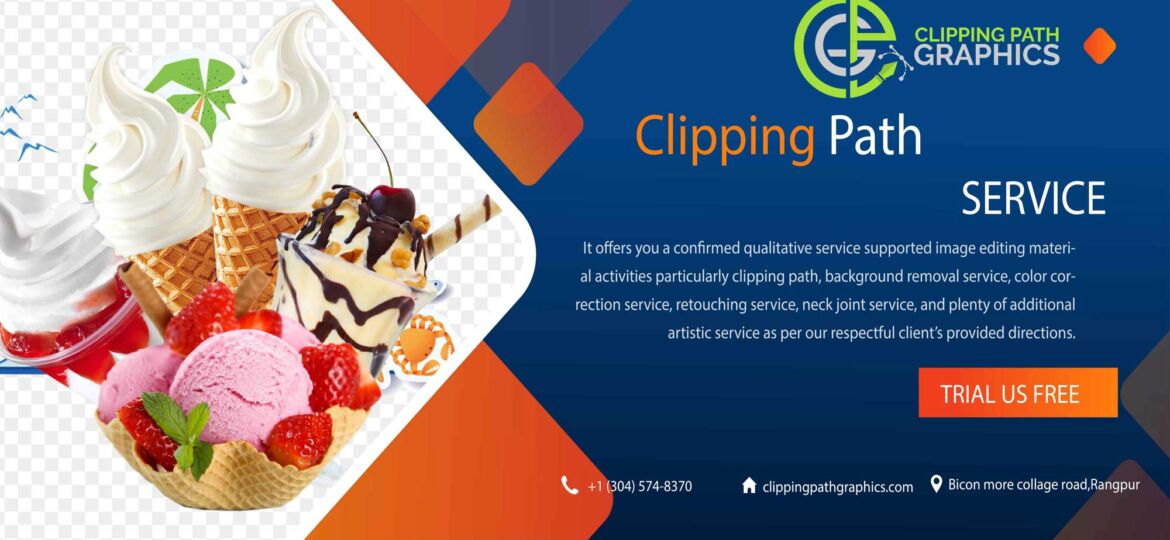 With the growth of the internet, online shopping and selling have escalated to many folds. No matter how fancy a shopping store looks, people prefer staying back home and buying things from the online medium. You most probably would be able to relate to this as well. Many people get the best stuff from online sources and trust them with their whole hearts. You may always want the best from your online experience and trust the sources that are selling products online.
This is why when you are at the selling end. You have to realize that people are looking for the best.
When people find your products online, the first thing they will be attracted to will be your product photos. Your product photos can be the biggest source of attracting people to buy from you. This is where Clipping path services come into action. But the question is how you can make the products attractive to the end-level customer. You can take high-quality images of your products but do they sell as it is? Mostly not. Raw images are not going to look any professional. This is why you have to pass your images from photo retouching services and try your best to bring out your images' features. So are you ready to dive into the importance of clipping path services?
Clipping path services help in making your product attractive:
If you are going to remove the original background of the product image, you will cancel out many distracting objects from the background. Replacing the original background with something much more absorbent and natural will help you bring out the best of your images, i.e., your product. Your product will now be a lot more in focus, and people will be able to focus on it more. They won't be distracted by the background items and will be concerned about the product only.
Your products will look professional:
Raw and original backgrounds are often full of distracting lights and color gradients. This makes the products seem a bit more unprofessional and also untidy. But what you can do is try your best to remove the background using clipping path services. You can always divert your viewer's attention from the background towards the product you are showcasing. The best you can do is give your full attention to professionally editing the background. The most professional background is the white one. With a white background, you can boost the look of your products and also professionally show them.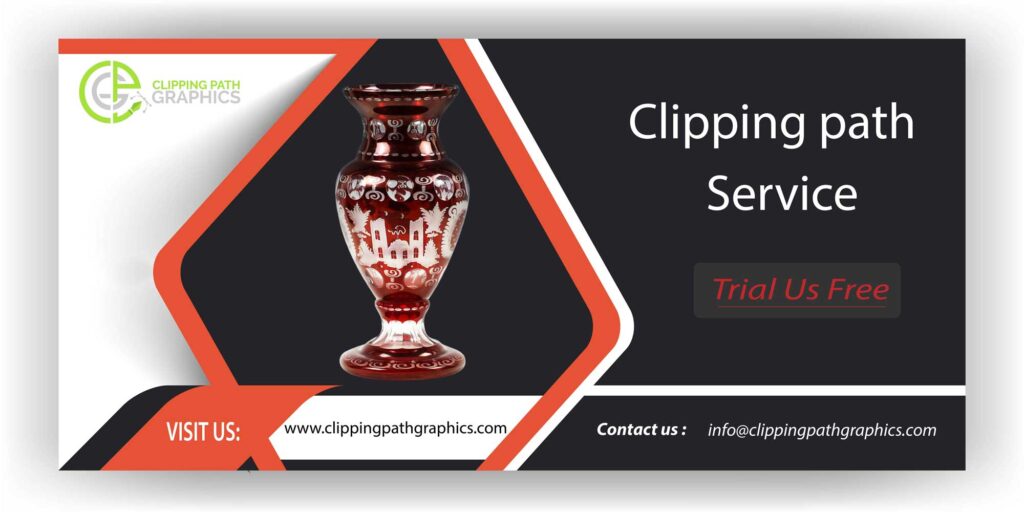 You can attract more conversions and sales:
When people see you putting a lot of effort into your products and your business, they will naturally be drawn to know more about your products. This increases the conversions, and if your products are appealing enough, you get more sales. You can improve your images' look with the help of an expert photographer and a Clipping path service provider company.
Where can I find the best clipping path services?
You won't have to look far for this as we at Clipping Path Graphics offer top-notch services to our customers. You can find us giving out the best services of photo editing and retouching. Our photo retouching services are here to help you boost your products and also allow you to make a strong impression on your consumers.
We are offering many photo retouching services that involve the following:
Clipping Path Service:
Clipping Path Services are enough to edit your images and make them set into a new background. Any background that you prefer can be set behind your product images so that you can bring a professional look to them. Clipping Path Graphics will provide you with the most professional and top-notch services of clipping path.
Ghost mannequin:
When you don't want your clothing items to have the gust mannequin in them, you can get the ghost mannequin services to remove the dummy from within. Clipping Path Graphics is here to offer you the most professional way to make your clothing images appear in front of your customers online.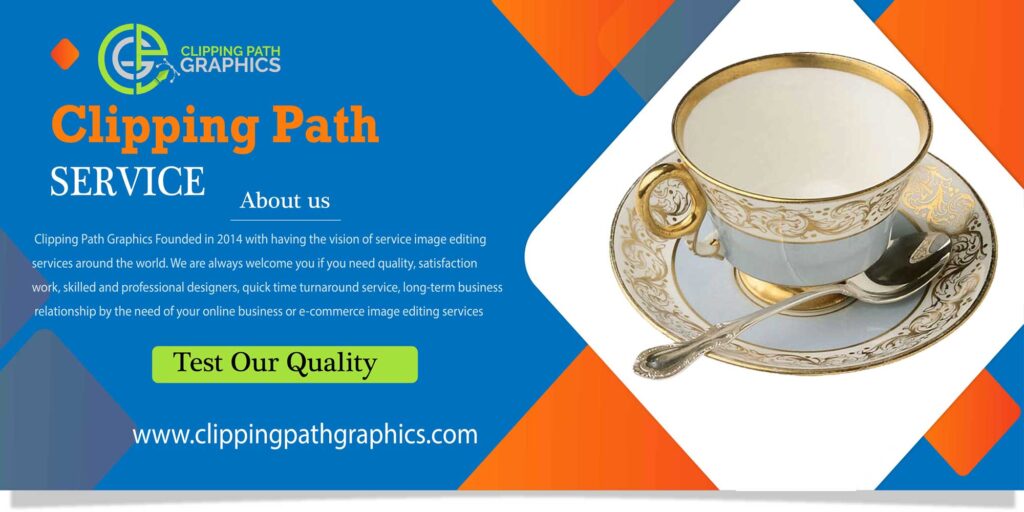 Image masking service:
Image masking services will help you make graphical art on your images to add more dimension and beauty to your images. Your products look so much better when you add graphics over them. Clipping Path Graphics' image masking services are the best to bring the best in your images and products.
Shadow and reflection:
When there are so many images being taken every second and posted online, you want your products to pop up. To make this happen, we offer shadow and reflection image editing to make your products look highly appealing and attractive. Most people are always looking forward to product pictures posted online. This is why we will edit your images and make them look the most professional and natural.
We have been serving our consumers with the best for a good long while and have helped them gain a lot of growth online. We are professionals here to offer you the best services to grow your products online and attract more conversions. To have more sales hire a professional photographer and get high-end photo retouching services so that your products can look the most attractive. Focusing more on your product images will be the best way to attract more sales and boost your growth online.
Having a coherent image collection on your website will allow you to grow your sales and grasp the commerce success you always wanted to have. Clipping path services can help you remove the distractions from your original background and get a more soothing and professional background fixed in place. So are you ready to boost your online growth? Let us get started with editing your images so that they look their very best in every way!
Meta description:
This is where Clipping path services come into action. But the question is how you can make the products attractive to the end-level customer. You can take high-quality images of your products but do they sell as it is