Are you a professional graphic designer? Do you love to make the experiment with different types of font and design? I think it's a natural process and every designer should try this at his professional life. I strongly believe that design is an art and the mind is attached to it.
Now let me discuss some great calligraphy fonts for graphic designers.
Miama font
It's a gorgeous calligraphic font which is totally free for the graphic designers. Designers can use this font for any type of commercial use. Naturally, this font is richer than others. It has a lot of character and symbol so you can create your own graphical view. This font is widely used from all over the world and you can use it in the banner, festoon, play card and so many.

Braxton font
The designer of Braxton font is Evgeny Tkhorzhevsky. He is from Vladivostok Russia. If you like to get the full version of this font you need to pay for it. Here only one portion is free. This calligraphy is elegant and mesmerizing.
Swoop font
This awesome calligraphy font is designed by Pennyzine. This product is free for personal use but for professional use, you need to buy it. It is a very fine calligraphy font which is perfectly suited for any pad design, banner, visiting card, logos and so many. I personally loved it for its stunning look.
Gondola SD
It's a really good font for the business card, wedding card, banner and different types of the poster. It will create different types of feelings to the end user. If we think about a wedding card then we like to make some experiments. Gondola SD is also good for the book and different types of magazine design.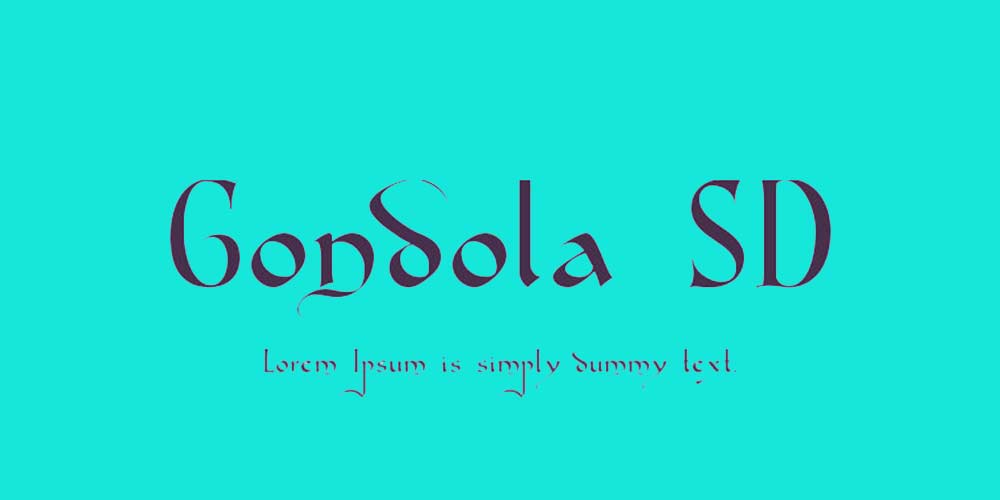 Angilla Tattoo
Angilla Tattoo is another popular graphics font in recent time. It has some beautiful icons and symbol. Modern graphic designers like this font to improvise. Angilla Tattoo is free for limited use but for professional use, you need to pay some money for it.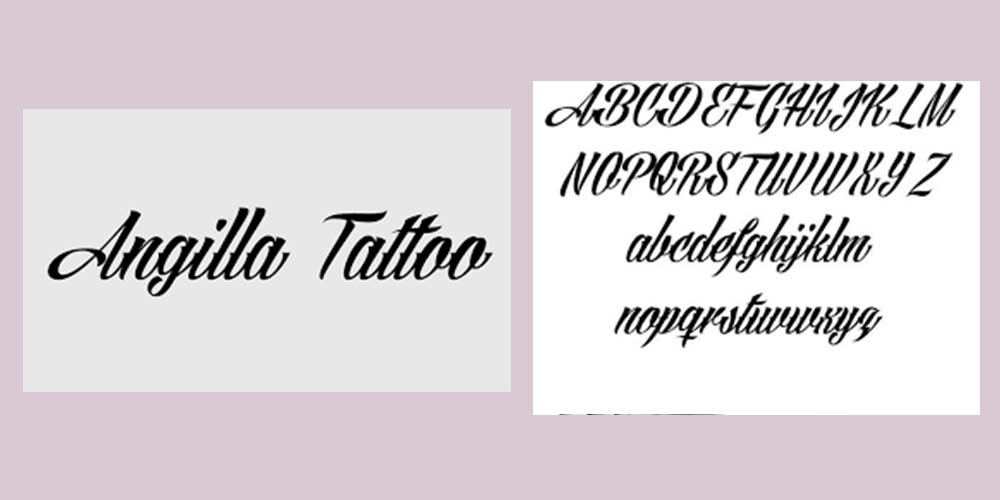 Kingthings-Caligraphica
This font is mostly using for CD wrapping paper, wedding card, visiting card, T-shirt, magazine cover page and so many. Designers are using this font for making an outstanding look. I personally like this font for magazine cover page design. It will look awesome.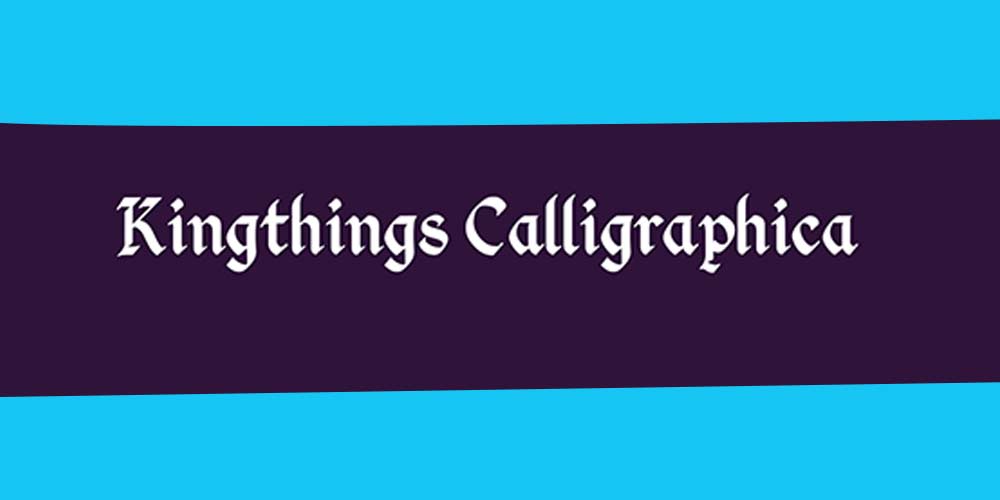 Selfish font
If you are looking for the extra-ordinary fonts for graphic designers than this is an ideal font for you. Its charming look will simply mesmerize you. However, it is not fully free you have to pay for this font for commercial use.
Cellos script
If you are looking for some special font for graphic designers than cellos script will be a perfect one for you. This font has a combination of masculine and feminine look which is really interesting. It is using for beautiful cards and cover pages.
Learn about background removal service 
Final few words
Finding the special calligraphy fonts for graphic designers is not a very simple task. You need to make some analysis on this topic. I believe this article will be really helpful for you.