6 Fashion Photography Mistakes to Avoid Immediately
If you talk about fashion, things will always come and go. We need to change ourselves with the trend of fashion. Normally, we call fashion photography is a work of art. Every year thousands of people are involving with this profession and they like to express the diverse emotions of various photo-shoot. You need to be careful about some important fashion photography mistakes. Today, I will discuss some fashion photography mistakes.
Mistake 1: Neglecting Garment prep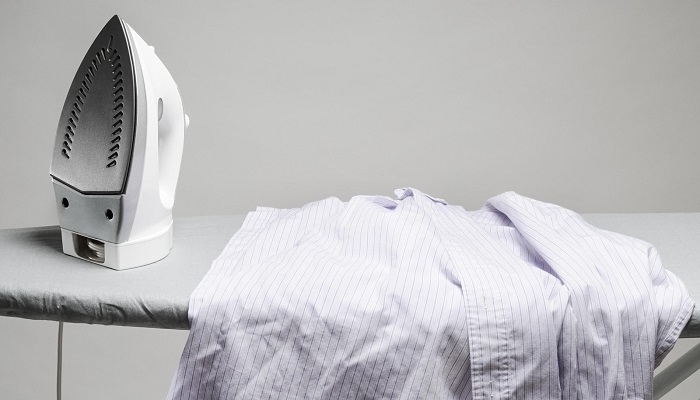 For fashion photography, you need to make sure that your LBD looks absolutely perfect. There are no shortcuts or a fast measures that will savage a creased or tattered looking garment. At first, you need to ensure that you have proper tools and time to prep your clothing. So, it looks perfect when it is under the spotlight.
Mistake 2: Hanger, Mannequin or Model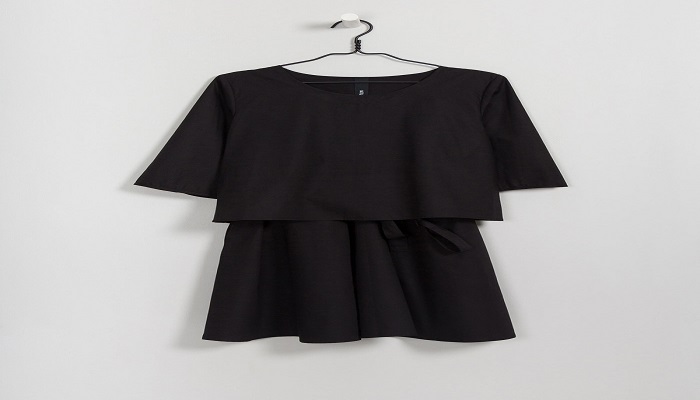 Most of the online stores are bound to ensure that their product photos are inviting, stimulate the creativity and imagination of online shoppers. A little point on this note if you don't need to hire the hottest model to strut your range. You need to consider who your targeted audience is. Perhaps a size zero model will not serve your purposes perfectly.
For setting an example, you can have a look at fashion nova.
Mistake 3: Limited Product Image
If we compare about fashion photography mistakes with one another. It is one of the serious and major mistakes. Before going for a major product photo-shoot have a think that how many angles did you take this photo? Is your product photo appealing or not? This question will come to anyone's mind.
Mistake 4: Poor Concept
The concept is really important while shooting. A poor concept can damage all your hard work. You need to be cautious about it. So, before starting your work you need to justify your concepts. How good it is or what will be the future effect of your work. If I talk about the fashion photography then come up with a theme for photo-shoot. You need to make sure that each concept is unique and creative. Excellent ideas will help you to gain customer trustability.
Mistake 5: Poor Lightening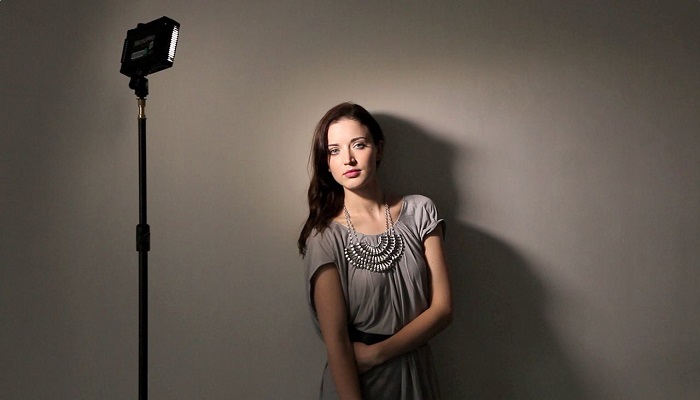 Light is a necessary part of any type of photo-shoot. It makes a photo colorful and lives. Creates the vibe with the audience. Bad light may damage your image intensity. It will make the images dull and less acceptability with the audience. Poor lightening leads the inability to capture all the details of a photo-shoot. A good fashion photographer should be able to control the lighting during the photo session.
When the lightning is relatively easy, he should use more soft light to cast scattered shadows with soft edges.
Mistake 6: Failure to carefully select the camera
It is a key for any photographer. A fashion photographer who generally fails to carefully select the camera obviously will not bring out the necessary effects in the photo. A fashion photographer should select a camera which is perfectly suitable to his passion. Some necessary effects which are needed for this type of photography are
1. 100% viewfinder coverage.
2. It must have dust and harsh weather resistance features.
3. Nonstop shooting up to 7 frames per second.
4. Dual slots for SD cards and CF.
5. Great autofocus performance.
You may also learn about lightroom presets for wedding photos.
Final Few Words on Fashion Photography Mistakes
A perfect photo-shoot tells a lot. It can describe a scenario. While doing fashion photography, you need to be aware of this mistakes. Have a great time! Bye from now.