Clipping path services specializing in eCommerce Business and product photography

Handmade high-quality image editing services,We are here for serving you the best quality services in image editing. Simply our basic image editing services start at only $0.30 USD per image.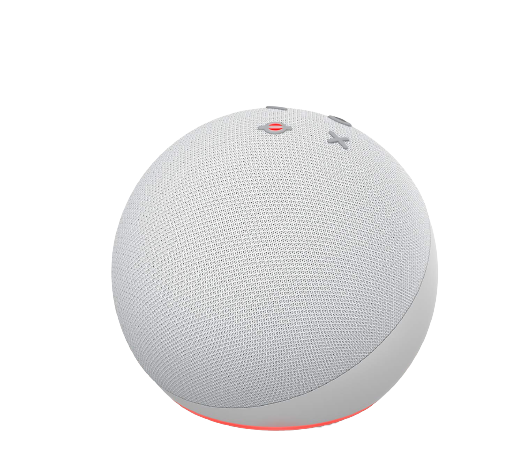 In less than 60 minutes it will appear in your inbox.

All kinds of Cards by PayPal payment accepted.

Download way or other instruction by email.