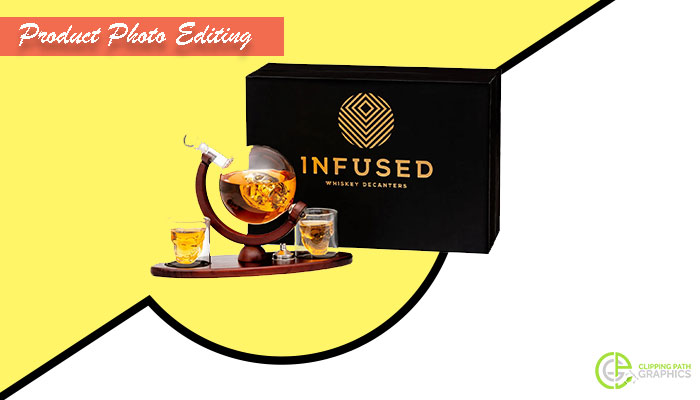 Easy Tips to Enhance Your Product Photos for Amazon Product Photography
Amazon has over 2.5 million active sellers in the marketplace. That's cut-throat competition, and it can be a big challenge to stand out from the clutter. Today, virtual reality is – what looks awesome, sells best. When a potential customer is exposed to hundreds of "similar" products on Amazon, stunning visual imagery is one of the best ways to create a strong first impression. Get started with these simple tips to enhance your Amazon product images that will help skyrocket your sales in no time. Enhance Your Product Photos for Amazon easily.
7 Valuable Tips to Improve Your Amazon Product Photos
Want to enhance your product photos for high marketability on the Amazon marketplace? Here are some expert tips for you:
1: Follow Amazon's Technical Product Image Requirements
To get started with it, you have to meet Amazon's product photo size requirements and technical guidelines. Here is a complete guide to product image requirements for Amazon. All product photos must have a pure white/transparent background. If your images have colored backgrounds, you can use a clipping path tool or image editing software. It allows you to cut out the image around a "closed vector path." You can then paste the image inside the clipping path against a white background. Learn more about enhance your product photos for Amazon.
Amazon's product image guidelines also require you NOT to include any logos, borders, watermarks, mannequins, or texts in the photos. If you already have a mannequin, you can consider editing it or use professional ghost mannequin image-editing services.
2: Shoot Your Product Photos in High Resolution & Optimum Lighting for a Professional Look
The more professional and classy your product photos look, the better they will catch the attention of your potential customers.
Use a high-resolution DSLR camera or get a professional to shoot your Amazon product photos as per the guidelines. Do not use a wide-angle lens or it can cause the photos to distort. Having the right aperture is also important to add more depth to the images. Optimum lighting also plays a pivotal role in enhancing image quality and making the product stand out.
3: Keep the Image Background Transparent or White for the Primary Product Variant
White or transparent background is the true essence of Amazon product photography. It helps eliminate the visual clutter and emphasizes image clarity. The white color helps enhance key design elements – images, color, or text – and improves visual aesthetics. It also encourages consistency and prevents distractions.
If your product photo is not clicked against a white/transparent background, you can use an image editing tool or expert clipping path services to get the best outcome. The clipping path allows you to cut the image along the desired "path" and use it against a white or transparent background. Enhance Your Product Photos for Amazon and eCommerce products.
However, clipping the image against the path requires precision to ensure the product photo does not look unprofessional and distorted. If you lack experience in image editing, it is always recommended to have an expert to get the job done with unmatched accuracy and fine details. This will make the image look high-quality and professional.
4: Integrate Product Photo Shadow
To make your Amazon product photos stand out in the clutter and capture the audience's attention, you can add a simple yet powerful element – photo shadow. Shadows add more depth to your product photo, making it visually appealing. Plus, it helps create a visual effect that you cannot always achieve through professional photography.
So, you can use different varieties like a floating shadow, natural shadow, drop shadow, reflection shadow, or cast shadow to achieve realistic-looking product photos.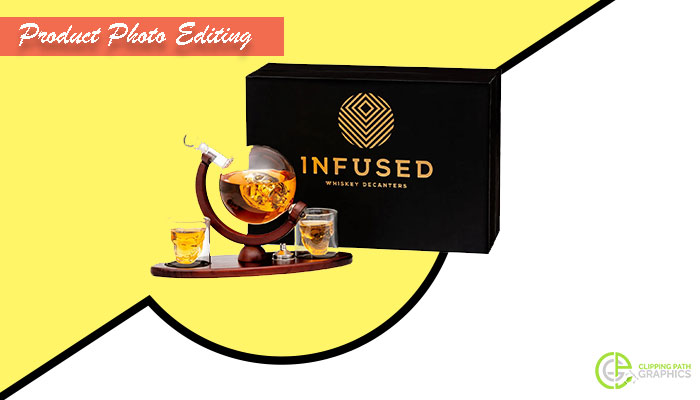 5: Add Lifestyle Shots
How would you see a plain product photo with a white background against a plain product photo with eye-catching lifestyle shots? The latter will impress you more.
So, you can make your product presentation more captivating by incorporating lifestyle shots. It not only enhances your product's visual interest but also guides potential customers about how to use it.
6: Highlight Color Variations
If you want to showcase an entire range of color variations for a product, shooting all variants editing car photos in lightroom individually is often not feasible. So a simple tip is to hire professional color variant services that can help save time and cost in shooting all the product variants. Plus, you do not have to waste time in photo editing. As a result, you get flawless and professional-looking product photos that make you stand out in the Amazon marketplace.
Adding color variants to your product image also helps build a positive customer experience.
7: Show the Product in Different Angles
When you showcase your product on Amazon, the objective is to increase its marketability and sales. Especially the best way of doing this is by adding value to your potential customers. Using photos with multiple angles can let your customers have a better view of the product. So this will help build brand loyalty and invoke positive actions.
Conclusion
So no matter how awesome a product you have, it is important to showcase it in a beautiful and compelling manner to win over your competitors in Amazon. Following the above tips will help enhance your Amazon product photos and boost sales.
Do you not have experience in photo editing?
Consider outsourcing to a professional agency that can enhance the visual appeal and functionality of your Amazon product photos. Especially we are in learning lot of things.