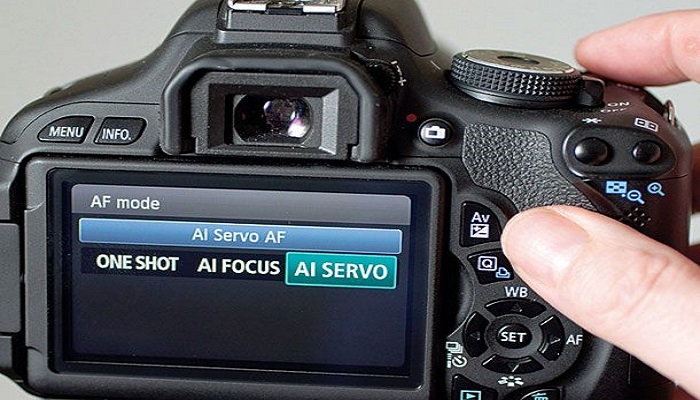 In the recent times, Photography is a popular profession worldwide. Sometimes they do it for mental satisfaction or it may be their daily job. Whatever, it could be an interesting profession. At the same time, photography is challenging and enjoyable. Today I will discuss DSLR photography tutorial. You may find plenty of tips and tricks in online but all of them are not convincing enough. Now let me discuss DSLR photography tips, tricks & hacks.
Your smartphone or camera could be a fine tool for photography. DSLR is using for better clicks. It is using for standard photography material. For outstanding clicks photographer using some photography gadgets. Which can make the image more realistic and attractive.
Let me discuss some of them.
Levitation Hack:
Do you like to take photos of flying someone? Follow this simple process. At first collect some balloons, pampers and a gas cylinder. Use gas cylinders to fill out the balloons. Fill all the balloons and bind together like a flower. Try to use different colors. It will make the balloons more gorgeous. It could be on to the order like red, blue, maroon and green. Select a beautiful lady for the jump. Now, your model has to jump with the flying of the balloons. Your duty is to make the click at the appropriate time. Take model, balloon and the nature at the same time.
Projector Hack:
For the emergency purpose, you can make your smartphone as a projector. In this experiment, we need camera lens & magnifying glass. After that, you need a box & cut a hole in the box like the lens. Fasten it with a wide tape. Now put the phone upside down the box and play the video you want. Place it before a white ball & enjoy the magic.
Fire Hack: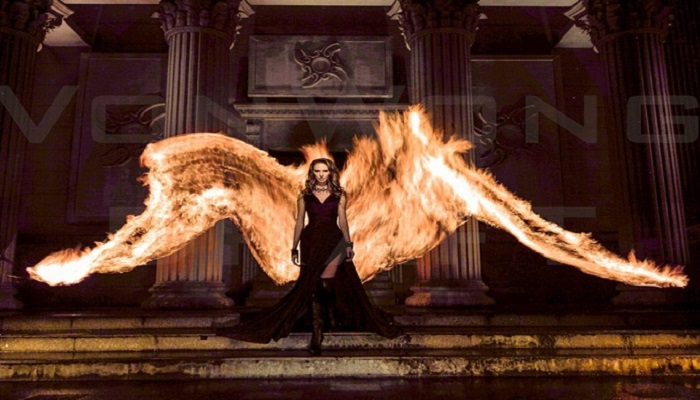 Now, we will go for a model who is shooting at burning at the fire. I think it is quite complex than others. For making this photo-shoot you need an aerosol spray and lighters. Gove the spray and lighter to your model so that she would quickly fire the lighter and spray the aerosol. So flame will produce and you need to take the shot at a perfect time. The click should be as quick as possible.
Drone Photography: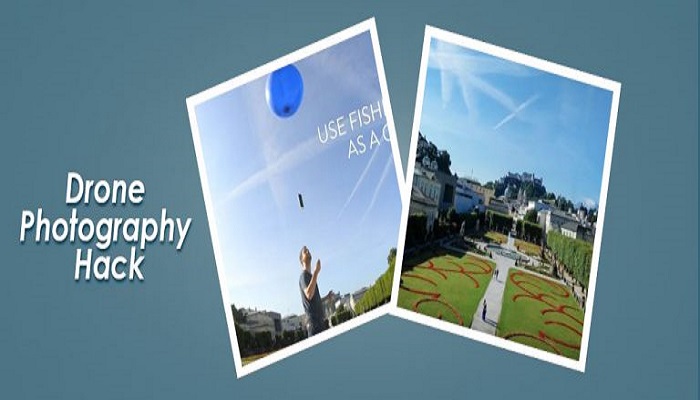 You can take aerial photos from your phone or DSLR camera for drone photography. For this experiment, you need a balloon with helium gas and a fishing wire with cable. Keep close your phone and remote controller. Your next job is fastened your mobile with the balloon by a cable or fasten the DSLR and holding the thread in your hand carefully. Keep switching on your phone camera and make the shoot by a powerful remote controller. I hope it will be a really important experiment.
Tripod Hack:

Do you have any shaky hand problem? It will distract you from the object. So the image quality will be poor. To remove this problem tripod hack is an effective solution. For this experiment, you need a bag of papers, clothes or some soft item. Now place your camera on it. Select the object at a minimum distance. Place your camera and shoot the object. I think it will be really helpful for you.
Learn about different alternatives to the white background product photography
Last few words on DIY Photography Tutorial| Hacks & Tutorials
I think these DIY Photography Tutorials will be really helpful for you. Especially if you are a newbie it could be an effective tip. Thanks a lot for being with us. Have a great time & bye from now.