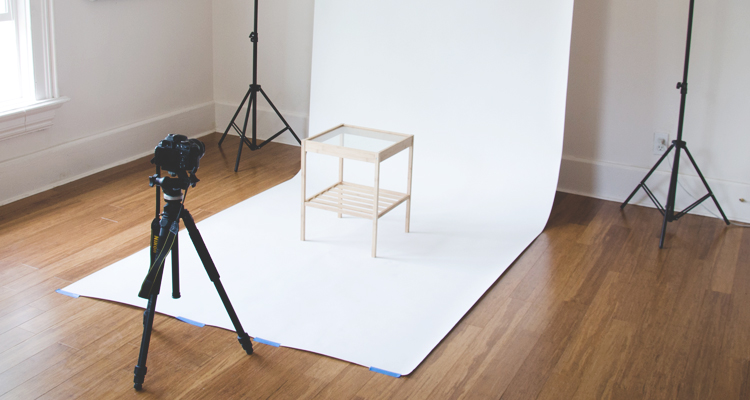 The Ideal photography will definitely help you to improve your customers' shopping experience and increase your eCommerce sales. A lot of online store owners are intimidated by product photography, thinking it requires the skills of a pro photographer and a lot of fancy and expensive equipment. But, with a bit of practice and a few simple steps, it's really easy to create retail-ready product images that'll give your eCommerce store a complete professional look. Today I will discuss about step by step guide on "DIY Product Photography".
Before you give up on your product images or spend thousands on an expert photographer, grab your own camera and follow this 5-step guide to awesome product photography for your eCommerce store.
Steps of DIY product photography
1. Prepare your products
Look at the statics you'd be surprised at how many eCommerce store owners overlook this step and just shoot, but an organized photo shoot will make the entire process a lot more efficient.
Create a list or even a spreadsheet of products that you need to shoot and list the photos you need of each product, such as alternative angles, close-ups etc. The last thing you want to do is set up everything all over again. It's also a good idea to group products together based on their size so that you spend less time adjusting the studio set-u
2. Create a White Backdrop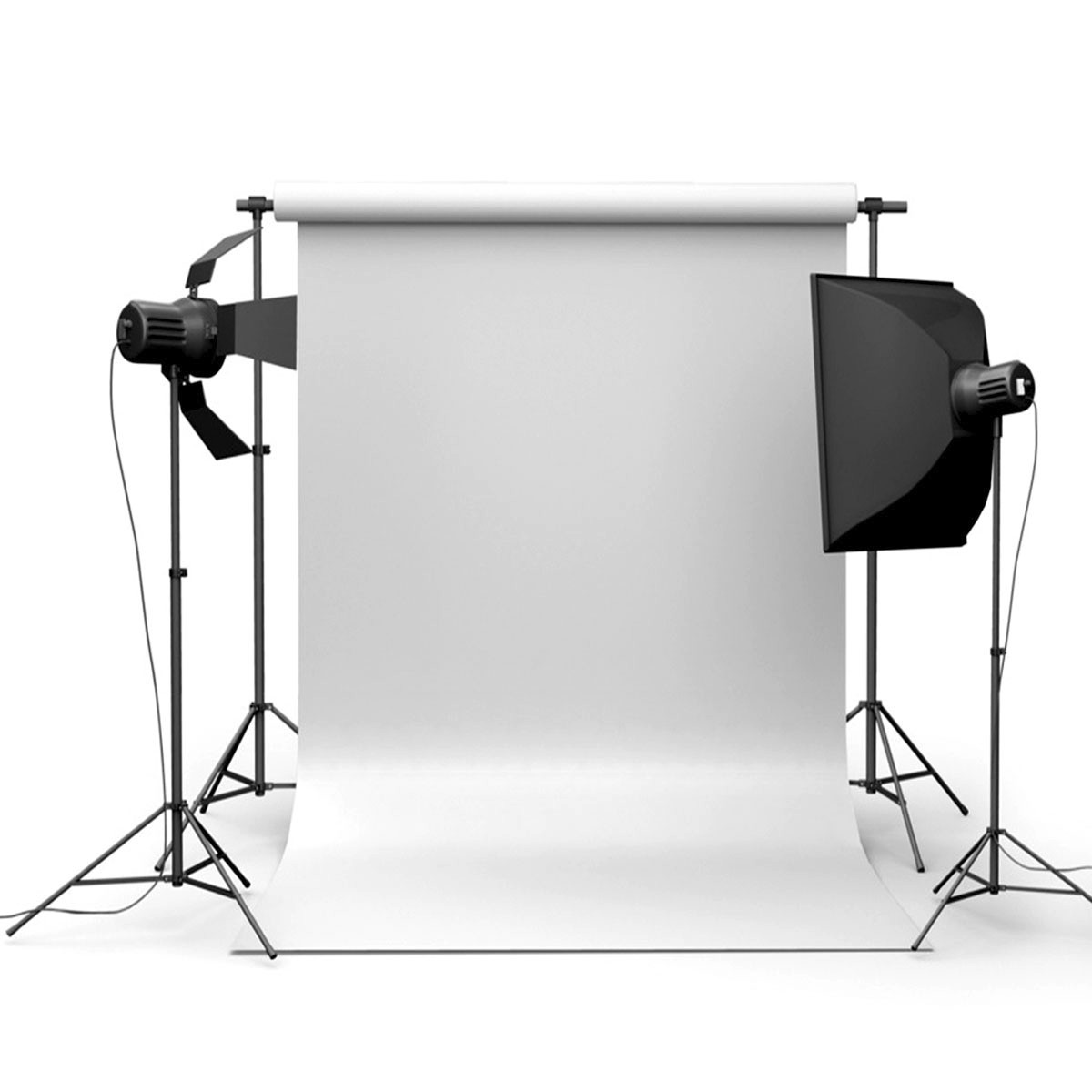 For an amazing photo, you need to create what's known as a 'sweep'. This is simply a white backdrop that 'sweeps' from the vertical to the horizontal surface, creating a seamless transition between the two.
It's super easy to make one. If you're on a tight budget, buy a long, wide roll of plain paper like this one. Tape it to the vertical surface (ideally a wall) and finally let it 'sweep' to the vertical surface. Actually there is no perfect size for a sweep, it just needs to be larger than your product, and you want it to fully cover the vertical and horizontal surfaces within the selected camera frame.
3. Choose the perfect light sources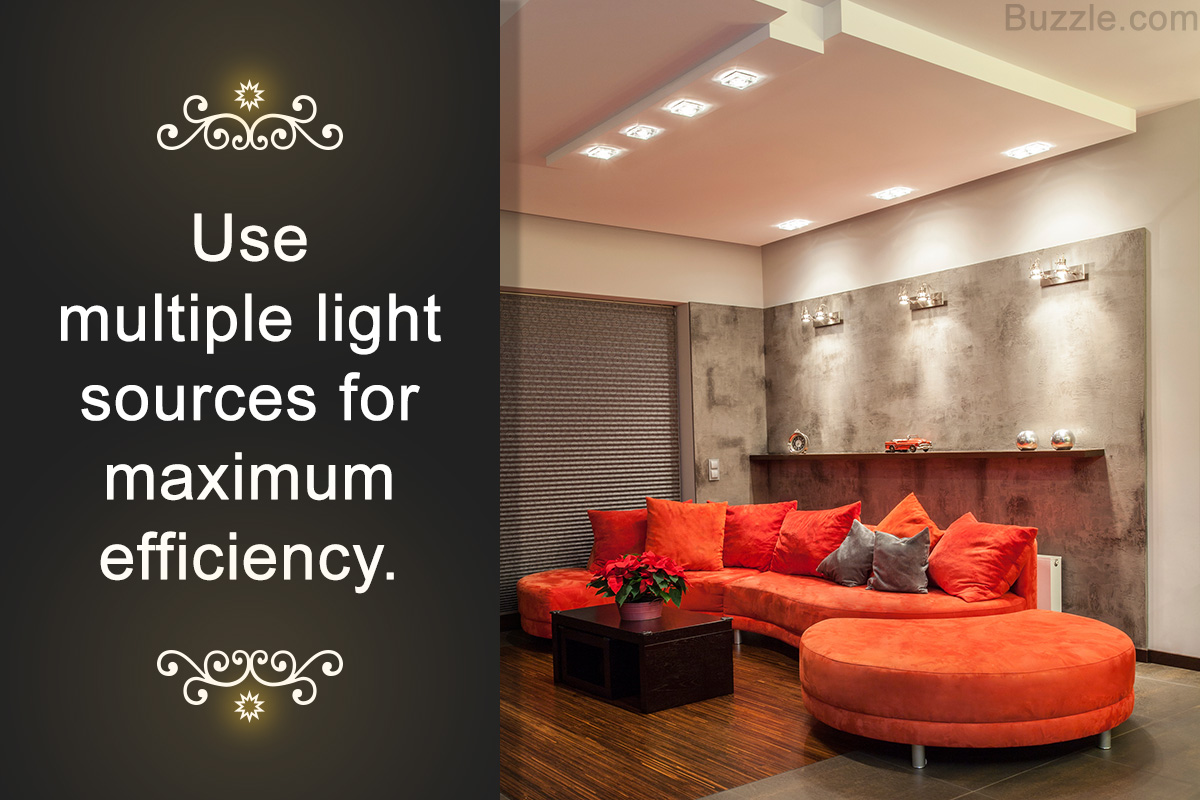 The hidden mystery behind amazing product images is your lighting; you could have the top rated camera in the world but if you don't have perfect lighting, you won't have great photos. You need to use either natural or artificial light sources but whatever you do, turn off your camera's in-built flash.
If you do not have the photography skills to manipulate the flash. So that it works for you, you're not going to get great results using it. The shooting space needs to be sufficiently lit to not need a flash.
We know that, Natural lighting is easy and cheap. A set-up near a window can be an option, because you need to use the sun as an indirect light source. If you find that your products are over-exposed, you need to diffuse the light with anything white and translucent – a thin, white sheet works best in this circumstance. Just remember that the sun's color and intensity changes throughout the whole day, so a fast and organized shoot is really important for consistent photos.
4. Stabilize your camera 
Sometimes you may think that you have steady hands, but stabilizing your camera is guaranteed to give you clear images. The user can use any hard, stable, and even the surface; anything from a stool to a pile of books will do.
Your perfect option is a tripod. It's the easiest to set up and you can easily adjust it to the level of your desired product. Don't need a super sturdy tripod for extreme action shots in the great outdoors, so find a cheap one online or local photography store and it'll do just fine.
5. Adjust the camera settings
At first, you need to adjust your image settings. It's really easy to compress files and reduce their quality later but if your photos aren't good enough, you'll need to shoot again.
You should always ensure that your camera is set to take the best quality images it can. Normally, smartphones and point-and-shoot default to taking the best photos. But sometimes you may need to change some settings on your DSLR. As we know that each camera is different, but the size settings usually go from large (L), to medium (M), to small (S), and the quality options are normally superfine (S), fine (F), and normal (N). Always go with large and superfine.
If you're shooting on a DSLR, I highly recommend shooting manual. It can be overwhelming at first, but you only really need to know aperture, shutter speed, and ISO. The perfect settings will depend on your set-up. And your product, but if you know the basics of each one you'll be able to make adjustments. Until you get the perfect combination.
Learn about top 10 clipping path company in 2018.
At a glance DIY Product Photography
I think this article will help you to make the process a little easy on "DIY Product photography". If you like to know more on this topic just stay with us. And know us your precious feedback by placing a comment.