Clipping path service is getting more and more popular day by day. The number of e-commerce site and online industries are increasing at a rapid growth. So the millions of image editing needs per day. As a result clipping path business is becoming an interesting topic among the Photo editors community. Clipping path image is the process of image editing and how the image will look after the clipping process.
What is clipping in an image?
In digital photography or digital video naturally clipping is a result of capturing or processing an image where the intensity in a certain area falls outside the minimum or maximum intensity. Through clipping we can change the color, shape, position and other properties of images. We do it for more professional use.
Now let me describe what is a clipping path used for?
We call clipping path as a closed vector path which is used to cut a 2D image by an image editing software.
Clipping path Services
Clipping path services are professional offering provided by companies for different types of photo editing and manipulation services.
Different types of clipping path service is available. Like simple clipping, compound clipping path, complex clipping & super complex clipping path and many more. Especially the price of the different types of clipping path is fully depend on how many path that you have created to your clipping path. Simple clipping path has a price range between $05 to $2 and complex and super complex CP needs $5 to $7. Now clipping industry is increasing at a higher rate.
Most popular clipping path image services are
Background Removal Service
Retouching Service
\Masking service
Image manipulation Service
Image restoration Service
Background removal service: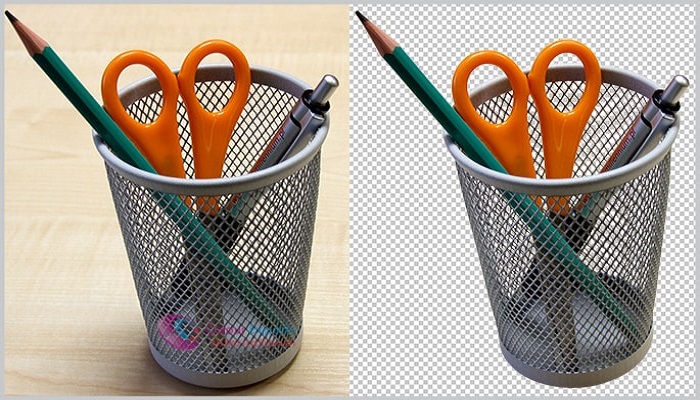 So background removal service is the technique of removing background from a particular image. You can completely remove the background or change the background d as your wish.
Retouching Service
So retouching refers to the alteration of artwork. Photographic for its enhancement. Introduction of desired features or elimination of undesired ones. Image retouching service is one of the favorite clipping path image technique.
Image masking service
So we know that, Image masking is a digital and graphical art which involves the separation of specific parts from an image where the edges cannot be specifically distinguished. For example: image masking is isolating a bride with breezy hair from a photo with her bridesmaids.
manipulation Service
Image manipulation service makes it possible to bring your imagination in real. You can experiment anything by this skill combining your imagination like the story writer since an image can express thousands words.
restoration Service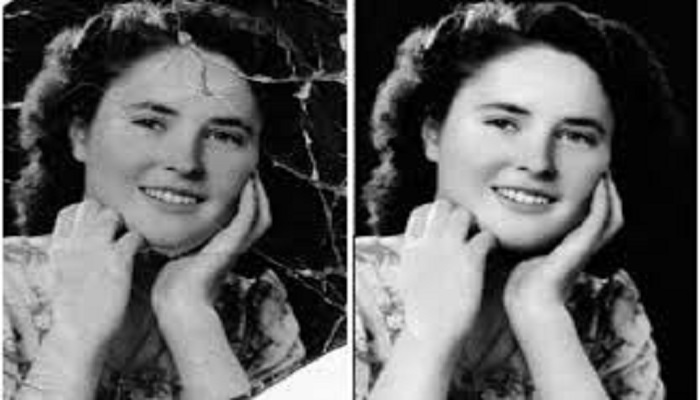 Especially Image restoration or photo restoration will enhance the quality of your photo. Through this process you can make your old photo look good. You will have a better color and resolution quality than the previous picture. So we can provide you top quality image restoration service. Our graphics designers will make your old memorable photos into a new look.
Learn the details about clipping path business.
Clipping path image means the editing of images in various clipping methods. So these are the popular method among all the clipping services. To know more about clipping path image or CP business please stay with us. Have a great time!!