This a story of the amazing moment while we have passed our annual refreshment tour 2019 in the world Longest Sea beach at #Cox'sBazar and the beautiful Hill track area of #Bandarban District. Annual refreshment tour 2019 is not once time we will arrange every year.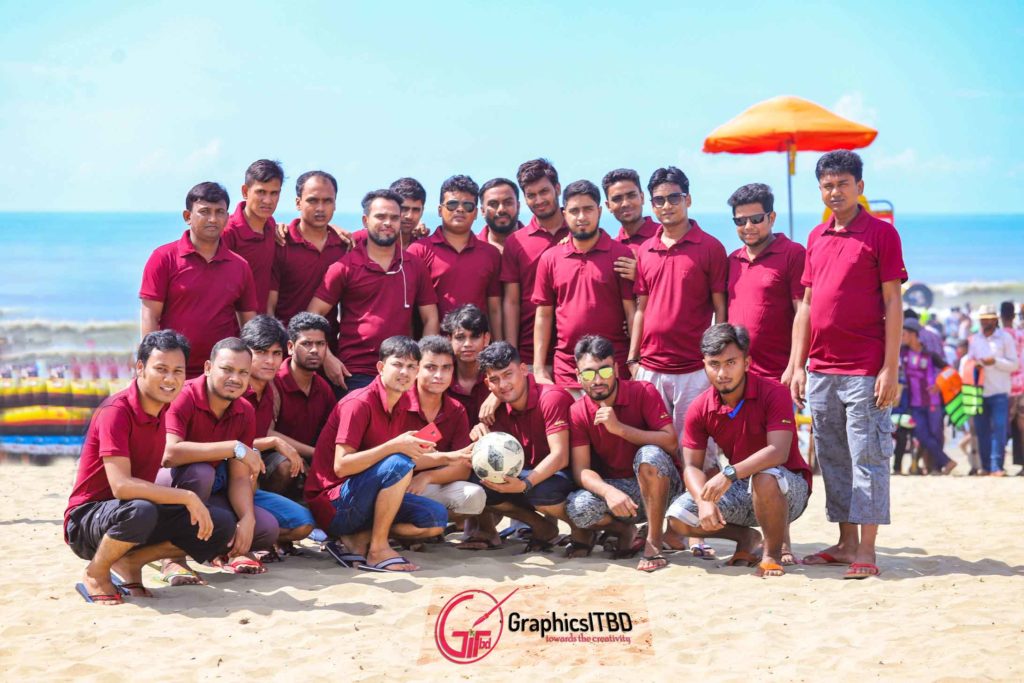 Now we were going to express our experience of our unforgettable memories of our tour. Clipping Path Graphics is not only an image editing and enhancement service provider. It's also a family of a quality-based designer with a peaceful environment, a Joyful manner, and a quality service provider.
On the day of 26 October 2019, we were ready to go to our selected places. Our targeted location was Cox's Bazar and Bandarban District. We have also pointed out some special and popular places for an outing of our tour. We have divided the spots into two categories. Like- Cox's Bazar areas and the Bandarban areas.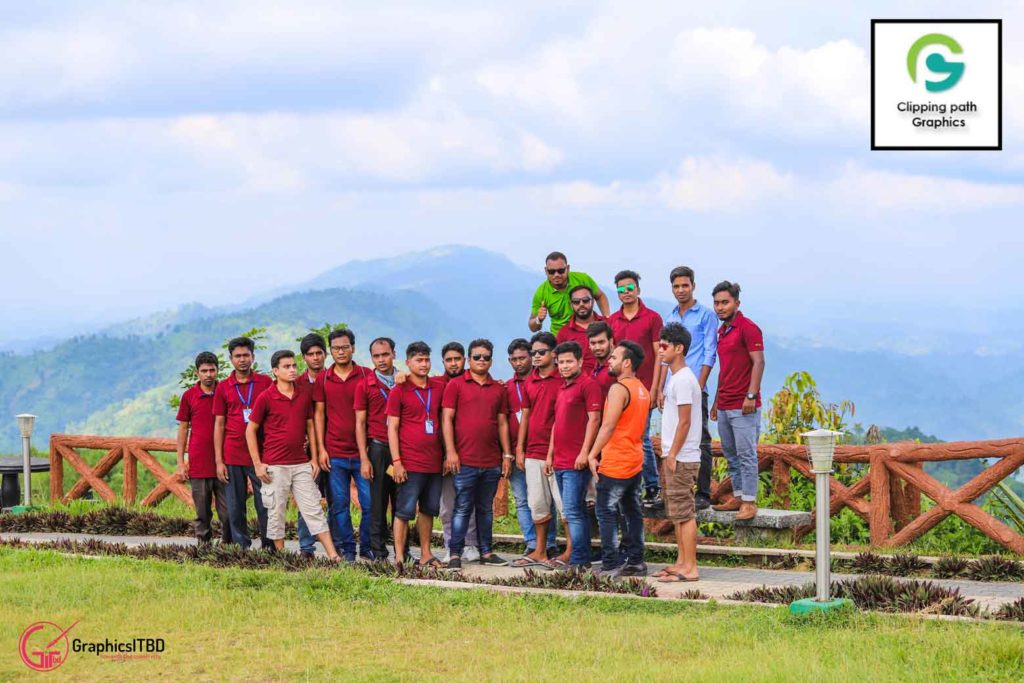 We have listed the areas of cox's Bazar are- 1. Sugondha sea beach 2. Kolatoli sea beach 3. Himsori waterfalls and marine dive. On the other hand in Bandarban, we have selected to visit- 1. Nilgiri Hilltop ( 7200 Fit upper) 2. Chimbuk Pahar 3. Soilopropat 4. Nichols 5. Meghla 6. Buddho Jodi Mondir
We have hired two Air-conditioned Microbus to visit these places. Really we enjoyed very much on that location and earning the creature's beauty and attraction.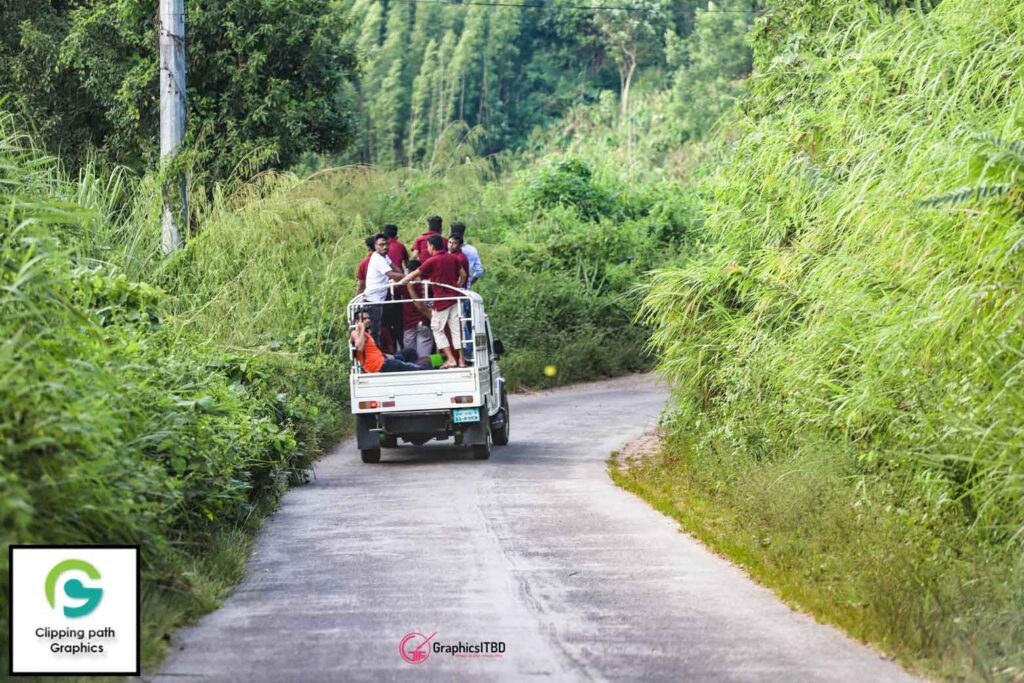 We have passed 2 nights and 3 days for this tour purpose. In the end, we are very much pleased with our honorable CEO sir Ab. Rahim Mia.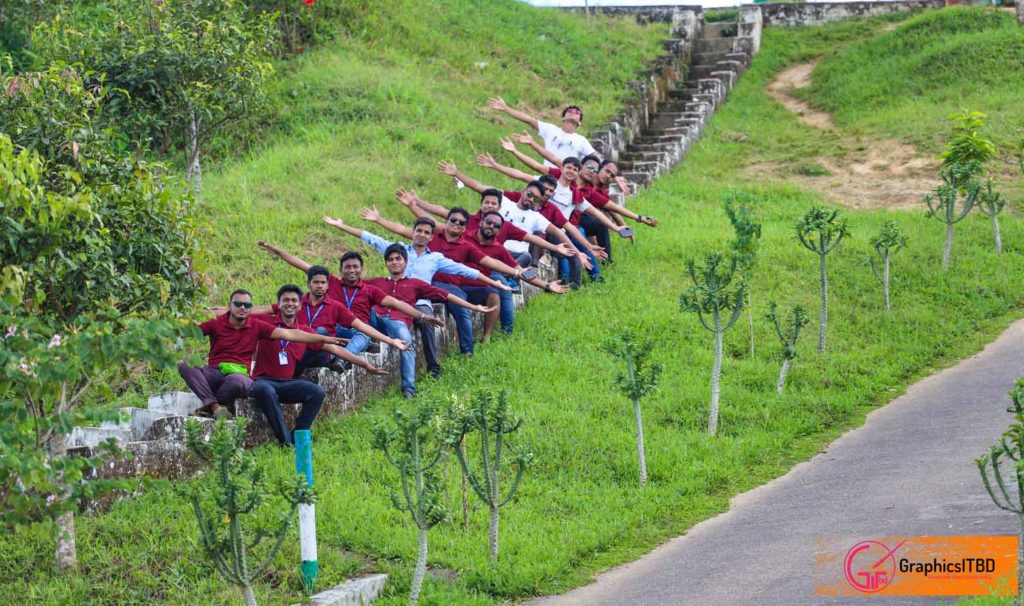 Hopefully, will enjoy more placed arranged by our company. Thanks.
Clipping path graphics is the sister concerns of Graphics ITBD and Car pics editing also one.