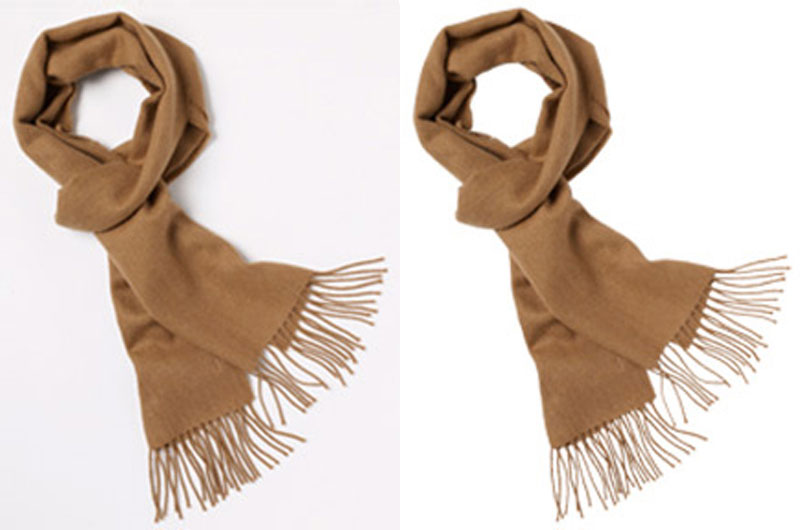 Clipping Path Business in 2018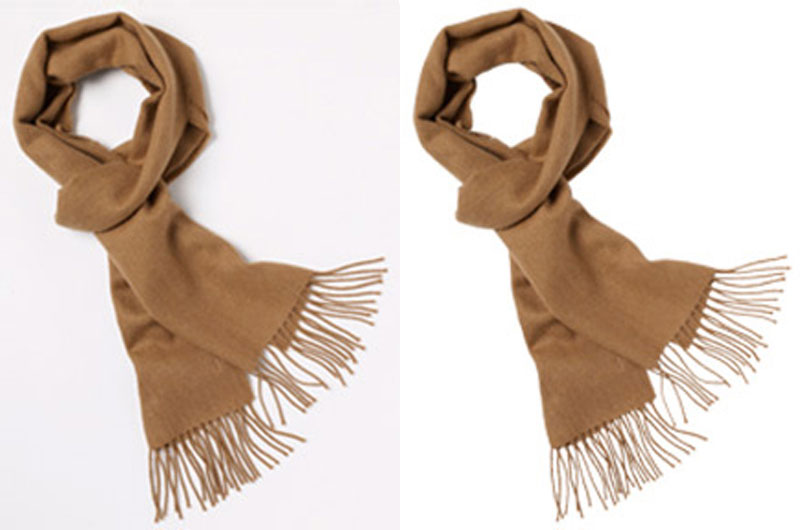 Photography is a demand-able occupation from the beginning of 19th century. People from different ages and nation love to take photos of something interesting or exceptional. Now in the era of 20th century people love to take extraordinary or unbelievable photos & at the same time they need photo editing. In the case of photo editing clipping path is a popular term which is using from all over the world. Today we will discuss about different clipping path service and business.
Why is clipping path service vastly popular throughout the world??
Clipping path technique which is commonly known as closed vector path is using for making change within the special portion of any image. It is a popular method from all over the world and people love to apply this technique for making change within the image.  The main reason of its popularity is by using this technique you can change almost anything within the image like color shape, vibrancy, background and so many. E commerce site owners mostly need this service. They need to edit their photos so that it may look extremely good. If we think about the perspective of eCommerce business it is really necessary to showcase the best quality products. Their size, shape shadow and almost everything. So image editing is a must issue here.
Let's talk about some exclusive clipping path services
Background Removal Service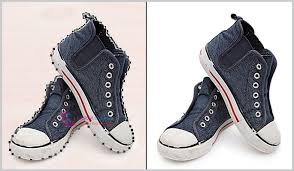 It is a very basic service of clipping path. By using this technique we can change or remove any background within your choice. Sometimes it is really necessary for business owners to change or replace the original background. Designers will make path for you and make the change within images as your wish.
Neck Joint Service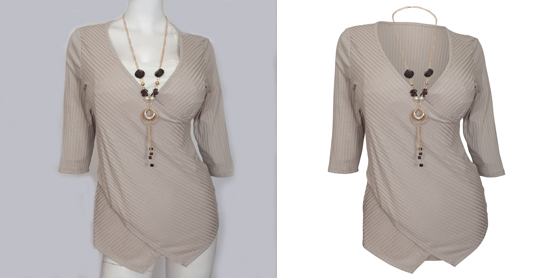 Neck joint is a profitable part of clipping path business. Garments industries needs this service badly. By using this technique easily you can change view of your garments products like shirt, pant, sweeter, Genzi and a lot more. Every year the ecommerce business owner earn a huge amount of foreign currency by providing neck joint service.
Color correction service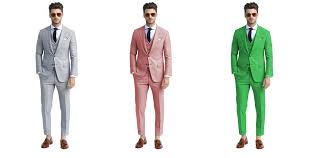 Color correction is one of the most demand-able topics in the recent time. Online magazine, newspaper, business site need this service badly. Designers will remove the dark shadow and black spots of your images that is why they need huge color correction service. Charming color loves the customer very much and they always expect something extraordinary from the sellers.
Image Masking Service
It is an important clipping path service. Basically this product is using for model. We use hair masking technique here. Different masking services are available like alpha masking, channel masking, layer masking and so many. Different masking techniques are applied to the objects depending on the hardness of the object. Its price range is high and took relatively more time to edit the photo.
Raster to Vector Conversion Service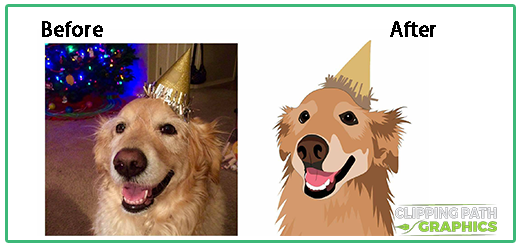 Sometimes we need to convert the raster images into vector one. Now let me tell you something on raster to vector conversion service  Print media needs vector image service. That is why a lot of images has been converted into raster to vector one. As raster image is bad for printing it can lose its quality and shape. Raster pictures save pictures as pixels on the other hand vector pictures save data as a progression of guideline. With the help of most recent adobe illustration system, we can create vector pictures at any size you require without lessening any quality. The records saved as vector arrangement are littler size and subsequently. You can utilize that sort of pictures effectively on sites. For sites, vector pictures are perfect and can keep up good pixel quality.
Who need Clipping Path Service? | Clipping Path Business
Different Ad agencies
Photo Studio house
Different garments products
Garments Products
Online Ecommerce stores
Photo studio house
Magazine publishers authorities
Future of Clipping Path Business in 2018
Clipping Path Service is a secure business now a days. Entrepreneur's from all over the world has put their effort in online and they need massive image editing service.  Everyday almost thousands of images needs to be edited for branding purpose but skill manpower is relatively less than this amount. So from my experience I would like to say if you are an experience person you can put your effort on photo editing and easily you could run a clipping path business.