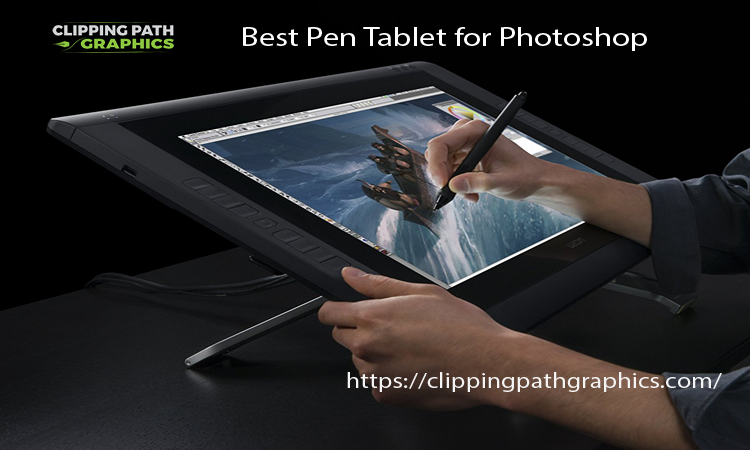 Our imaginative world is huge and we like to fly in our dream world. Where there is no pain, no sorrow, no poverty & full of our expectation. Humans have the tendency to look better than others and it causes competition in our society. Represent yourself towards your friends is an important thing nowadays. So people have the tendency to go abroad or any photo studio then take some nice pictures and show it to their favorite person. Editing must be an important issue here. Today I will discuss best pen tablet for Photoshop.
From our long research, we have found that these tablets are really good to use. Let me discuss it.
Wacom Intuos Draw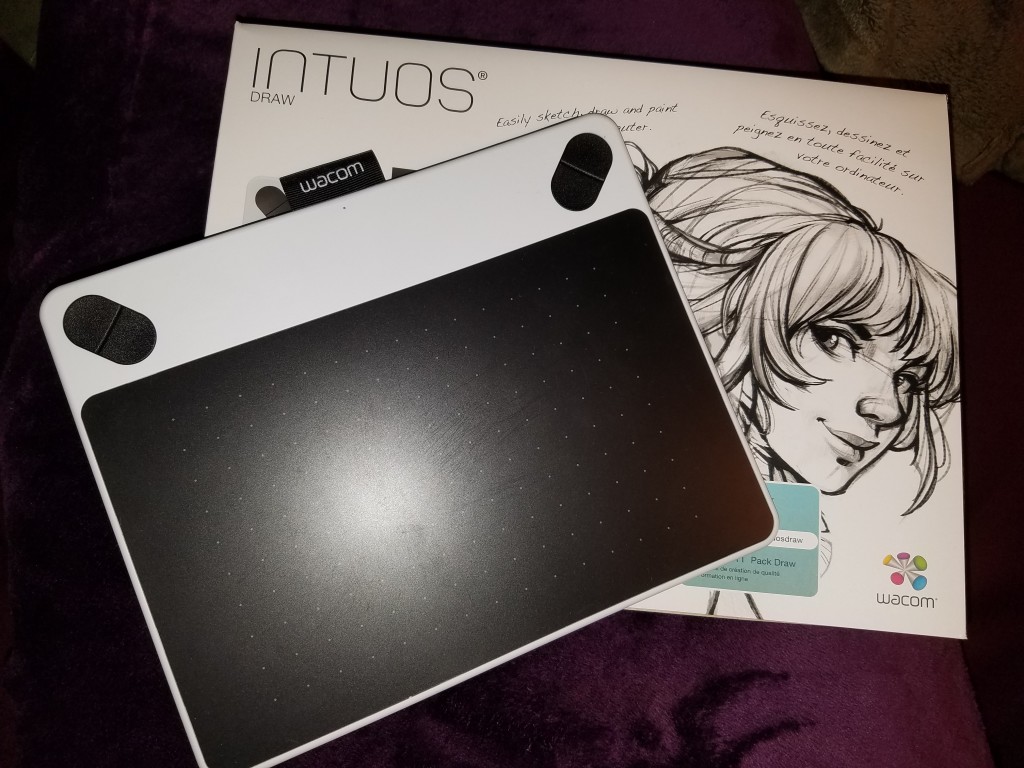 It is an affordable battery-free tablet for Photoshop and digital arts. Looks gorgeous and stunning. Certainly, it will give you the better facility to edit photos in Photoshop. This awesome tablet is pressure sensitivity enabled and you can draw using pressure as many lines as you wish.
Sounds quite interesting huh! Here you may find 4 express customizable keys on the tablet so you can place your favorite shortcuts at your fingerprint. You don't have to worry about the connectivity as it is well supported by Windows, Mac via its USB cable. Overall from my point of view, it is one of the most powerful pen tablets for Photoshop under $100. Read the details here.
Let's have a look at its exclusive features
Huion KAMAS GT-156HD
This amazing tablet is the new edition in this arena. It has a full 15.6-inch high-resolution display which can deliver you the high-quality Photos. It will give you the impressive picture quality with 87% Adobe RGB color. When you see it on the sides it looks like an ultrabook. Its weight is only 3.3 pounds so you can carry it anywhere within your backpack.
Now let me tell you the most impressive thing about Huion KAMAS GT-156HD it will deliver you 2X greater pen accuracy than its predecessor. So you are a free bird now draw anything as your wish. Its pressure sensitivity is the highest in the industry enables you to draw anything depending on the pressure you apply. For maximizing your workflow here several multi-touch gestures are available. Which will help you to zoom, pan and navigate through the sweep of your fingers? From my point of view, Huion KAMAS GT-156HD is one of the top-rated pen tablets for Photoshop which is renowned for its usability and amazing portability.
Details are shown below
Wacom Intuos Pro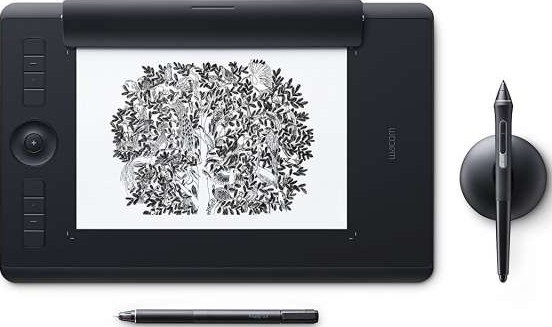 Wacom Intuos Pro has recently updated its features and the newer version is far better when it comes to the fact of accuracy. It enables you to draw varieties of line depending on the pressure. The Wacom Intuos Pro enables you to draw the variety of lines depending on the pressure you apply. The most impressive thing about this tablet is its weight is only 1.5 pounds. So you can easily carry it anywhere as you wish. Made up of anodized aluminum and glass fiber. So, if you are looking for the best pen tablet for Photoshop easily keep this one in your list.
Have a close look at the details
Wacom Cintiq 22HD pen Display Tablet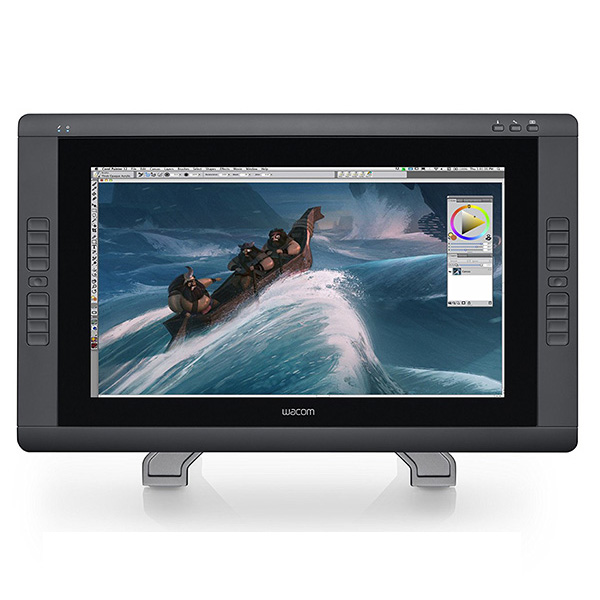 Certainly, it is one of the best tablets for Photoshop. Its 22-inch display is really amazing for work. This awesome pen tablet is fully compact with full HD resolution and extra wide viewing angle. It uses the most advanced pressure and tilts sensitive pen technology. The users can easily sketch, paint, design and edit directly on the screen. The viewing angle of this device is almost 178 degree horizontally and 89 degrees vertically. When you move off the axis it becomes darker. This awesome tablet will help you for maximum viewing and working convenience. Easily you can put this device flat on the table and push it up to the 180-degree angle. A Wacom pen really makes this drawing process simple. If you make the list of best pen tablet for Photoshop keep this one in your list.
Apple 12.9 inch IPad pro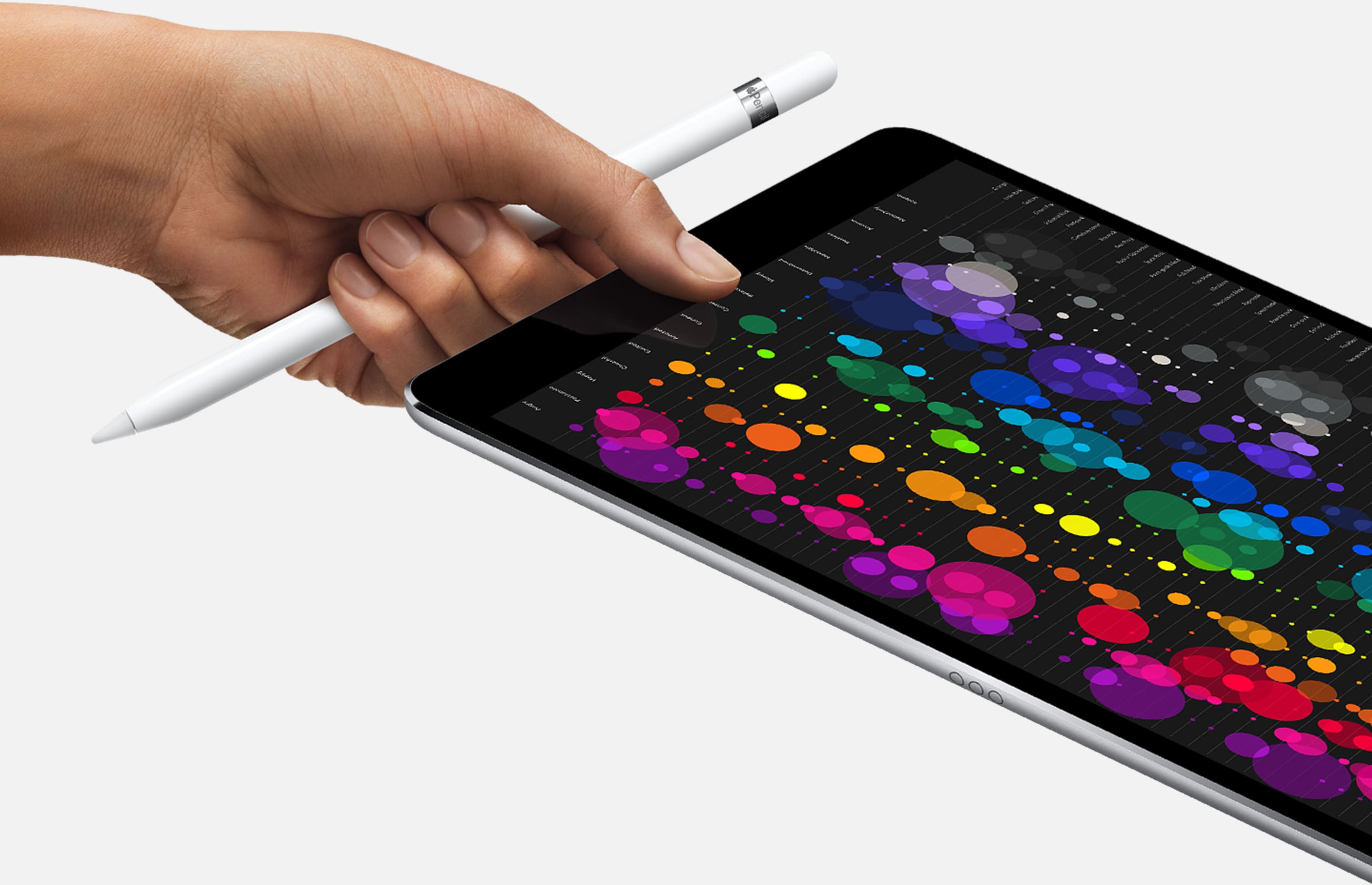 Apple is always Gorgeous especially when it comes to the topics called IPad pro. This awesome tablet is looking stunning. Though it does not come up with a huge display like Wacom Cintiq looks amazing. This device is fully compatible with upcoming iOS 11. The new iPad which is 12.9 inch comes up with the huge storage of 512 GB with a new model. The apple pencil is both pressure and angle sensitive. The main advantage of this device is that extremely portable. Easily you can put this device anywhere. But for working purpose, I think large screen is better.
Learn how much to charge the client as a new graphic designer.
=======================================================================
Exclusive Photo Editing services by Clipping Path Graphics
…………………………………………………………………………………
Best Pen tablet for Photoshop final few words
Thanks a lot for staying with us. I think this article will be really helpful for you on this topic "Best Pen Tablet for Photoshop". For more informative article please stay with us & share this one with your friends as we believe "Sharing is caring".