In today's world, we are very acquainted with some sentences like eCommerce product photography, eCommerce product editing. Actually, the business industry is 60% percent dependent upon online business. The world becoming a global village because we can buy the product from anywhere we want .and now the exigent part of this topic is an outstanding click and formidable editing. Because e-commerce business is running well only depending upon a  good picture. Today's we are pointing towards only eCommerce product photography, not about the editing software. So let's start our discussion that may help you.
Does the photographer do  eCommerce product  photography manually or by using an auto mode :
An auto mode consists of all cameras we have. But photographers avoid doing photography using an auto mode. Because a camera doesn't match with the quality of our eyes no matter how rich its resolution is and auto mode can't capture a product in the right way .they choose to use manual mode and control every aspect carefully. They want to have full control over the photo. An automated setting won't always be accurate. You are lucky if your devices allow you to combine the ISO, shutter speed, and aperture. If you wanna make your clients happy then avoiding auto mode is to disclose your smartness. So for e-commerce product photography, you need to work manually. eCommerce Product Photography tips and tricks.
How will you choose the best camera for your eCommerce product photography?
Photography is an interesting profession, as well as profitable .there, are huge aspects of photography. Product photography is a combination of huge disciplines .first we need to have the perfect camera for your photography .and you must know that for which purposes we're gonna use your camera. You need to choose the kind of camera that can easily meet the demands of services you wish. If you are interested in photography for Amazon, eBay, etc. You don't need a high expensive camera body. Even you do buy a 12 megapixels camera. So for different purposes, there are different cameras to use.
What things we follow when intend to buy a camera :
Interchangeable lens :
When you are going to do photography for a product, a built-in lens won't help you anymore, and you obviously don't need to stick to the built-in lens where there are many other options for controlling different situations.
Resolution :
Resolution is a very important topic here to discuss. The higher your megapixels will be, the greater outcome will come. You need to check the megapixel count of your camera. You can capture too much detail when you have a camera with outstanding resolution. for having too much detail with less compression you need to have a great resolution.
Dynamic range performance :
Product photography is all about lighting. A good lighting source can bring an outstanding result. A random person can take a photo from anywhere and in any lighting. But as a professional, you can't be so irresponsible when you're clicking a photo. The best camera has to have a dynamic range. It needs to capture the brightest highlights and darkest shadows.
Lens selection:
If your camera has a 100mp sensor, you should use a higher megapixel and a more expensive lens with greater sharpness. You need a great resolution with lens selection that can bring you an outstanding result.

Let's get some ideas about the best camera  for eCommerce product photography :
1.Sonya6400:
Is your account a little succinct? Then, the Sony a6400 is the best camera that can fulfill your dream. Why is it pertinent in upshot photography? Because it's one of the lowest superior cameras you can buy brand new.
It's one of the best-selling mirrorless cameras on the market. And it's so good that Sony's going to propagate this for years. For e-commerce product photography this camera is one of the best solutions I can suggest.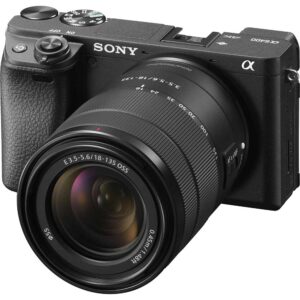 2.CanonEOS5DS:
If you are not looking for an entry-level camera then the Canon T7i is the perfect option for you. The price and amount of resolution are quite the same in comparison with the camera sony a6400. There is a little difference and that is, it's user-friendly for those who like to use DSLR. You can make your eCommerce product successfully by using this camera. You will also be profitable if you use it in auto mode. It has 45 autofocus that would help you to capture the right appearance. It has wifi also that can make your file transferable.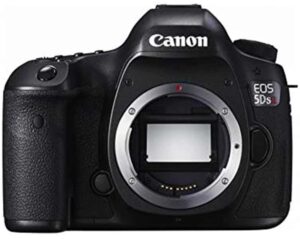 3.Nikon D850:
 It's a high-priced camera that costs around 300usd. But if you have the ability to buy it then don't miss the chance of having it because it has a 45MP  sensor that can compete with the camera which has a huge price in comparison with the others. The main characteristics of this camera are, having the best image quality. all the qualities we've described on the starting like resolution, dynamic range, interchangeable lens it contains in it.it seems a little bit pricey for starting your e-commerce business however its quality is very high.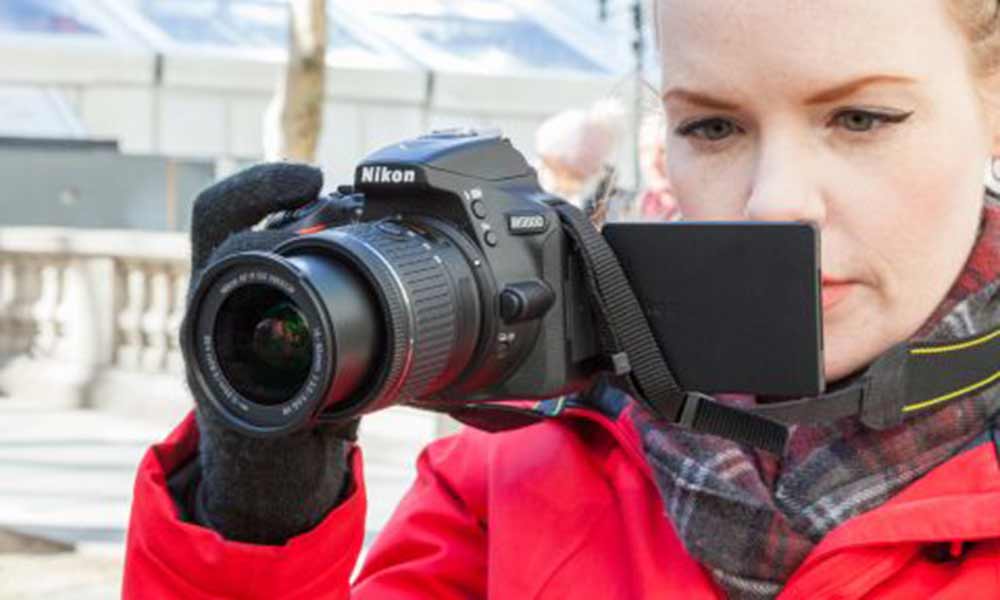 4.Sony Alpha 7RIV:
A lot of photographers moved when Sony exempted mirrorless cameras for occupation. Why? Because mirrorless options are not only smaller, but they often pack more features than regular DSLRs. A lot has changed since Sony first introduced its professional line. And the Alpha 7R IV is the culmination of all those years of research and development.
5.Fujifilm GFX 100:
Fujifilm revealed their first format camera in 2019. What makes it different in comparison with the other camera. The best quality of it is it's bigger than another mirrorless camera that's why we can use it easily for indoor and outdoor shoots .in comparison with the service it charges a little bit. It's cost 10000 USD. That photographer who has budgeted for eCommerce product photography should choose this camera.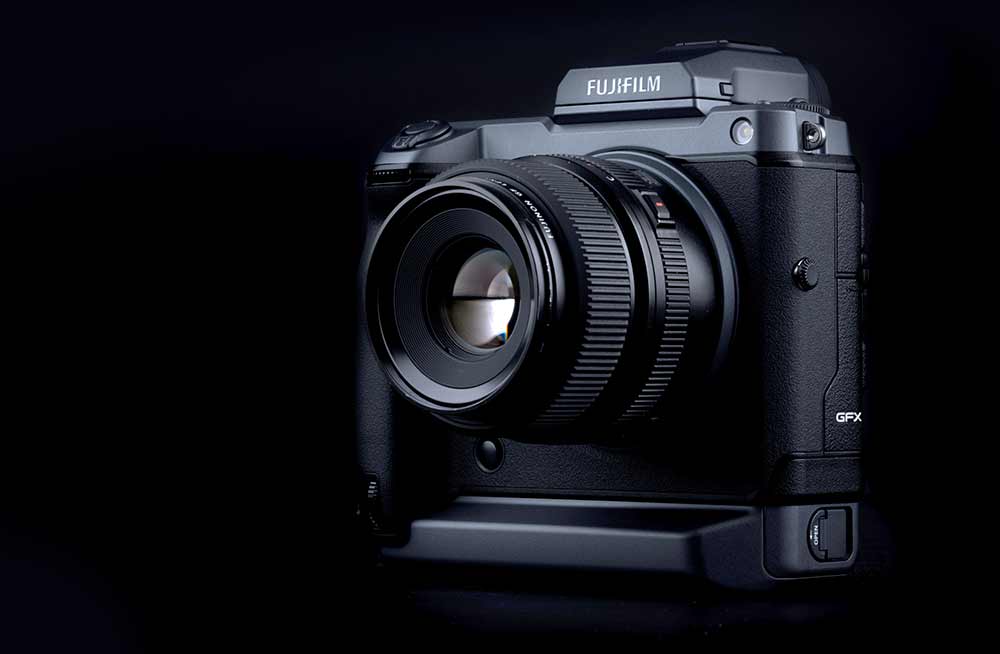 Here we tried to describe five types of cameras with different features. But if you are going to start your e-commerce product photography and intend to buy a camera then you can check more cameras. but I have described the best five-camera that is best for e-commerce product photography photo editing. Your e-commerce product photography will be successful if you have a great camera in your hand and you are expert enough to operate it.